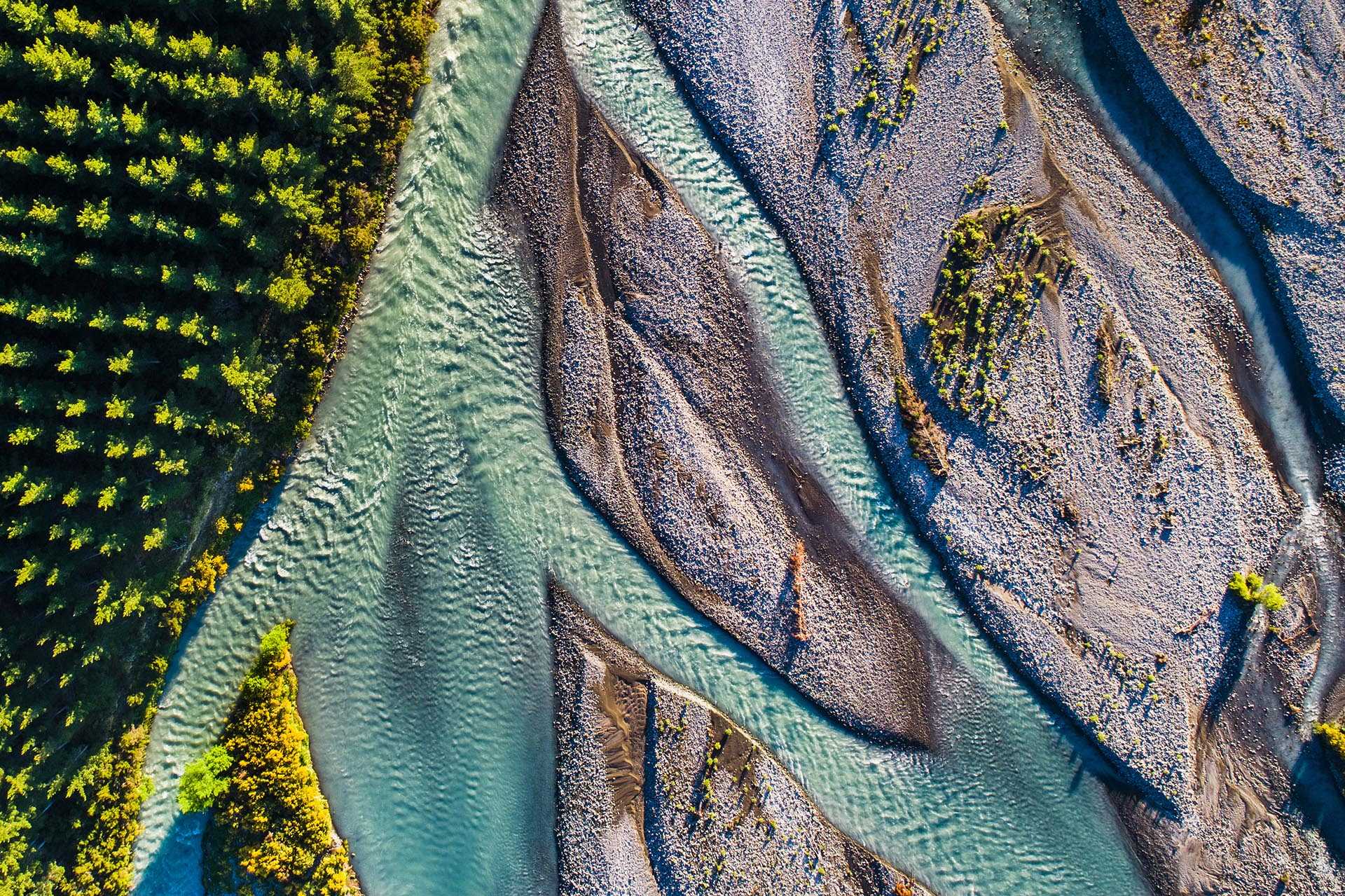 Branching Out
to New Territories
We have applied our expertise in data and technology to a growing range of industries. Today, our clients include global banks and insurers, European providers of energy and mobility as well as startups in the digital economy.
The Way We Grow
Almost 25 years ago we enabled an ambitious bank to strive amidst the revolution in capital markets. Our growing expertise in combining data, algorithms and technology has made us the partner of choice for ever more companies in different industries.
Today
we work with more than20different clients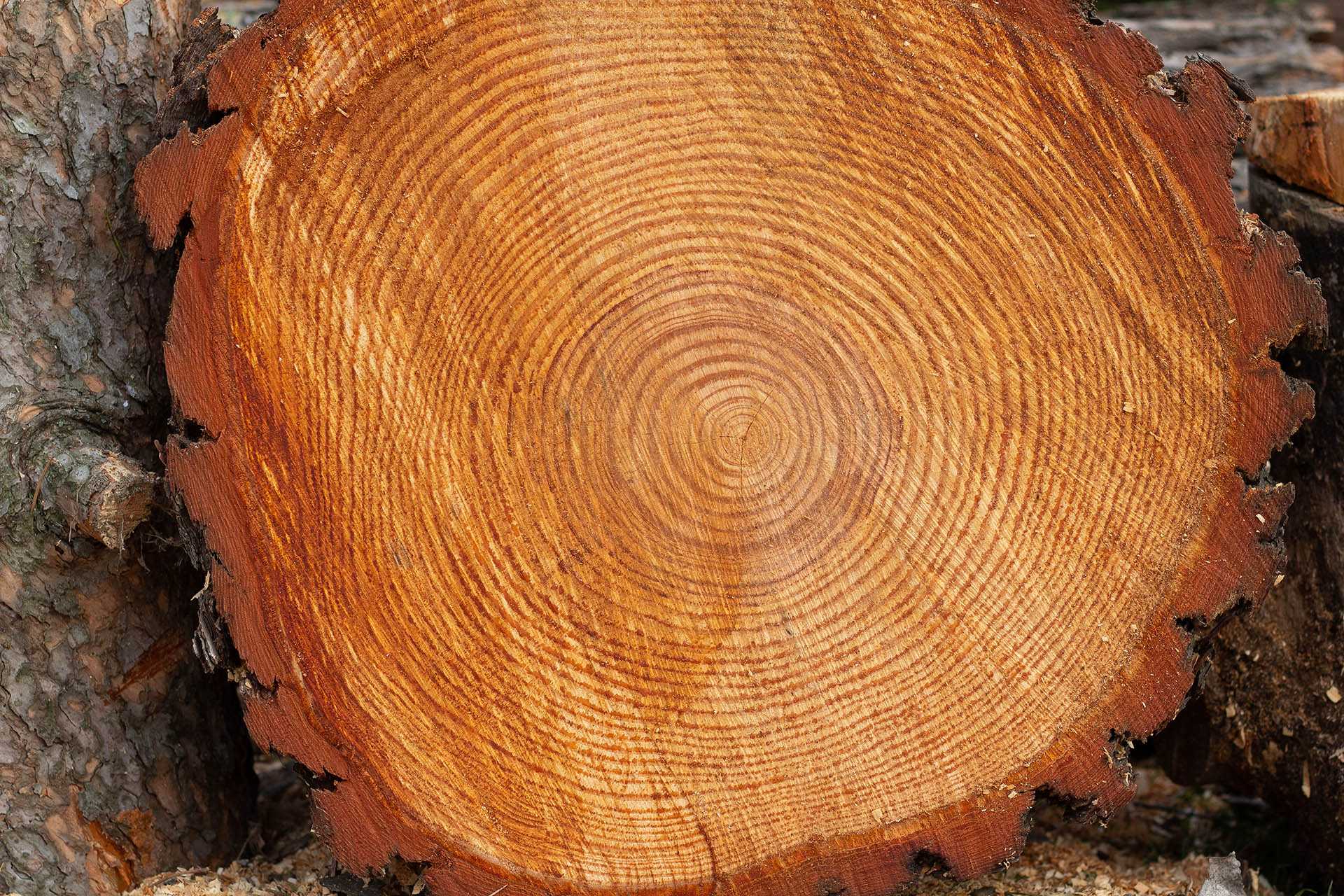 We have worked with
11 clients for:
>5 yrs
We have worked with
7 clients for:
>10 yrs
Long-Lasting Partnerships
How to Get in Touch
Do reach out to our regional experts who will be glad to assist you or put you in touch with our specialists.
Knowhow – From Data Platforms to Digital Change
Harnessing the Power of Science
Services — From Digital Transformation to Greenfield Projects
Setting Things
in Motion