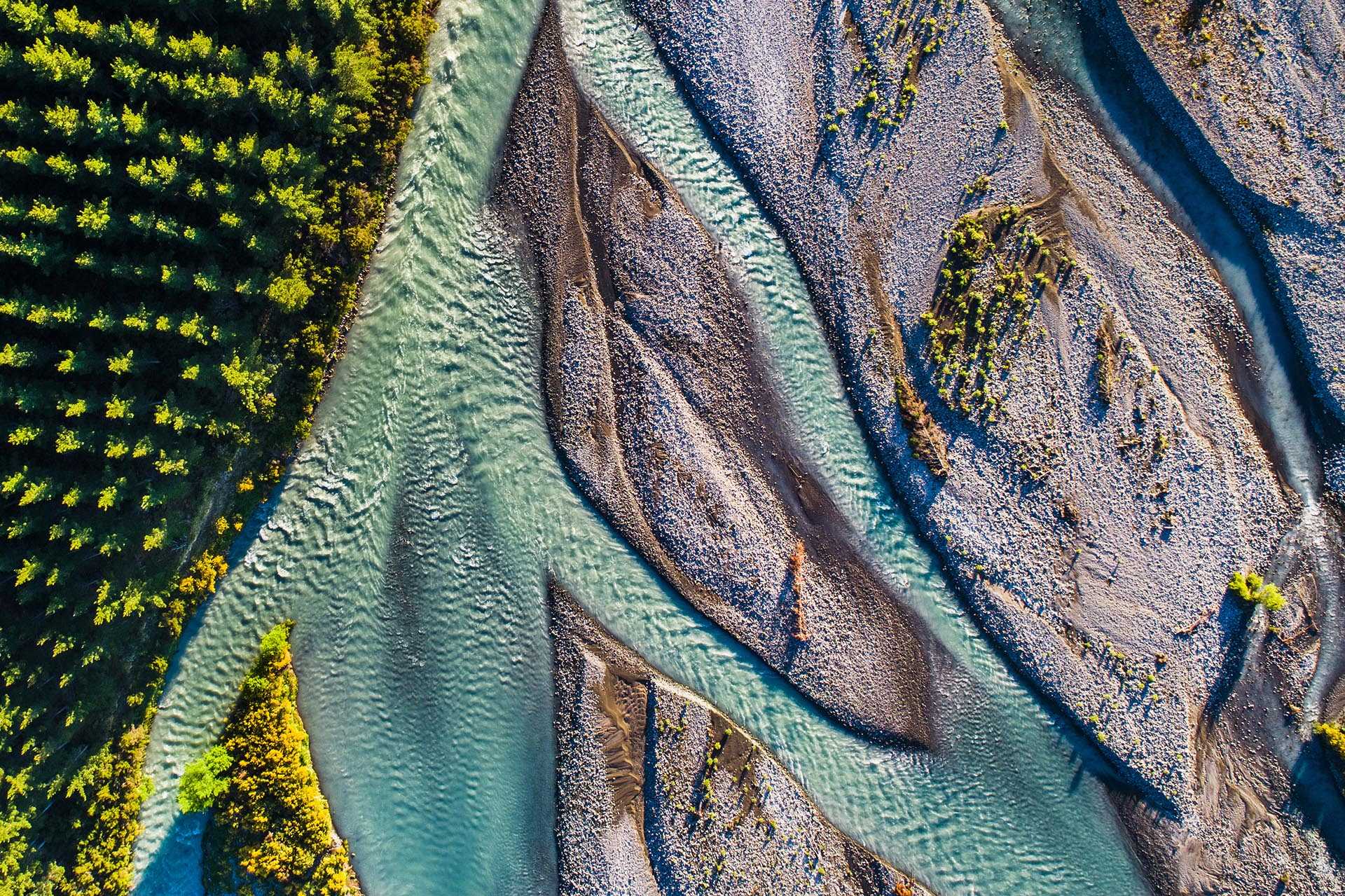 Branching Out
to New Territories
We have applied our expertise in data and technology to a growing range of industries. Today, our clients include global banks and insurers, European providers of energy and mobility as well as startups in the digital economy.
The Way We Grow
Almost 25 years ago we enabled an ambitious bank to strive amidst the revolution in capital markets. Our growing expertise in combining data and algorithms has made us the partner of choice for ever more companies in different industries.
1998
Banking
We have worked with leading financial institutions in three revolutionary developments: the expansion of capital markets in the 1990s, regulatory reforms after the financial crisis of 2007-08 and the recent rise in digital competition. In cases such as driving mass customisation for derivatives and ETFs we have contributed to the development of the industry ourselves.
Explore
2007
Asset Management
Using our experience from capital markets we boost the high-tech capabilities of asset management companies. We began by setting up a strategic partnership to launch a ground-breaking investment company. Today, our clients range from boutique to giant. We raise their digital efficiency across the value chain: from trading and market access, portfolio and risk analytics to reporting and sales.
Explore
2008
Insurance
Our risk technology skills became demanded in insurance too. We built an innovative platform combining risks from capital markets and life insurance, enabling our client to launch a new business. Today, we develop, operate and optimise the core system of an insurer's asset allocation division; we set up data management solutions in life and non-life insurance. And we digitalised the underwriting process of a reinsurer.
Explore
2010
Energy
The liberalisation of the EU energy sector and the boom of renewables have led to a dynamic market for electricity, gas and other commodities. That created demand for our core skill: developing data and business analytics. We build applications for real-time market analysis and algorithmic trading. Working with utilities and grid operators we also develop data solutions for an increasingly decentralised provision of energy.
Explore
2014
Stock Exchanges
To stabilise capital markets after the financial crisis of 2007-08 central clearance of stock exchanges received high priority. Our expertise in risk technology and quantitative methods made us a partner of choice to develop the necessary systems. Exchanges have also relied on us in their advance from selling raw market data to providing analytical services for investment decisions.
Explore
2015
Digital Economy
From bookselling to payments, the technological revolution changes the production and consumption of services, giving rise to a digital economy. Building on our expertise in data and technology we drive this transition with our clients such as a sustainable bank or a hedge advisory. We have also launched our own spin-off to set up a digital market place for tokenised investments.
Explore
2017
Mobility
Manufacturers of cars, trains and planes once mainly competed on engineering. Today's stars of mobility stand out by mixing high-end electronics with data analytics. We contribute to that trend with a range of clients: a Formula One team striving to process sensor data in real time, an airport deriving innovative services from data insights, or a rail company setting up predictive maintenance for freight trains.
Explore
Today
we work with 24different clients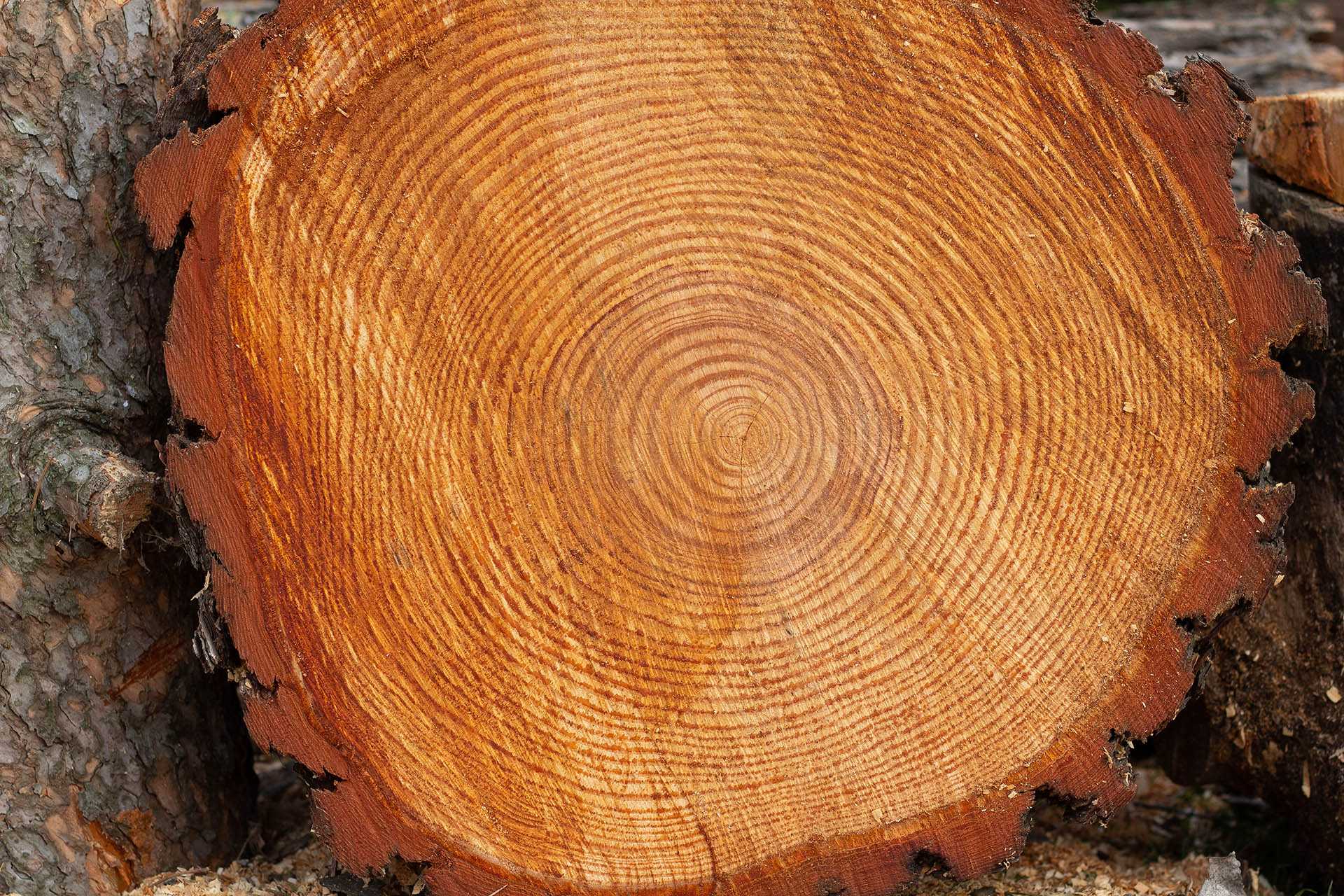 We have worked with 11 clients for:
>5 yrs
We have worked with 7 clients for:
>10 yrs
Long-Lasting Partnerships
How to Get in Touch
Do reach out to our regional experts who will be glad to assist you or put you in touch with our specialists.
Knowhow – From Data to Meaningful Change
Harnessing the Power of Science
Services — From Transformation to Greenfield Projects
Setting Things
in Motion