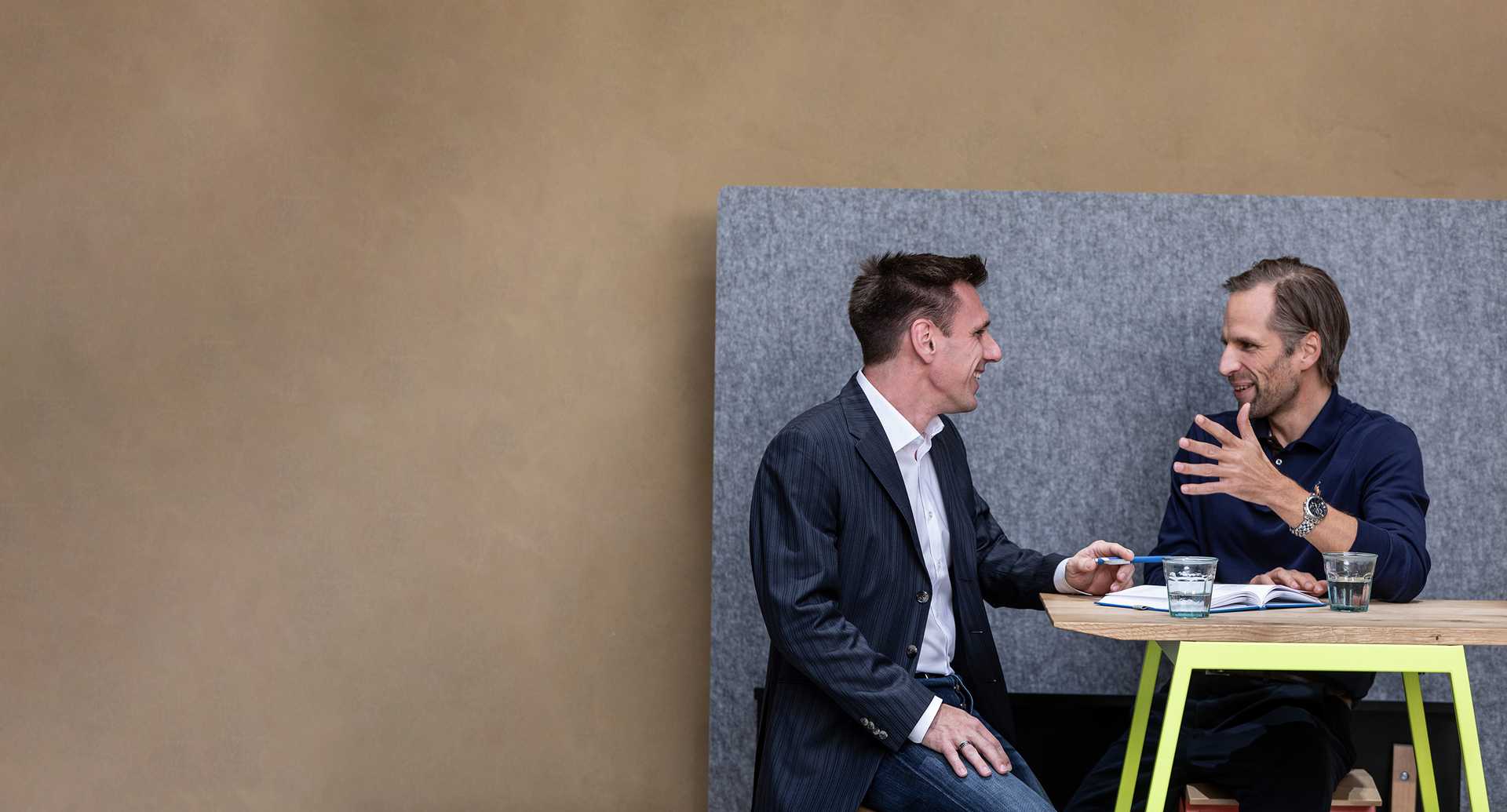 Towards a Centre
of Gravity
Together with an asset management company we build a data hub as single point of truth. This data warehouse turns data into well-structured information and automatically informs fund managers, risk controllers, investors and regulators.
Asset management companies, like all data-enabled organisations, face the challenge of handling ever larger, more complex and dynamic data. Storing that information in different repositories poses at least five problems: Specific information is harder to find, inaccessible to certain stakeholders, stored in incompatible formats, prone to being incoherently updated and sometimes even contradictory.
A solution to these problems is to set up a data warehouse as single source of truth. Centrally stored data is not only faster to locate, universally accessible, compatible, consistently updated and coherent. It also provides a powerful basis for business intelligence.
A Powerful Pool
Several of our experts have extensive experience with these issues of data management and business intelligence. More than ten years ago they began working with a leading German asset management company – the start of a trusting and ongoing partnership.
Their main task has been to develop and continuously expand a central data hub applying data warehouse technology. The hub was to pool details about all the investment funds of the company, integrating information from numerous sources. Then, it has to transform the data, assure its quality and update it on a daily basis to automatically provide fund managers, risk controllers, investors and regulators with the required information.
Trust in the Team
For that purpose, we rely on a team of four experts. One of them is our IT-architect Heino Tiemann, who works as technical lead on the project.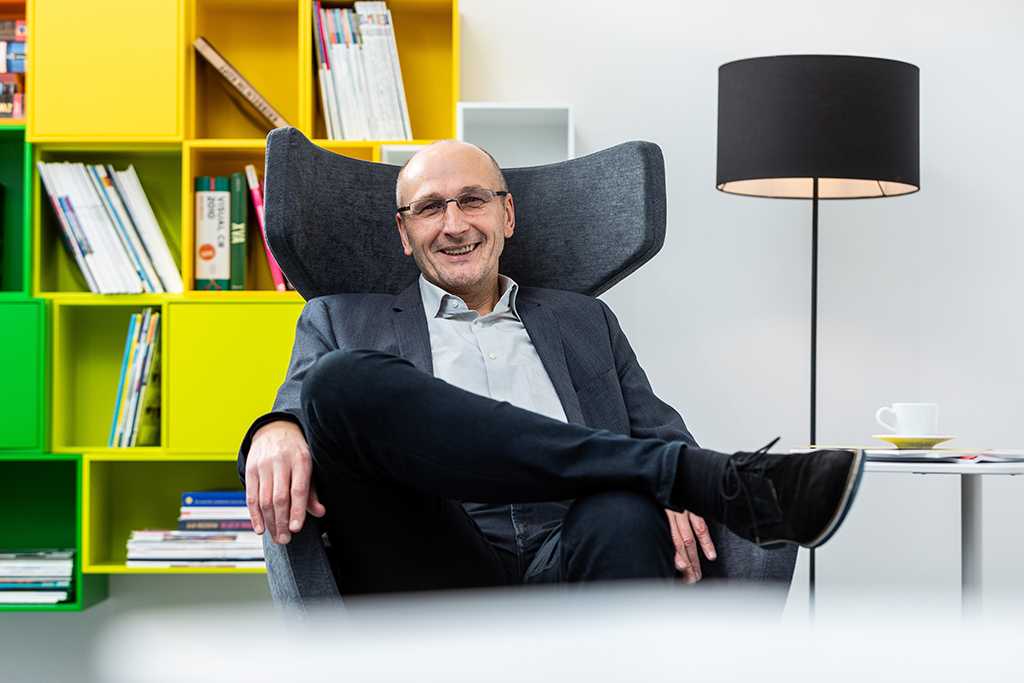 "This data warehouse is at the very heart of the asset manager's data strategy. To work shoulder to shoulder on such an integral part of the business is a great proof of trust. Feeling that faith in us has been personally reassuring and even a source of pride for me."
Heino Tiemann, Principal Consultant
A key requirement for the data warehouse architecture is that it needs to be flexible to adapt to changing regulations. Since the financial crisis of 2007-08 European governments have repeatedly implemented new directives such as MiFID II or AIFMD to harmonise rules across countries, to stabilise the financial system and to protect investors. Each reform has forced asset managers to adapt.
Complying with New Regulation
In those situations, we evaluate together with different internal and external stakeholders what sort of data is needed. Our contribution in this analysis ranges from a deep dive with individual experts to extensive workshops to design tailored solutions.
A Wealth of Information
€250 bn
1,800
2,5 TB
100
3,000
Tables in the data warehouse
On the technical side, these solutions can involve the establishment of new APIs to external data providers such as Bloomberg or Refinitiv. On the methodological level, we develop algorithms to calculate required parameters from available data. We build optimised information flows to integrate the new or derived data into the data warehouse model.
A Precise Process
In order to implement such workflows in software, our technical experts work together with our client's IT department. Thereby they create a fully automated, precise and robust process across different departments. That efficiency enables our client to effortlessly provide a large variety of information about its investment funds to its customers.
As a result, the employees of the asset management company can not only provide funds managers, investors and supervisors with the necessary information to fully comply with regulatory requirements. The data warehouse also enables them to get insights from their business data and to optimise future strategic planning.
How to Get in Touch
Do reach out to our regional experts who will be glad to assist you or put you in touch with our specialists.
Related Content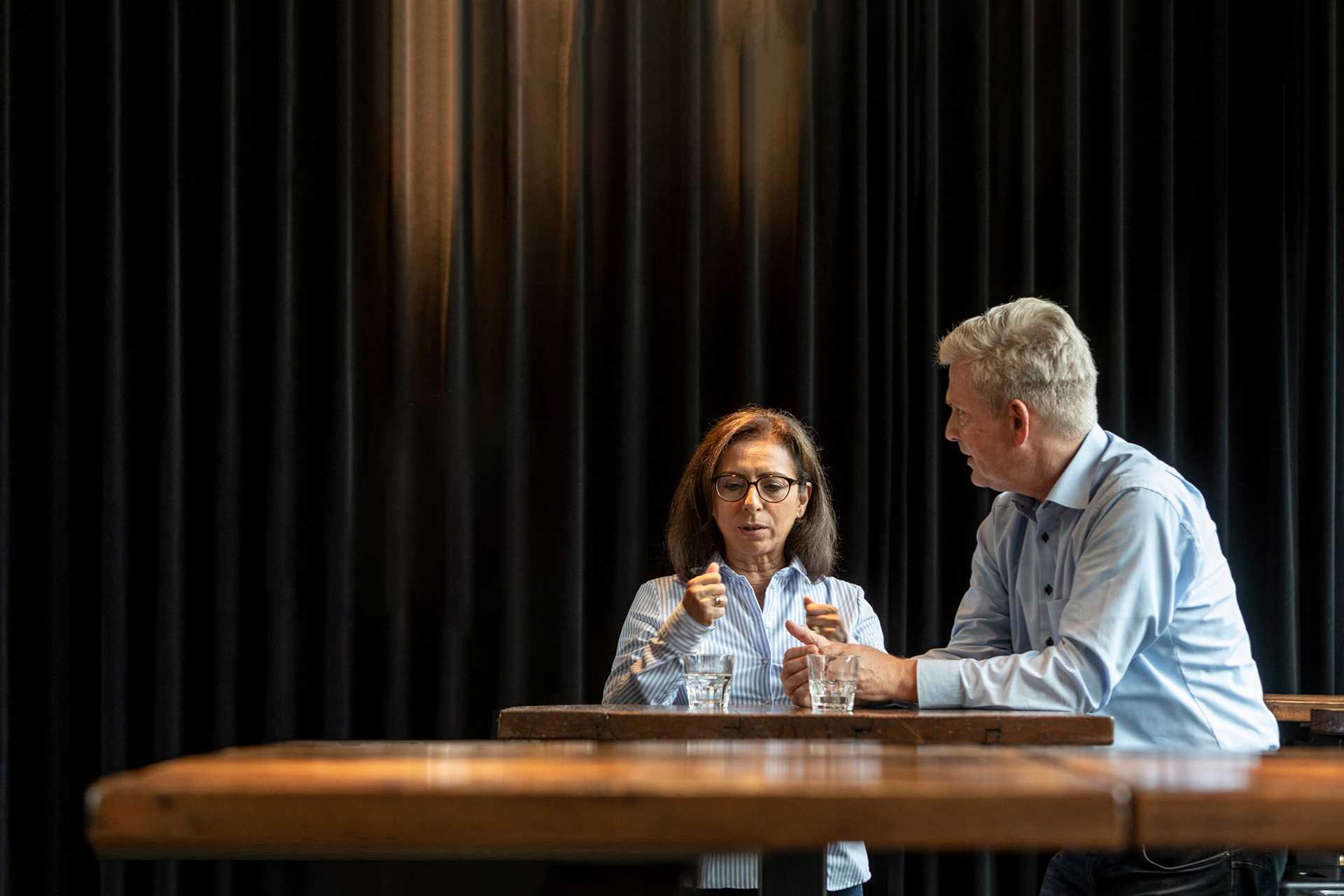 Services - Run - Case Study: Runnnig and Advancing an IT Platform at Once
Our Open-Heart
Surgery
Go to case study ›