We have worked with a leading European bank to transform its derivatives business from a laborious manual process into a digital form of customised mass production.
In some of our projects our clients recognise developments that allow or require far-reaching economic and technological changes to their business. We have been a partner of choice for numerous clients in that situation. One such case was the financial industry in the 1990s.
At the time, derivatives were gaining popularity. However, the business of issuing and trading these financial products required procedures that were complex, cumbersome and costly. Therefore, the banks that had decided to undertake those tasks themselves were all eager to build a fully digitalised, lean value-chain.
The way we combine mathematics with IT skills and long-term expertise from the banking industry put us in a good position to collaborate with several banks in these undertakings. Therefore, we entered into different long-term partnerships that continue to bring improvements to both our partners' business and to the banking industry at large.
Specifically, these innovations have transformed businesses from a labour-intensive craft to a fully digitalised form of customised mass-production. On a systemic level, they have been a major driver to establish customer-centric investment products, to enhance risk transparency and to improve customer services.
Steep Learning Curves
One partnership that we entered into has been with a major European financial player. Our joint work to set up and continuously bring innovation to the bank's derivatives platform originated in 2004. At the time, the bank was at a stage of rapid corporate development with two simultaneous elements: It expanded its business, while at the same time striving to make it more efficient.
For that purpose we put together a small unit of specialists with backgrounds in banking, science, technology and consulting. With the launch of our nearshore development office in the Polish city of Wrocław in 2011, we gained extra flexibility to quickly scale our brainpower for specific tasks. As a result, we were able to expand our unit for periods of peak demand into a full interdisciplinary team of fifteen people. One of them is our Software Engineer Cezary Kobiela.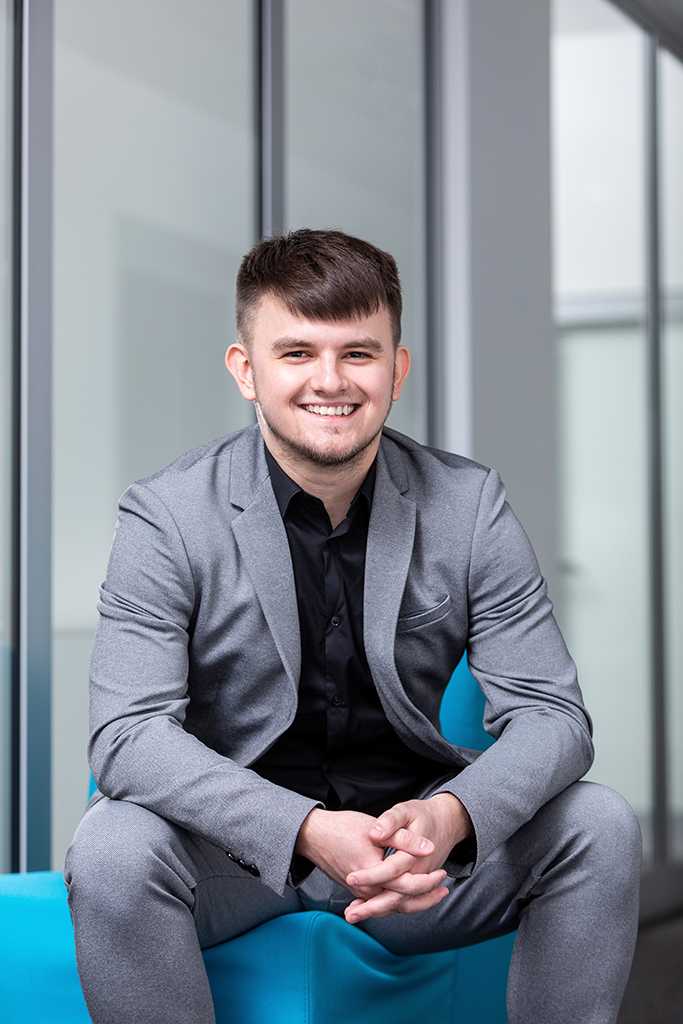 "This project suits my interests at the intersection of banking and technology. It puts me on several steep learning curves: from building applications in C# and Java to better understanding complex financial products."
Cezary Kobiela, Software Engineer
For the structure of the platform we have relied on an approach that separates functionalities into distinct elements. That has made it possible to flexibly introduce and improve different features such as straight through processing to issue investment certificates in one fully automated procedure.
Speeding up Production
Time necessary to issue investment certificate
6 mins
Investment certificates issued per day
5
Further features include a product-configurator that enables customers to issue investment certificates by themselves selecting properties that meet their specific needs. This form of mass customisation combines the personalisation of custom-made products with the low unit cost of mass production.
Trade Before the Sun Goes Down
Another major progress has been to speed up the process of issuing investment certificates and introducing intraday issuance. That has not only raised the productivity of the banks' financial engineers and sales advisors by guaranteeing their output is up to date. It has also enabled them to react to market developments by swiftly issuing attractive investment certificates.
Finally, an increasingly important component for investment products is the transparency created through a good information management system. Specifically, all information that is relevant for a certain product must be collected, ordered, processed and made available to all different stakeholders involved in the value chain.
In that context we created a new reporting platform. It automatically generates several thousand reports per day tailored to specific audiences and complying with regulatory guidelines. These documents include factsheets, regulatory reports as well as so-called Key Investor Information Documents (KIID) that outline objectives, risks and costs of an investment product.
Daily autonomous workload
4,000
Automatically generated factsheets per day
30,000
Automatically generated investor factsheets per day
615,000
Actions to automatically process product data updates and events per day
As a result of all these improvements the bank now has one of the most innovative and customer-friendly derivatives businesses in the market.
How to Get in Touch
Do reach out to our regional experts who will be glad to assist you or put you in touch with our specialists.
Related Content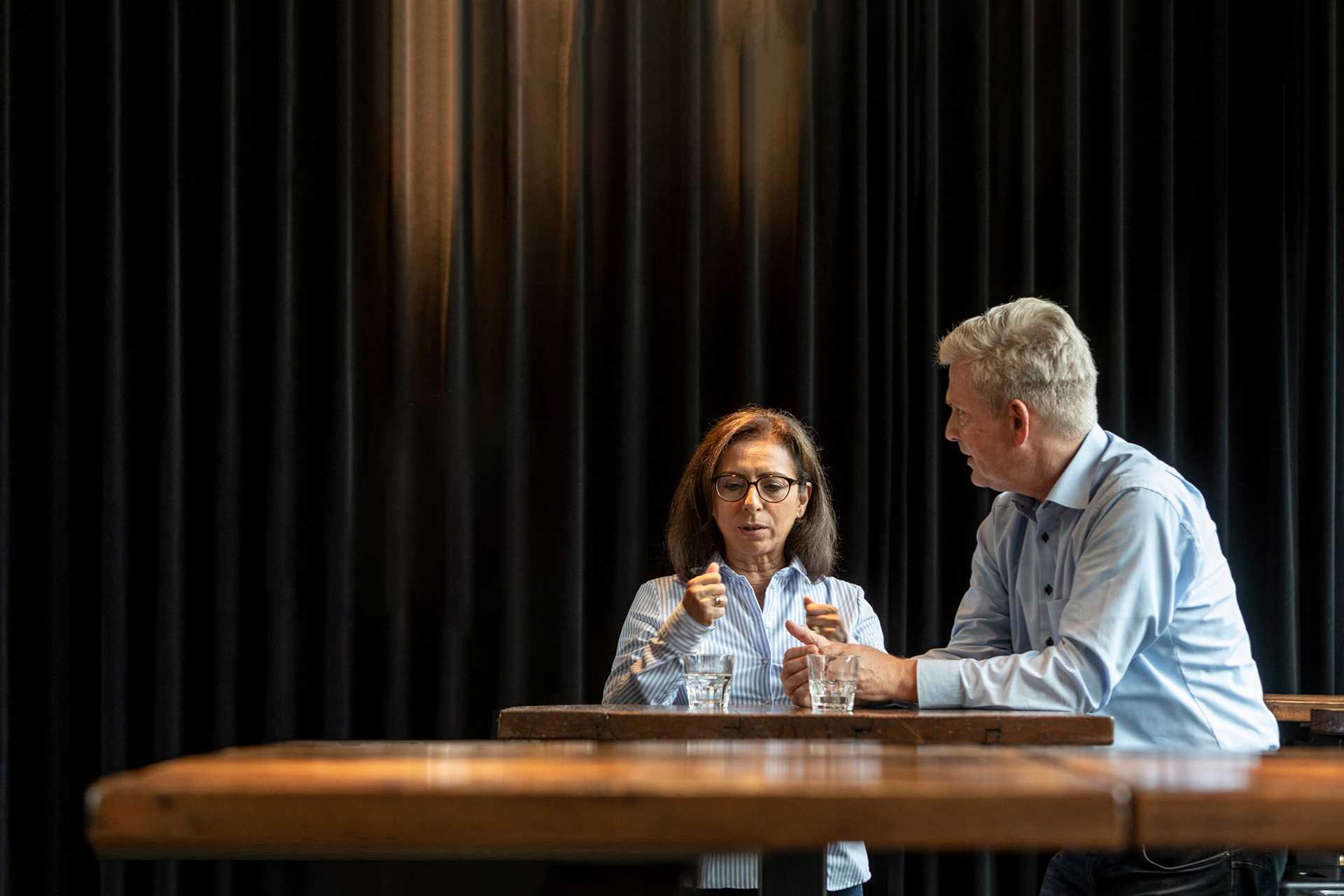 Services - Case Study: Runnnig and Advancing an IT Platform at Once
Our Open-Heart
Surgery
Go to case study ›