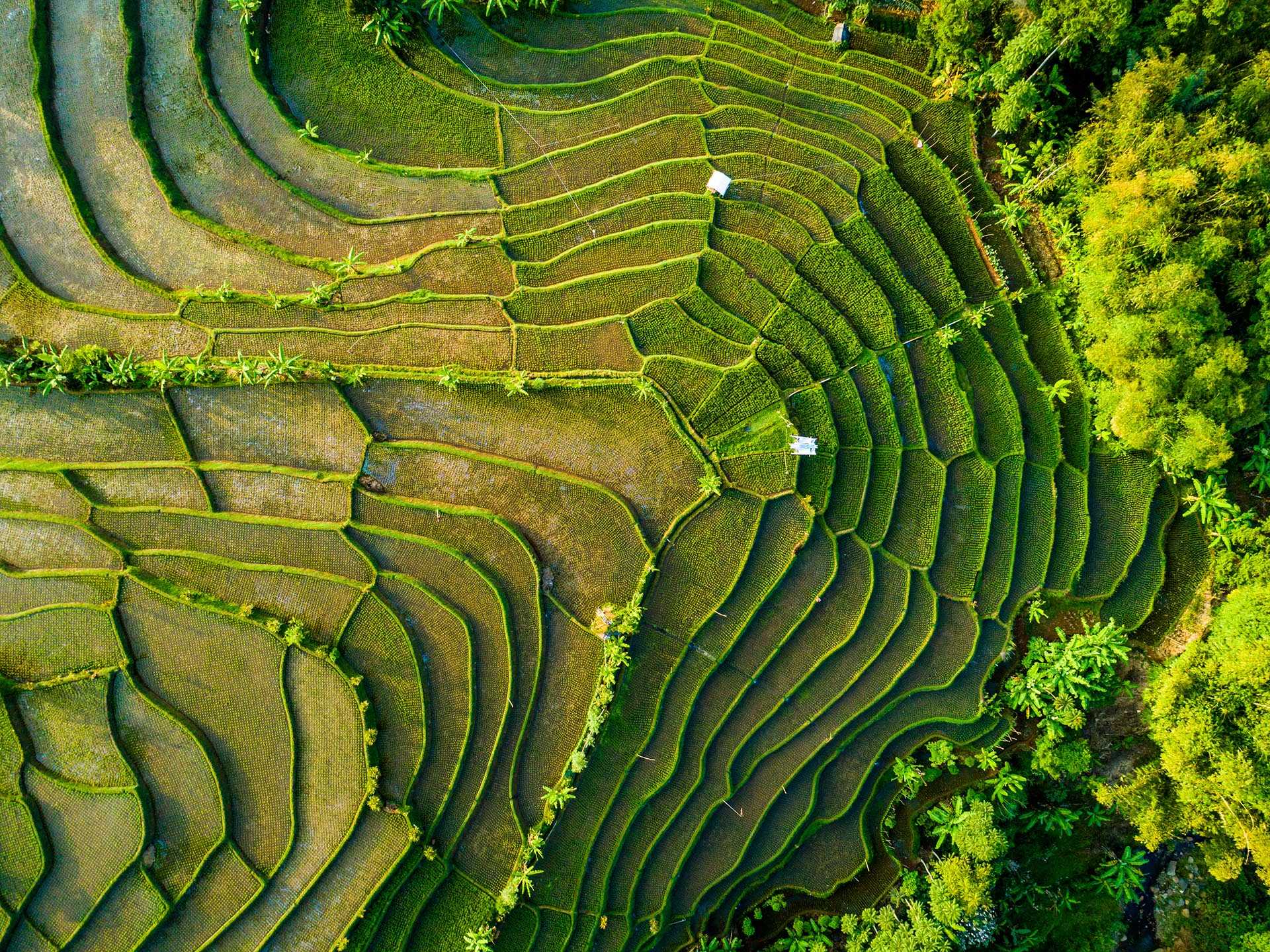 Discovering
Patterns
Business Intelligence turns information gathered from raw data into actionable insights. It provides reports, dashboards, tables or interactive visualisations to drive understanding about the past and present business journey and reveal trends for the future.
How We See Business Intelligence
Business Intelligence describes a series of analyses and technologies to unlock the power of data. In our view, it builds on Data Management which transforms raw data into well-structured information. On that basis, it evaluates and predicts parameters of business success; it presents results through dashboards and reports; and it empowers users to independently explore data by designing their own analytics. In sum, Business Intelligence enables users to gain insights in order to make better decisions and reach their strategic objectives.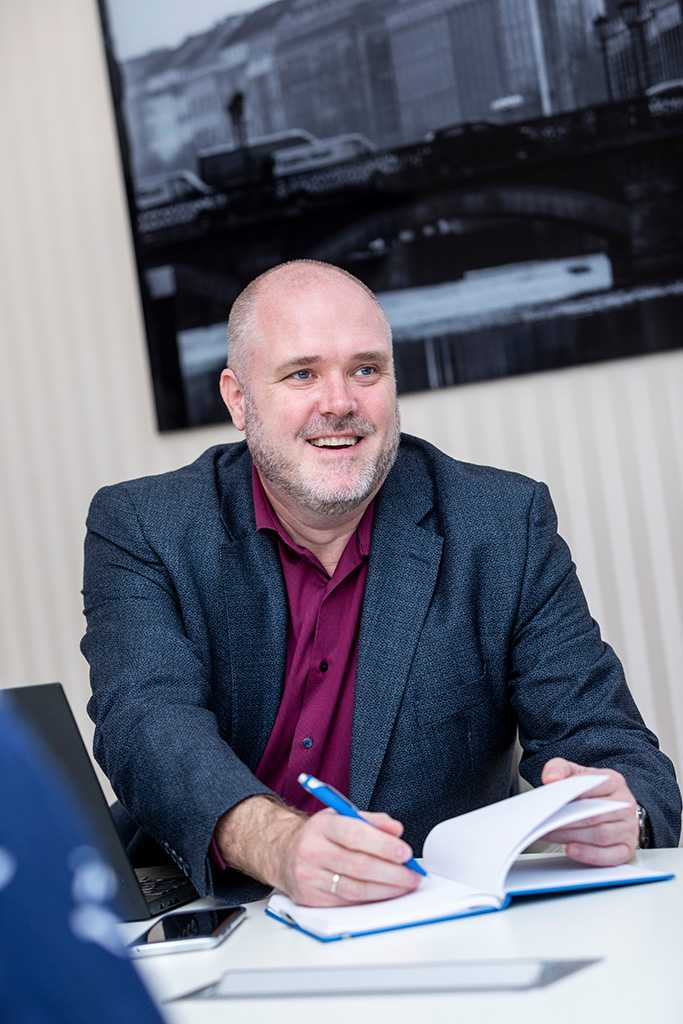 "If you ask the right questions of your data, Business Intelligence provides the tools to obtain powerful answers - on anything from cash flow to strategic predictions."
Sönke Wegener, Senior Expert Business Intelligence
How You Benefit
Research by technology specialists at Vanson Bourne shows that companies put less than 15% of their data to business-relevant use. We enable our clients to increase this share and exploit their data to various ends:
Enhance Data Discovery and Reporting
We created real-time analytics and bespoke dashboards for the trading desk of a large German Landesbank. These interactive tools enable traders to discover and visualise insights about profitability and different risks inherent in their transactions and portfolios.
Empower Sales with Mobile Analytics
We developed analytics for a real estate asset management company to visualise sales insights. That empowered the management with its extensive sales network by speeding up decisions, making progress traceable and providing clearer up-to-date information tailored to mobile devices.
Create Agility with Self-Service Analytics
We set up a self-service BI framework at a leading building society to enable departments to shape their own analytics and deepen insights. As its basis we established a data catalogue, a curated registry of information with a common data language, that provides fast access to high quality data.
Communicate Insights across Countries
Reacting to the growing importance of data and their analytics, we developed communication guidelines for a Business Intelligence Centre of a global reinsurer. We set standards for the conceptual, perceptual and semantic design of dashboards and reports to effectively disseminate data-driven insights.
What We Offer
Our approach to Business Intelligence is business-centric. So, we always first make sure that we anchor our projects in a thorough understanding of your use cases and business goals. Whether we jointly shape a BI strategy, design specific analytics, or develop a self-service BI environment, we always strive to enhance your capabilities to explore your data and maximise your insights. To structure such different activities, we provide three offerings of different sizes:
Exploratory
Workshop
We jointly benchmark and shape your business intelligence strategy.
Experimental
Design Sprint
Together we develop prototypes to analyse and visualise your data.
End-to-End
Engineering
We implement solutions that sharpen your insights and business strategy.
Where We Excel
To build quantitative solutions that leverage your business, we rely on a set of methodologies and technologies:
How We Stay Ahead
We strive to continuously access new sources of knowledge and experience, challenge common wisdom and create new nodes in our professional networks. To achieve these goals, we pursue different avenues:
Assessing
Tech Trends
To stay at the cutting edge of fast-moving tech trends we continuously analyse markets. When we discover developments that appear particularly relevant to us, we assess them by developing prototypes to gain first-hand experience. We then share newly gained insights with clients to start discussions, build awareness and create new opportunities for business.
Sharing
Our Insights
As part of our in-house tech community we share expertise gained in projects across industries and clients. In these bi-weekly gatherings of up to 30 participants we examine technologies from different perspectives: We establish a dialogue on IT trends and share experiences concerning challenges and solutions in adopting technologies in the business context of our clients.
Strengthening
Business Acumen
We systematically develop our business understanding by nurturing curiosity, working across different industries and recruiting colleagues with specific domain expertise. That enables us to closely cooperate with the business units of our clients. Such close interaction further deepens our comprehension of new business challenges and appropriate technological solutions.
How to Get in Touch
We love exchanging ideas with you, so do feel free to reach out!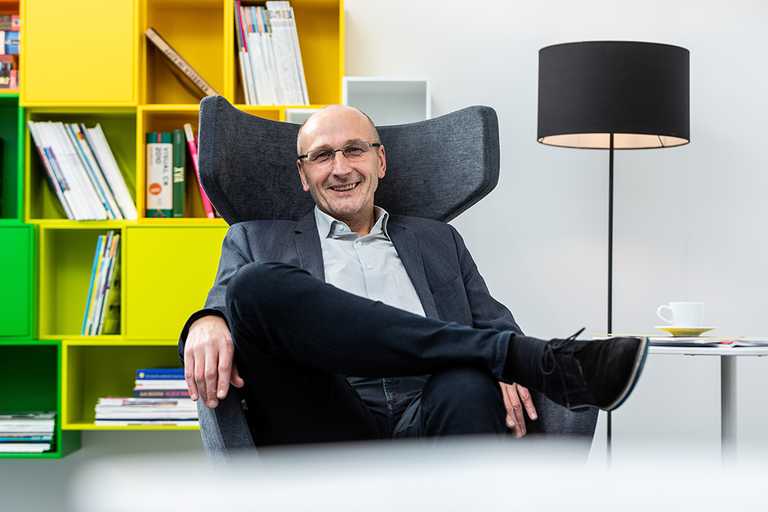 Heino Tiemann
Lead Expert Data Management & Business Intelligence
Related Content