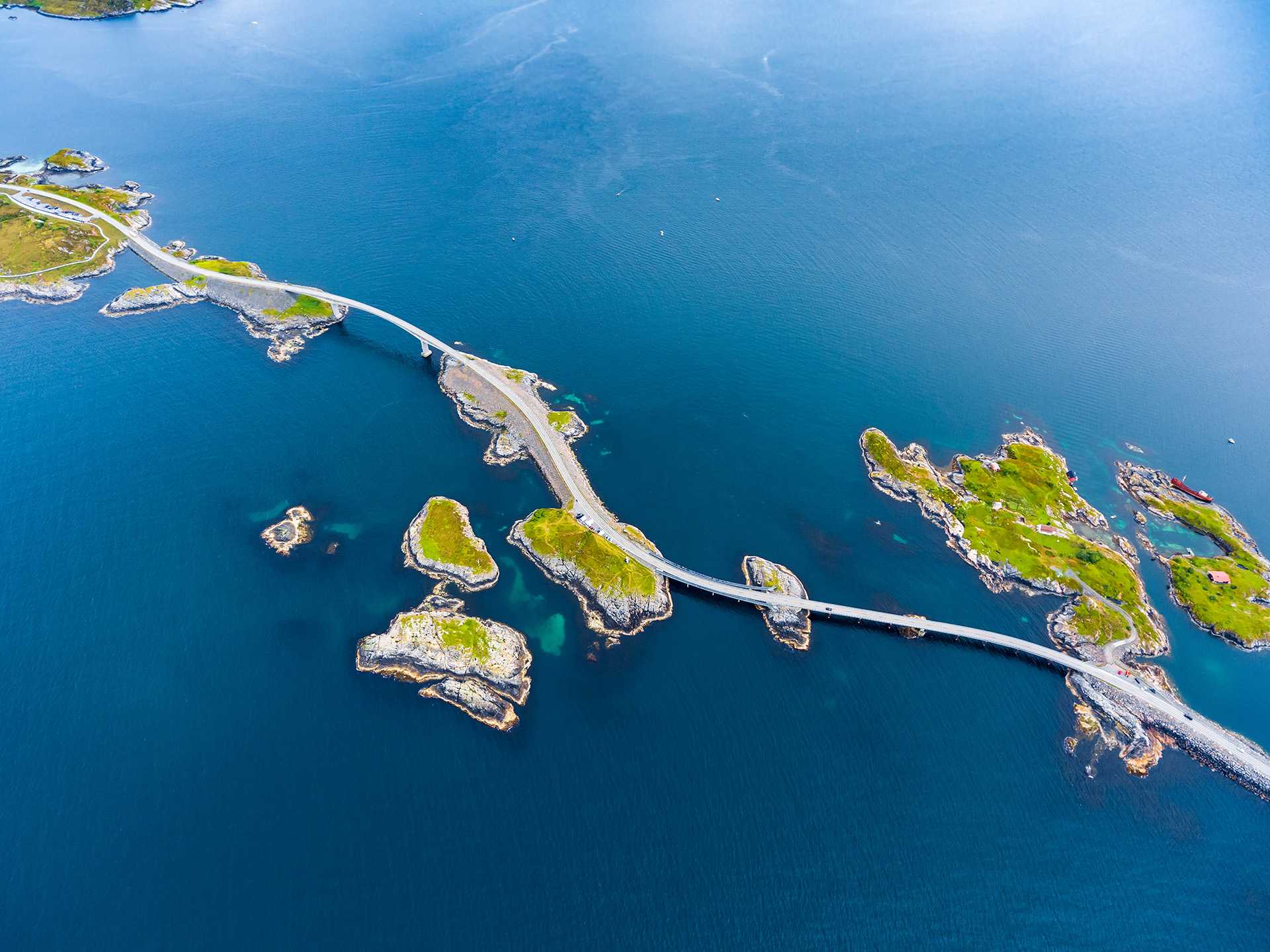 A Bridge to
the Future
We cooperate with startups as we as long-standing companies eager to innovate. Together we develop software solutions and platforms that empower digital business models.
Greener and Leaner
Digitalisation is transforming entire industries into a new digital economy. We contribute to that development together with our clients such as an environmental neobank that provides sustainable financial services. We also create our own spin-offs to launch a digital market place for tokenised investments. That service helps democratise the industry by giving investors digital access to new assets and making transactions simpler, faster and cheaper.
Hungry for Success
To capture how digital products and services are transforming entire business models, Marc Andreessen in 2011 famously stated: "Software is eating the world."
Back then, Netflix was already the most popular streaming service and Apple was about to expand from producing hardware to developing software systems for payments, home entertainment and even autonomous driving.
In that process entire industries have been gobbled up by software, as described by Andreessen – and have been replaced by a new kind of business.
Those businesses are companies from the digital economy. Their value creation is usually based on digital technologies, they operate corresponding business models and tend to interact directly with their customers.
Banking on a Better World
Like any revolution, digital disruption brings change that can be empowering – or devastating, depending on perspective and circumstances.
For us, that is all the more reason to embrace the potential of the digital economy and try to shape it in a way that is beneficial for both our clients and for as many people as possible.
For instance, we support fintechs, such as the sustainable digital bank Tomorrow, which invests its customers' deposits in climate change projects.
To facilitate this service, we created a cloud-based data platform tailored to customers who conduct their financial transactions not over the counter, but on their smartphone.
Smart Sales
Meanwhile, companies' sales strategies are changing as they gain access to detailed information about their customers.
We have enabled our partners to make smart use of that information in order to better manage their extensive sales networks.
For instance, we built analytics tools for an international investment company working in private equity, real estate and infrastructure.
These tools allow strategists to directly access data from sales and customers to assess which of the company's offerings meet the needs of specific customers.
Bringing Democracy to Investors
Finally, we also launch our own businesses: For instance, a platform built on distributed ledger technology that serves as a new kind of market place. It uses tokenisation for the digital representation of assets.
That approach not only allows to efficiently issue tailor-made investment products. It also makes physical assets, such as a house or a piece of fine art divisible, more easily transferable and tradable.
Thereby, it will create new markets that are more liquid and independent of intermediaries. In sum, it will contribute to democratising investment management by giving private and professional investors access to all kinds of assets.
It will cut out the middlemen to make financial transactions dramatically faster and cheaper – and it will provide another good meal for insatiable software that keeps eating the world.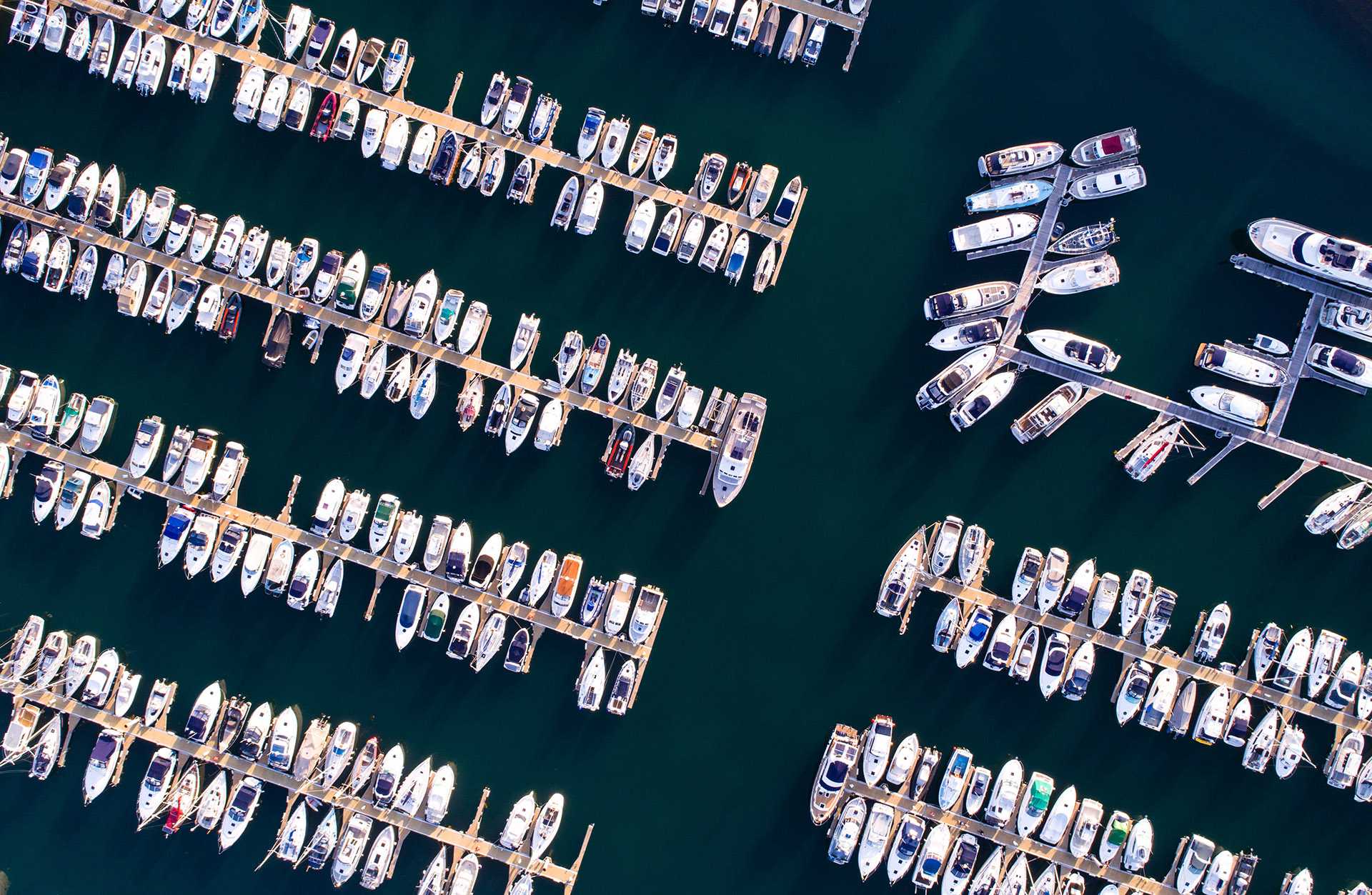 Selected Clients & Partners
How to Get in Touch
Do reach out to our regional experts who will be glad to assist you or put you in touch with our specialists.
Related Content