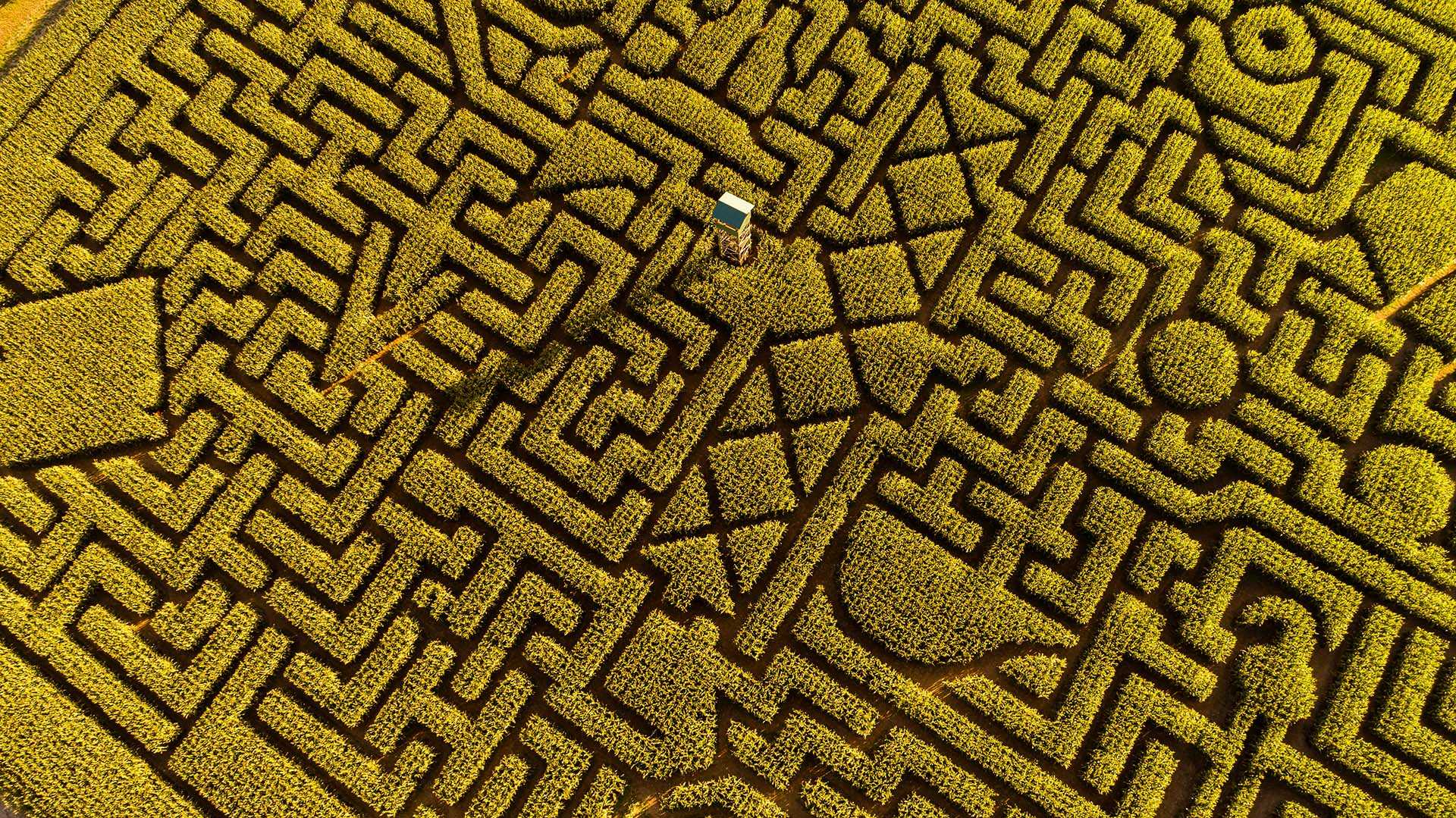 Structuring
Complexity
With Data Management we create value by transforming the maze of data into well-structured information. That empowers organisations to generate new knowledge and take well-informed decisions in pursuit of their strategic objectives.
How We See Data Management
We see Data Management as solution to a decisive but ever more difficult task: Collecting and organising increasingly complex data to build a powerful informational basis for your business. Relying on our extensive expertise, we jointly build organizational, architectural and technological capabilities to generate the insights hidden in data.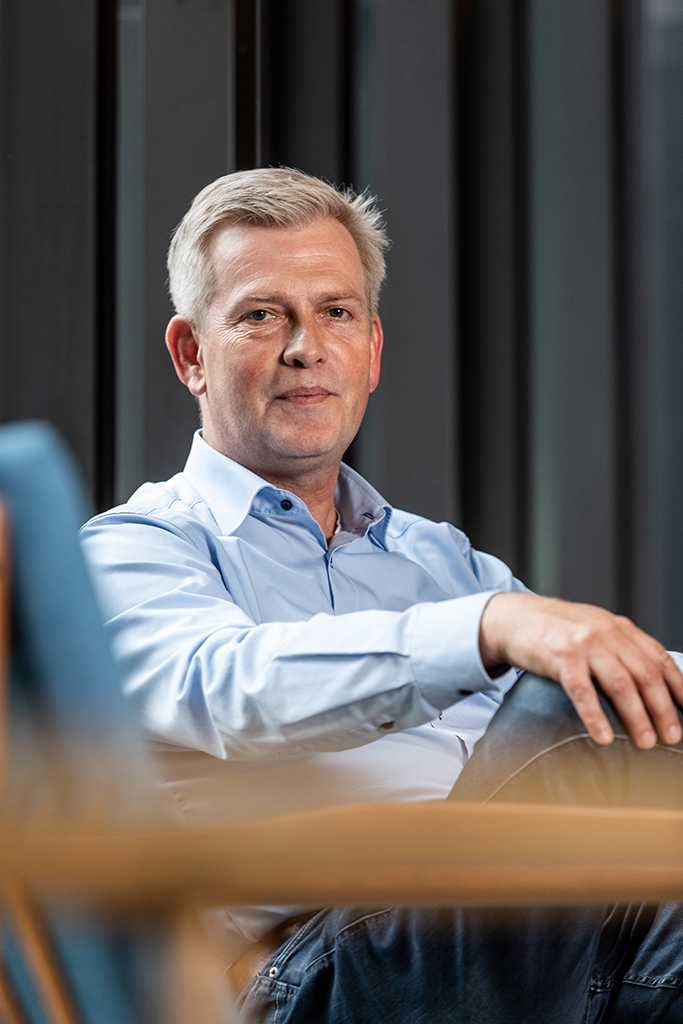 "Data driven organisations require high-performance data platforms built for automation, self-service and agility. Teaming up with your people to develop such systems is our passion."
Rainer Happe, Senior Expert Data Management
How You Benefit
Our experience allows us to combine a business perspective with technological and organisational considerations to raise the probability of success in Data Management. We apply that knowhow in the context of a range of industries and services. Here are four examples:
Winning With a Single Source of Truth
We created a single source of information for multiple audiences in form of a data warehouse for an asset management company. By automating complex processes in fund controlling and reporting, it boosted our client's business insight, customer service and regulatory compliance.
Case Study: Industries - Asset Management ›
Accelerating Analytics in the Cloud
Together with a global reinsurer we developed a cloud-based big data platform for new analytics offerings. That required our data engineers and our client's data scientists to devise automated data pipelines for timely integration of huge amounts of information.
Case Study: Industries - Insurance ›
Boosting Organisational Fitness for Data Quality
To enable Germany's largest building society to make better sense of its data, we strove to augment its organisational structure. We jointly set up committees to coordinate company-wide data governance that improved quality, transparency and efficiency of its data processing.
Laying the Groundwork for Success
Aiming to empower our client's fleet management of railroad cars, we designed a data architecture with consistent modeling of data and data flows. On that foundation, we jointly built a data analytics landscape that is agile and robust, raising our client's competitive advantage.
What We Offer
Our clients look for different kinds and scales of support in putting an effective data management strategy in place. Some want to jointly challenge their data architecture; others require a sparring partner in building their data governance; others again, may aim to find a synthesis between a data warehouse and data lake in establishing a production-ready ecosystem. To meet such demands, we provide three offerings of different sizes:
Focussing
on Data
Strategy
We jointly explore and benchmark your data management strategy.
Boosting
Data
Technology
Together we lay the path to your future data technology stack.
Shaping
the Data
Landscape
We turn your data strategy into a production-ready ecosystem.
Where We Excel
To empower your Data Management, we rely on a set of methodologies and technologies:
How We Stay Ahead
We strive to continuously access new sources of knowledge and experience, challenge common wisdom and create new nodes in our professional networks. To achieve these goals, we pursue different avenues:
Screening
Technology Trends
To stay at the cutting edge of fast-moving technological developments, we regularly screen different markets. When we discern emerging trends that are particularly relevant for us, we analyse them by designing prototypes to gain first-hand experience. The generated insights are simultaneously shared in our in-house tech community.
Sharpening
Business Acumen
We develop our business understanding by applying our knowledge across industries and recruiting colleagues with specific domain expertise. Such knowhow allows us to closely cooperate with our clients' business units. That interaction in turn, deepens our comprehension of business challenges and suitable technological solutions.
Building a
Knowledge Network
We exchange ideas and build relationships with external experts to broaden our perspective. Our activities include participating in specialist conferences such as TDWI, one of Europe's leading data and analytics forums, liaising with software vendors and clients as well as cooperating with universities and specialised consultancies.
How to Get in Touch
We love exchanging ideas with you, so do feel free to reach out!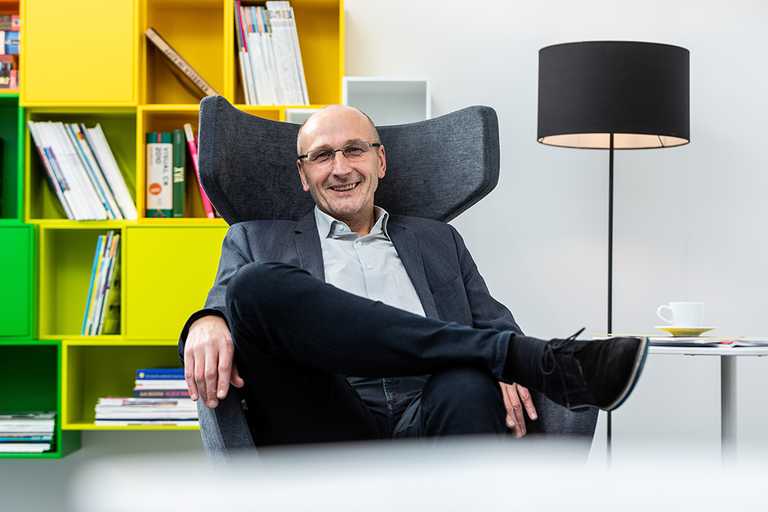 Heino Tiemann
Lead Expert Data Management & Business Intelligence
Related Content