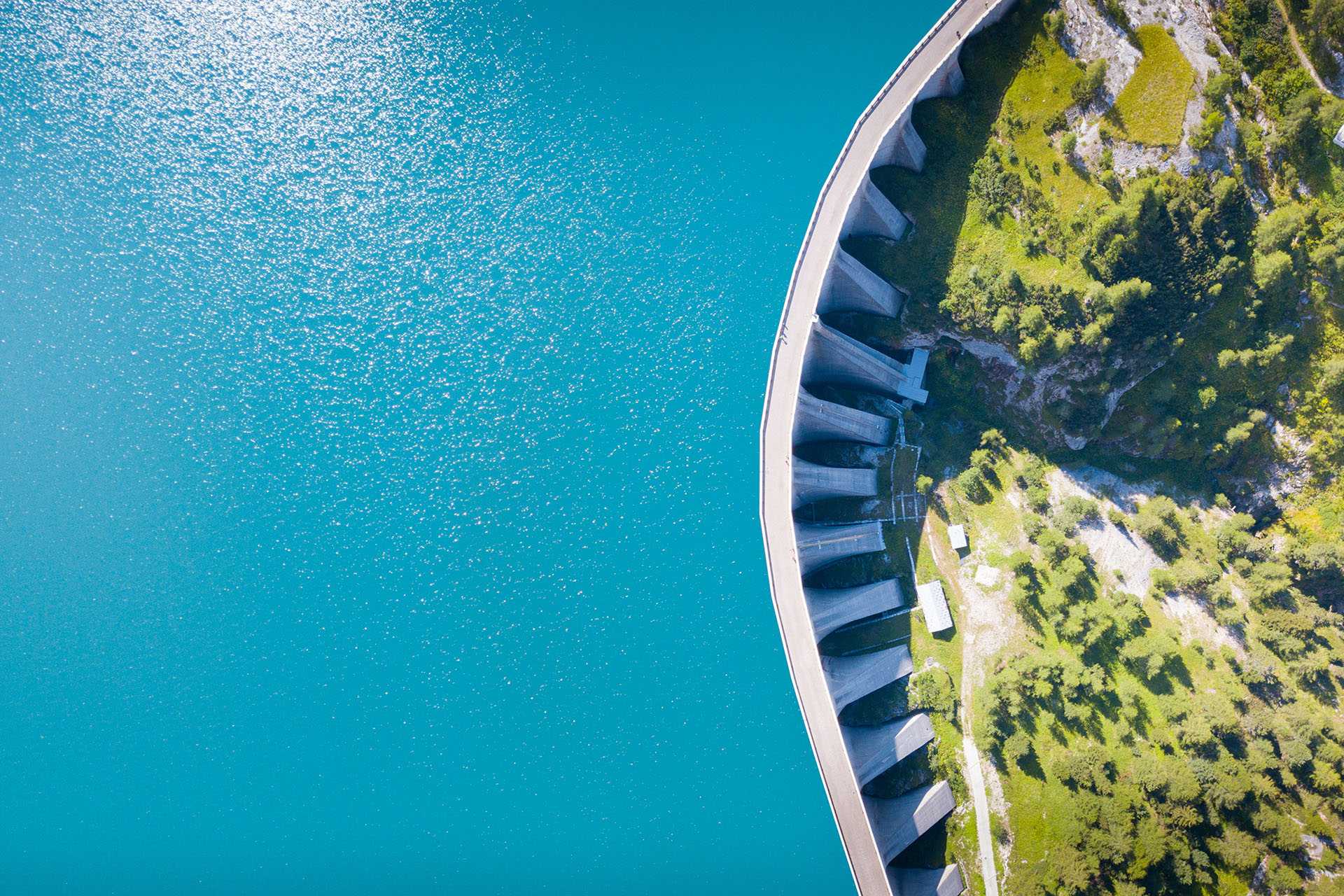 Harnessing
the Power of Science
For a sustainable future, organisations have to master data and technology with a focus on the needs of people. Our offerings provide that expertise to jointly build up knowledge and lasting solutions.
Building Digital Fitness
To digitally empower our clients, we have aligned our work along four interdependent fields of knowledge:
Organising diverse data as high-quality input; developing platforms to digitalise and scale your business; generating insights to drive innovation; and facilitating the digital transformation towards meaningful work.
Collect and Organise Data
Develop Platforms and Algorithms
Generate Insights
Facilitate Digital Trans­formation
Collect and Organise Data
Data Management
We take care of your data flows to raise their value and quality along the entire value chain. Blending a technological, methodological and organisational perspective, we build a basis of tailored information flows with one goal: providing high-quality data for your digital platforms and for the analytics to systematically generate insights.
Explore
Develop Platforms and Algorithms
Building on a basis of well-organised data flows we modernise your business with technology and algorithms. We create platforms and analytics. They enable you to develop digital products and services, automate complex processes, or create entirely digitalised value chains.
Business Technology
We fuse business and technological skills to develop software solutions that are vital for your core processes. Bridging a common gap between experts in business and technology departments we develop application ecosystems that raise your agility, efficiency and ability to innovate.
Explore
Quant IT for Finance
We develop real-time analytics for financial markets based on well-organised data and quantitative models. With our clients we build solutions that integrate modelling, valuation, workflow orchestration and reporting. That leverages core capabilities such as trading and risk management.
Explore
Quant IT for Energy
We provide solutions for the challenges arising from digitalisation and growing real-time data-processing in the energy sector. With utilities and other industry clients we develop quantitative software that is pivotal in the transmission, distribution, trading and retailing of energy.
Explore
Generate Insights
Building on technological leaps that are widening and diversifying the available data assets we take two different approaches to generate new insights and drive your business forward.
Business Intelligence
We provide state-of-the-art methodologies and technologies to explore the data related to your business activities. Specifically, we evaluate and predict parameters of success, present results through reports and dashboards, and empower users to independently explore information by designing their own analytics.
Explore
Data Science
We foster innovation by linking human creativity with computational power. Specifically, we generate insights through automated analyses and artificial intelligence. Further, we make these powerful analytics available to connected platforms and algorithms that directly control and automate businesses processes.
Explore
Facilitate Digital Trans­formation
Digital Change
Handling your data, developing digital platforms and generating insights will only get you so far. True progress equally requires continuous learning of the people involved and your organisation as a whole. To that end, we rely on our experience and best practices in team learning, Needs-based Communication, agile methodologies, design thinking and innovation.
Explore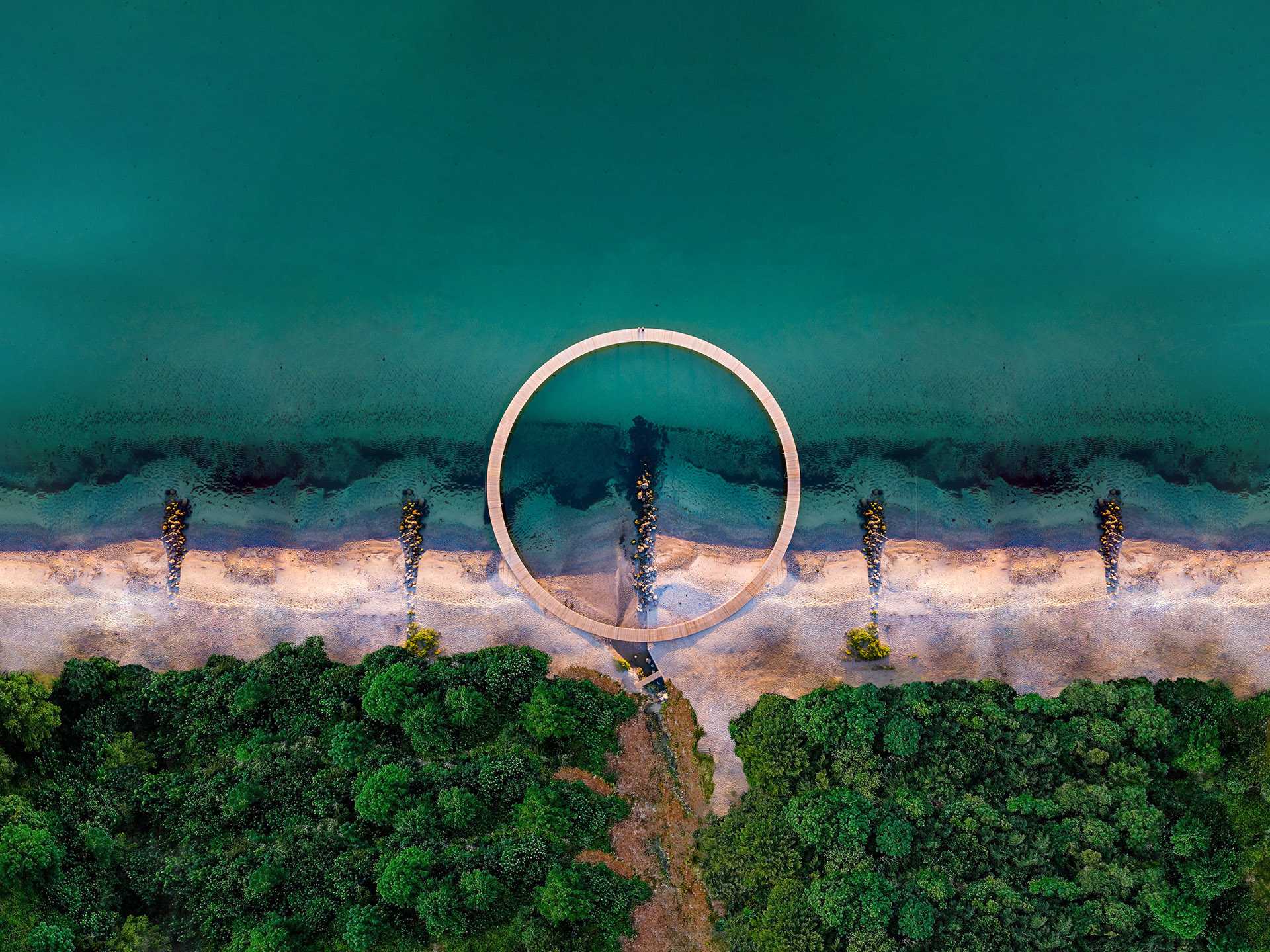 consultants with university degrees
95%
Computer Science
Maths & Physics
Engineering
Economics
Social Sciences
Our Educational Background
How to Get in Touch
Do reach out to our regional experts who will be glad to assist you or put you in touch with our specialists.
Industries – From Financial Powerhouses to Formula One
Branching Out to New Territories
All Industries