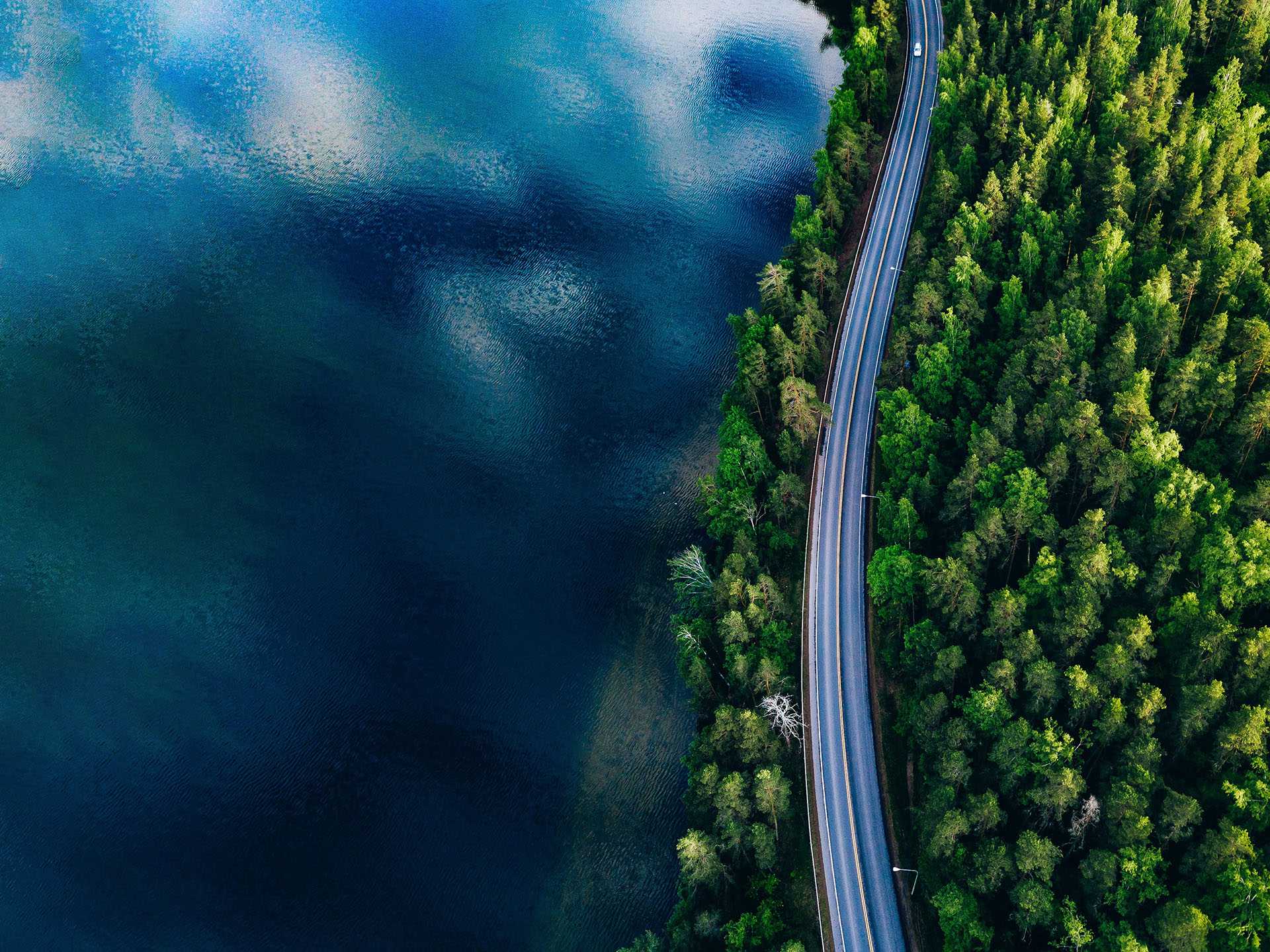 Path to
Resilience
Digital Change is our way of getting all the people on board to jointly drive innovation. To achieve that goal, we combine elements of digital transformation with the tools of Change Management. That raises the chance of bringing about meaningful change.
How We See Digital Change
Digital Change is more than disrupting an established system. It is about continuously innovating and inspiring people. That is why we approach it by blending two concepts: We enable Digital Transformation by applying best practices of Change Management.
Digital Transformation
Foster innovation
Enhance user experience
Develop digital business models
Change Management
Bring agile methodologies to life
Embrace needs-based communication
Facilitate processes of change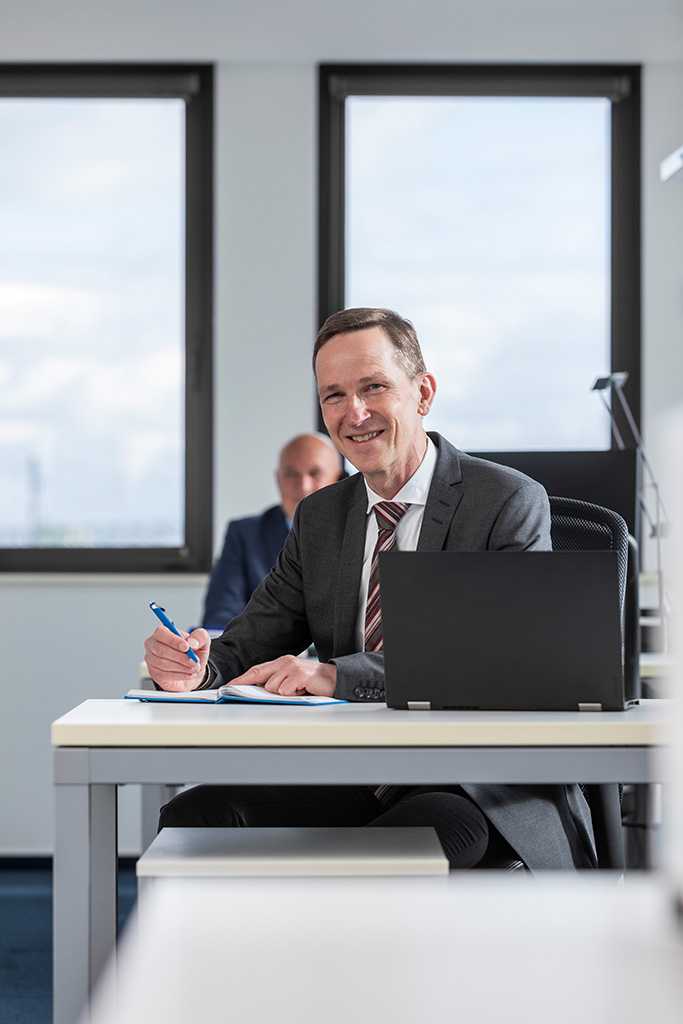 "Even if business transformation is often centred around technological innovation and digital business models, one factor is even more central: the hearts and minds of the people involved."
Dr Michael Scherer, Lead Expert Digital Change
How You Benefit
Our experience allows us to combine a business perspective with technological and organisational considerations to raise the probability of success in Digital Change. We apply that knowhow in the context of a range of industries and services. Here are four examples:
Launch a Technology Enabled Service
We facilitated the transformation from a system in which local banks individually preprocessed complex risk data to a newly built hub-and-spoke platform. By making the local banks partners they became drivers of the change. The outcome was a scalable business model with analytics as a service that is accessible to the entire market and maximises returns on tech investment.
Foster Agility and Innovation
To design a cloud native platform for algorithmic trading we have combined our agile software development with methods to spur innovation: We have run regular hackathons with our client's quants, external scientists and our experts for AI and technology. Together we developed a system that automatically buys and sells energy commodities to take advantage of imbalances in the energy market.
Case Study: Services – Create New Business ›
Meet the Needs of Decision Makers
The aspiration was to empower business units with insights from company wide data of a global reinsurer. So, we accompanied the creation of a Business Intelligence Competence Centre, a new business unit serving more than 3000 employees. Relying on design thinking was key in establishing a user-centric service that offers visualisation tools, dashboards and interactive reports.
Embrace Digital Progress
We benchmarked a bank's technology and business setup to chart a roadmap for boosting issuance of investment certificates. To meet the challenges of such digital transformation, we made sure that technology, business structure and the inspiration of the team reinforce each other. Creating awareness for that mix and designing a path forward has been pivotal in facilitating the process of change.
What We Offer
Our clients look for different kinds and scales of support in their effort to bring about digital change. Some look to build momentum to kick-start their initiative; others require a sparring partner along their entire transformative journey; others again, aim to scale by jointly designing and implementing a change agenda. To meet those demands, we provide three offerings of different sizes:
Exploring
New Paths
We examine approaches to reaching your transformative goals.
Coaching
for Change
We enable your teams to move ahead in a digitalisation project.
Building
Extra Capacity
We jointly develop and implement your digital change agenda.
Where We Excel
To bring about Digital Change, we rely on a set of different skills and methodologies:
How We Stay Ahead
We strive to continuously access new sources of knowledge and experience, challenge common wisdom and create new nodes in our professional networks. To achieve these goals, we pursue different avenues:
Learn
from Leaders
We join forces with leading professionals such as Klaus Doppler, author of the standard reference Change Management. He is a member on our supervisory board and regularly runs Change Management workshops for our consultants.
As we see everyone as a change agent, we have trained 94% of our staff in needs-based communication. That approach, developed by the psychologist and mediator Marshall Rosenberg, is not a mere method – it forms the basis of our mindset.
Create
Communities
We run specific knowledge communities that work both externally with clients and internally in support of our project teams. One community focuses on Change Management. It is organised by a group of our consultants with diverse theoretical and practical backgrounds.
A second forum works on UX and innovation. Inspired by one of our business partners, it was launched after a series of in-house workshops. Both communities arrange open weekly exchanges. They offer valuable opportunities to discuss new ideas, tools and methods and their application in our projects.
Work
with Wizards
We collaborate with world-class academics. One example was a joint project with the School of Management at St. Gallen University. In an analysis of business models, we examined our joint venture activity with our long-term partner, the asset management company Assenagon.
We regularly hold exchanges with thought leaders in Integrative Thinking at the Rotman School of Management, one of Canada's leading business schools. Specifically, we cooperate with the team of the school's former dean, Roger Martin, to assess business strategies.
How to Get in Touch
We love exchanging ideas with you, so do feel free to reach out!
Related Content