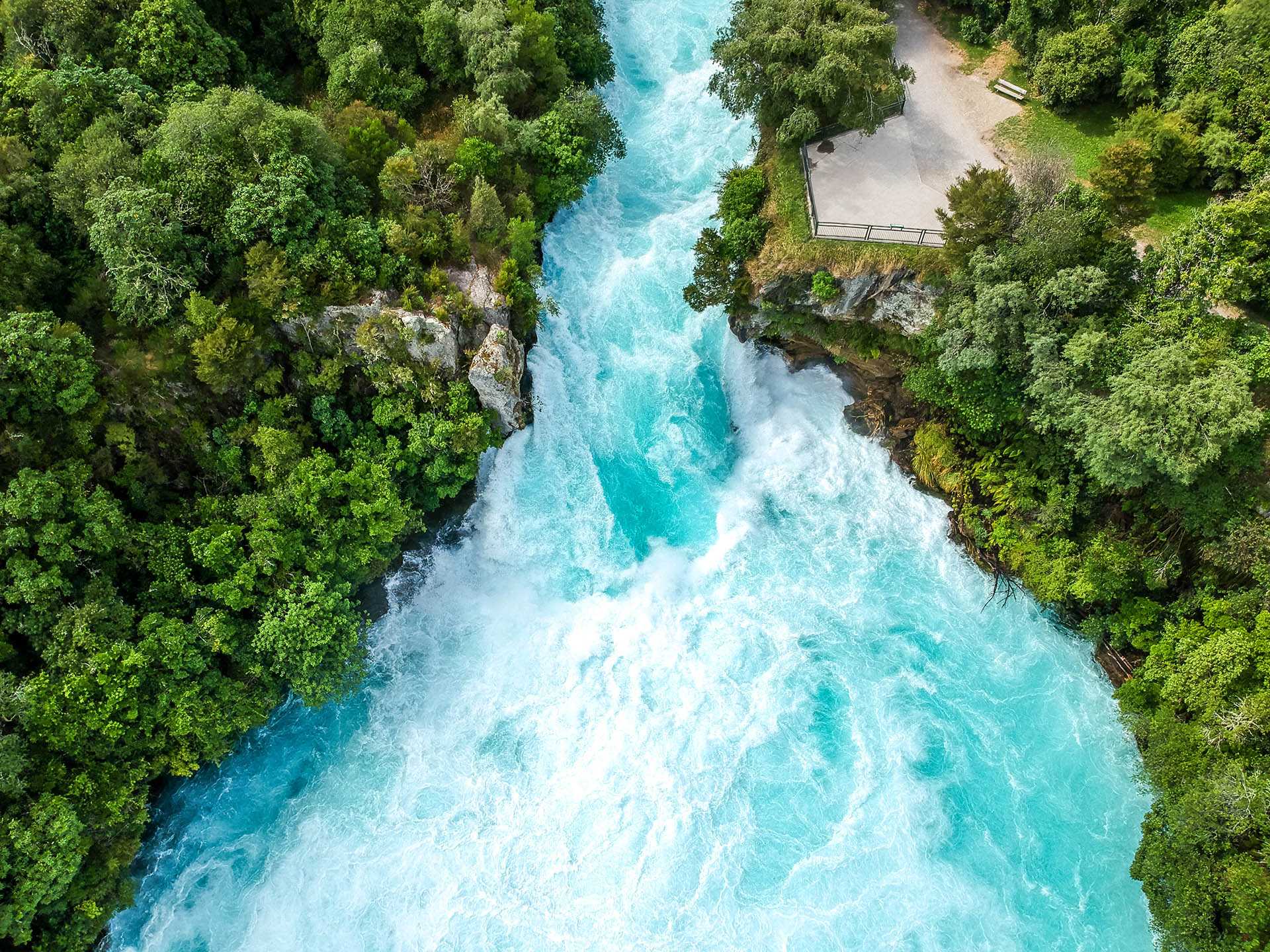 Setting Things
in Motion
Our clients' markets are like white water: unpredictable, powerful and in permanent flux. We offer services to make use of that force. Together we leverage technology, data and analytical insights.
Shaping Solutions
Three services tailored to the stage of development
With all our technological experience we know that every challenge is rooted in the context of people. We strive to create concrete solutions using head, heart and hand.
These solutions depend on the stage of our clients' development: Are they launching, growing, optimising or renewing? We are a partner to change and run the business – or create a business to set off on a joint entrepreneurial journey.
Your Company
Our Service
Change
Run
Create
launch
grow
optimise
renew
Change the Business
We transform core business processes
Our Clients' Situation
In their continuous quest for transformation our clients are driven by different motivations. Some aspire to scale their operations or to start a new line of business. Others strive to integrate and optimise after a merger or acquisition.
Our Solution
Based on our way of combining data, technologies and industry expertise we work in interdisciplinary teams. Together with our client we design tailored digital change. The transformations that we jointly implement range from optimising core processes to developing entirely new business models.
Case Study: Establishing Customised Mass Production
Run the Business
We operate and optimise complex systems
Our Clients' Situation
As the data-driven software landscapes of our clients grow in complexity they face two conflicting requirements: They have to be robust to operate reliably. Plus, they need to remain adaptive to allow continuous innovation. Mastering this balancing act is the challenge to stay ahead.
Our Solution
We provide a twofold Managed Service. We guarantee the smooth operation of systems and processes. At the same time, we incrementally optimise the application ecosystem. These steps include integrating new technologies, reducing operational risks, automating processes and reorganising data flows.
Case Study: Running and Optimising a System at once
Create new Business
We build new enterprises on the greenfield
A new idea
The close collaboration with our clients and our creative restlessness continuously generate ideas for new businesses. The inspiration comes from various sources: new patterns that we discern across projects and markets or the rise of new technologies that open up new opportunities.
Our Solution
Fuelled by our entrepreneurial spirit, we realise these ideas by combining our expertise in data, technology and specific industries. These greenfield projects can take two forms: Either we team up with a like-minded partner, or we assume the entrepreneurial risk ourselves.
Case Study: Developing Algorithmic Trading in Energy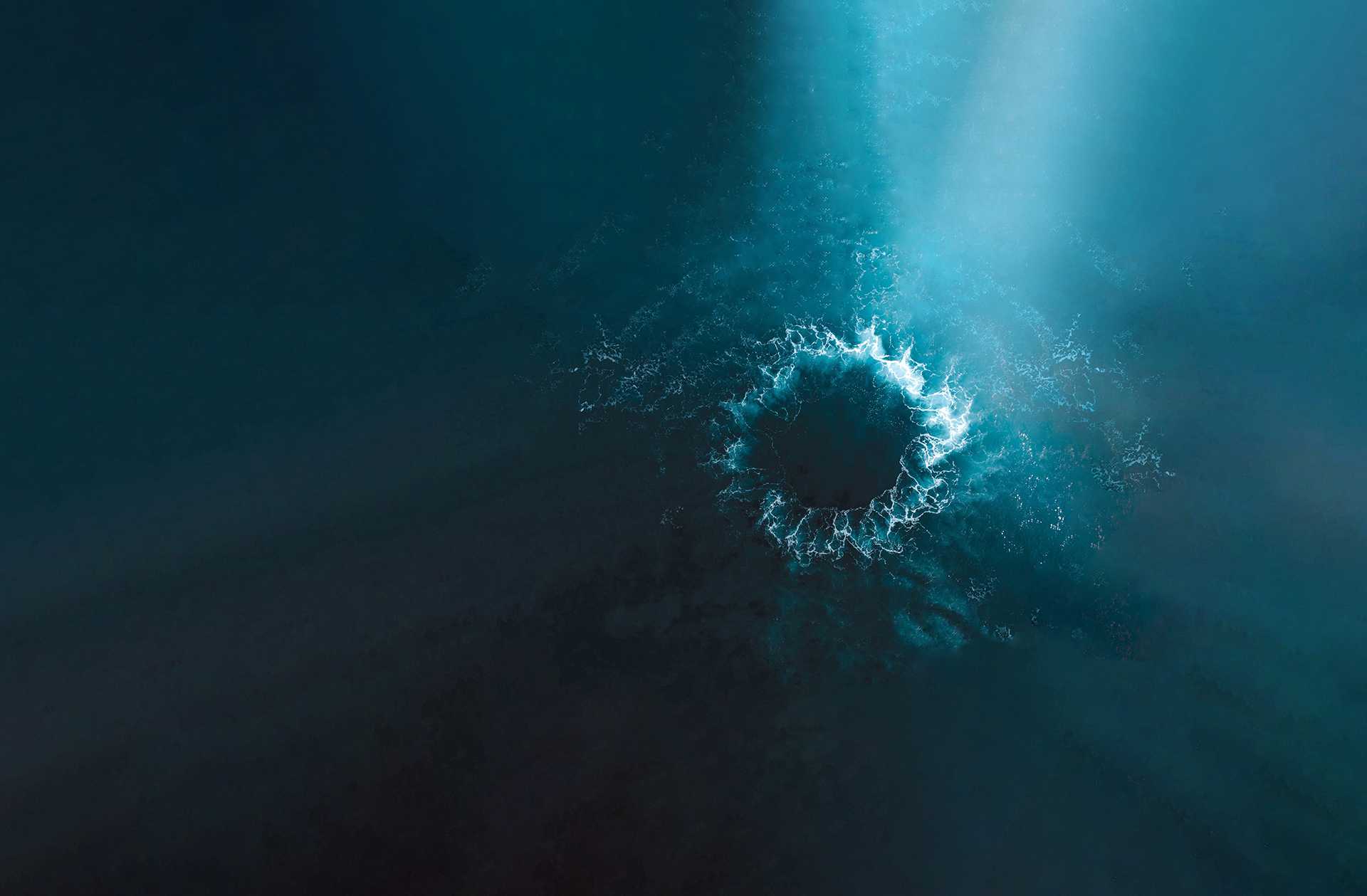 Developers who write specifications
Business analysts who code
Experts who work across industries
Consultants who grow beyond their original role
0%
How to Get in Touch
Do reach out to our regional experts who will be glad to assist you or put you in touch with our specialists.
Knowhow – From Data to Meaningful Change
Harnessing the Power of Science
Industries – From Financial Powerhouses to Formula One
Branching Out to New Territories
All Industries