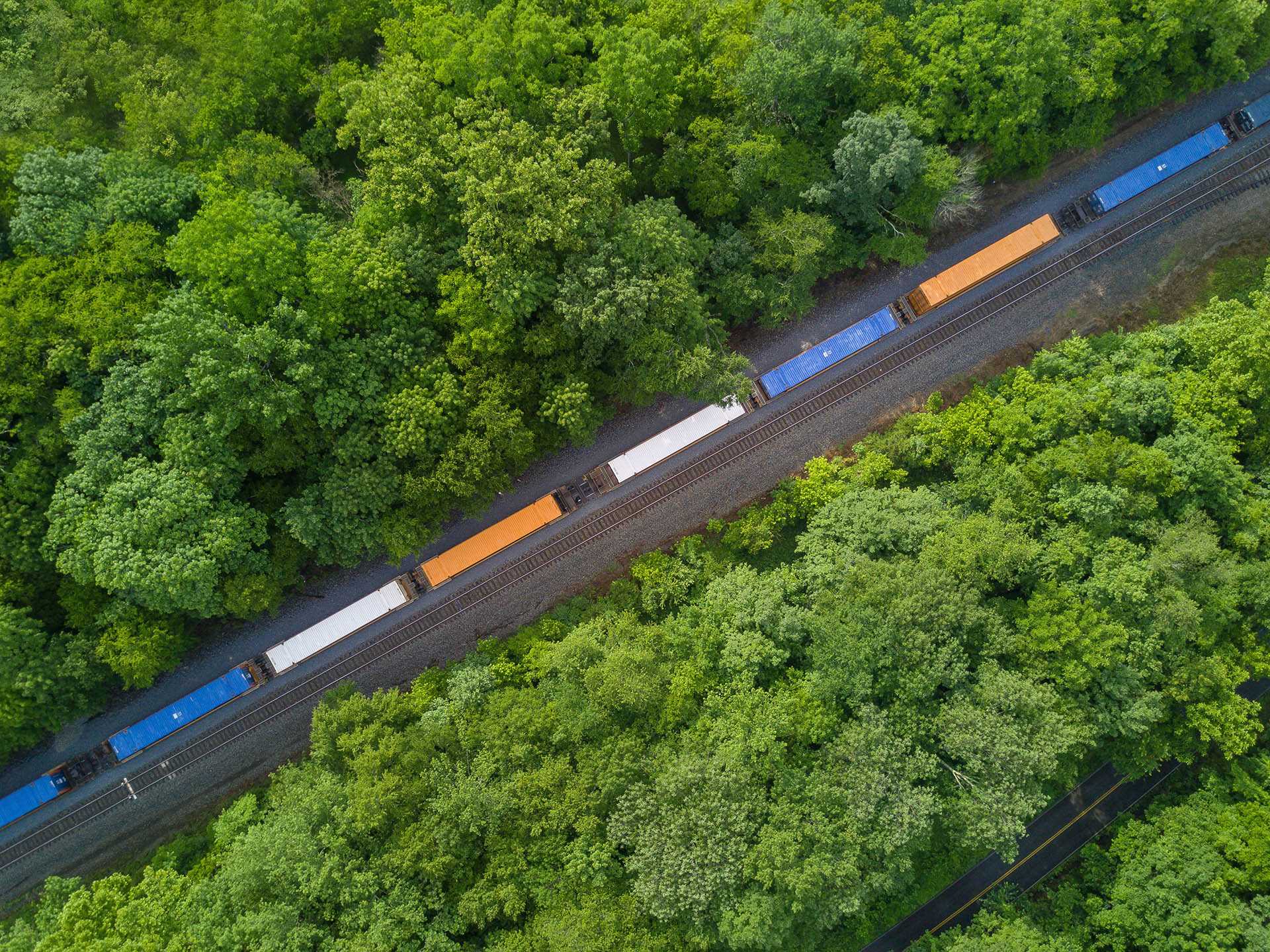 Moving to
a Greener Future
Omnipresent sensors and vast data processing power revolutionise the way we travel and transport goods. Relying on our core skills of processing and analysing growing data sets, we jointly develop sustainable applications with mobility and logistics companies.
Digital Departure
We cooperate with clients ranging from the automotive world to rail transport and aviation. Together we develop systems for real-time processing and analysis of sensor data, predictive maintenance based on machine learning and new business cases to derive more value from existing data assets.
Driven by Data
Over the past decade, both the nature of companies that provide mobility and their technological requirements have drastically changed.
Originally, they were mainly manufacturers and closely associated service providers competing on engineering skills and efficient provision of services.
Today, ever smaller and more sophisticated sensors producing large amounts of real-time data, linked with enormous processing power have opened up avenues for newcomers and incumbents.
All these companies need to efficiently structure, store and analyse their data. We apply our extensive technological and analytical expertise to develop such services for modern forms mobility.
From Formula One to Airports
One area where the efficient processing of real-time data is particularly important is Formula One. As the world's fastest motorsport, it has very precise monitoring systems for race cars and diverse metrics.
As a precursor to our full-fledged entry into the mobility sector we helped the British Lotus F1 Team to collect and algorithmically process real-time information from various sensors in the race car.
Meanwhile we have also applied our expertise in aviation. In one such case we advised a large German airport on how smart use of data could generate new opportunities and lead to improvements in its business.
These improvements included enhanced logistics for luggage and cargo as well as better ways to guide passengers, employees and crews through the airport based on their individual flight details.
Off the Beaten Track
Our work in mobility also includes cooperation with long-term market leaders eager to exploit their data pools and drive innovation.
Specifically, we collaborate with Europe's largest private lessor of freight cars to jointly develop a system of predictive maintenance to forecast when components of individual cars will need to be replaced.
That system, based on machine learning, reduces downtime and maintenance cost . It is probably also the first of its kind in the world of rail transport.
The innovative Data Science knowhow applied to develop that solution builds up our client's capabilities and opens up new avenues in its drive for innovation.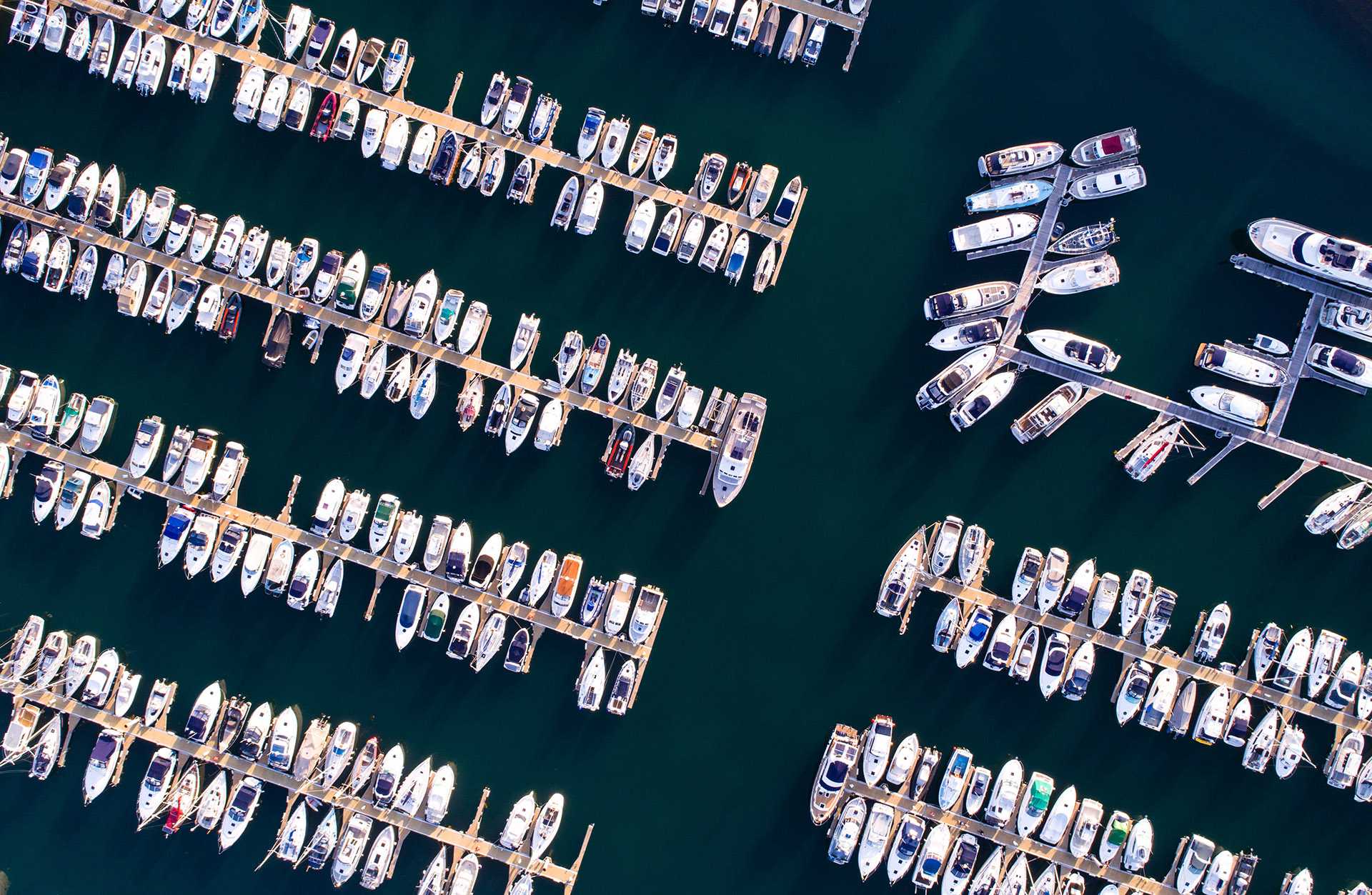 Selected Clients & Partners
How to Get in Touch
Do reach out to our regional experts who will be glad to assist you or put you in touch with our specialists.
Related Content