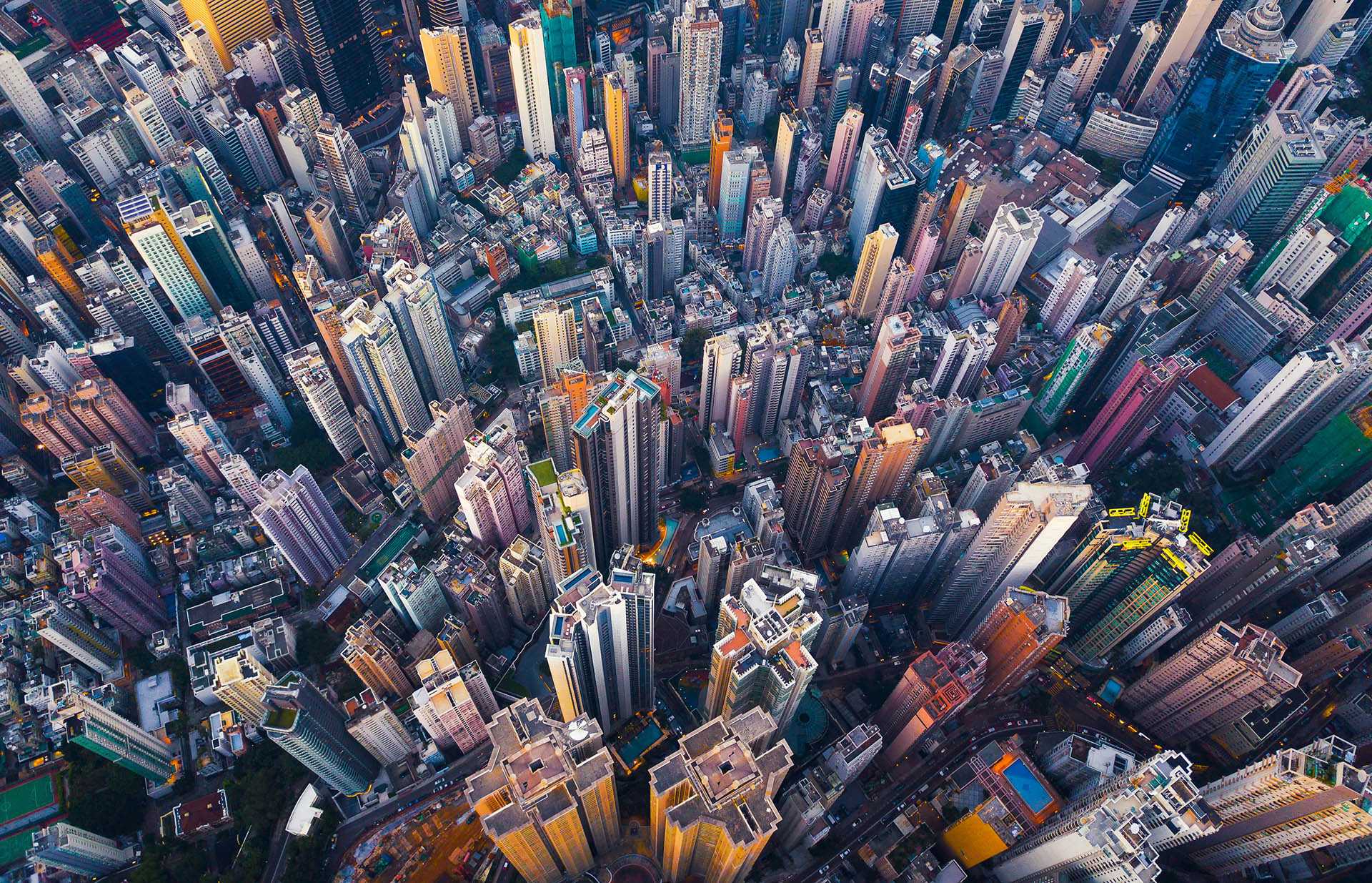 Rising to
New Challenges
In a period of upheaval, we have worked with banks to develop systems that enhance their risk management and reporting. That collaboration continuously improves the offerings to banking customers and the stability of the financial industry.
Driving Revolutions
Over the past decades the banking industry has been upended by three radical changes. First, the rapid growth of capital markets, then the financial crisis of 2007-08 with an ensuing tightening of regulations and finally, the current digital disruption by technology companies. Today we work with banks to stay ahead amid these transformations and even to jointly drive some of these developments.
Banking on Capital Markets
Our origins date back to the late 1990s when banks were looking for support in a fundamental change of their industry. Globalisation steered companies in their financing efforts away from traditional lending from their principal bank next door.
Instead, they increasingly relied on international capital markets for both raising capital and financial risk management. As a result, capital markets became banks' third central business besides serving consumers in retail and businesses in corporate banking.
The expansion of capital markets boosted liquidity, speed and the volume of trading, thereby stimulating the use of derivatives as flexible tools for risk management. However, both high-frequency trading and derivatives are complex businesses both on a methodological and technological level.
With our expertise in banking as well as technology, data and analytics, we enabled financial institutions such as HypoVereinsbank to become leaders in these core markets.
Coping With Regulations
A decade later, a second wave of changes arrived. Governments reacted to the financial crisis of 2007-08 by tightening bank regulations such as MiFID, EMIR or BCBS 239.
As a result, financial institutions had to newly assess their business data. A further challenge was to harmonise data, risk measures and their aggregation across the entire business.
By applying our knowledge of financial metrics, of data flows and new technologies, we enabled our clients to adapt their data-processing to the new legal requirements and improve their transparency and risk management.
We also supported several bad banks that had been formed to wind down toxic assets from distressed financial institutions. Here, we developed the required analytics and supported the daily assessment of the high-risk holdings in the bad banks' portfolios.
Delighting in Digital Disruption
Today, financial institutions are experiencing a third, digital revolution driven both by a squeeze in profits and by technological innovation. On the financial side high regulatory costs combined with low income from depressed interest rates have slashed profitability.
At the same time consumers are looking for new digital services provided by a growing number of fintechs. This forces banks to rethink the way financial products and services are created and consumed by their clients.
We are the partner of choice for both new and traditional financial institutions to developing platforms and tools for a digital future.
One such example is a system to automate the entire life cycle management of structured products from product development, the issuing and trading of derivatives and ETFs to payments and risk reporting. That system allows our client to improve its competitiveness and create more customer-centric financial services.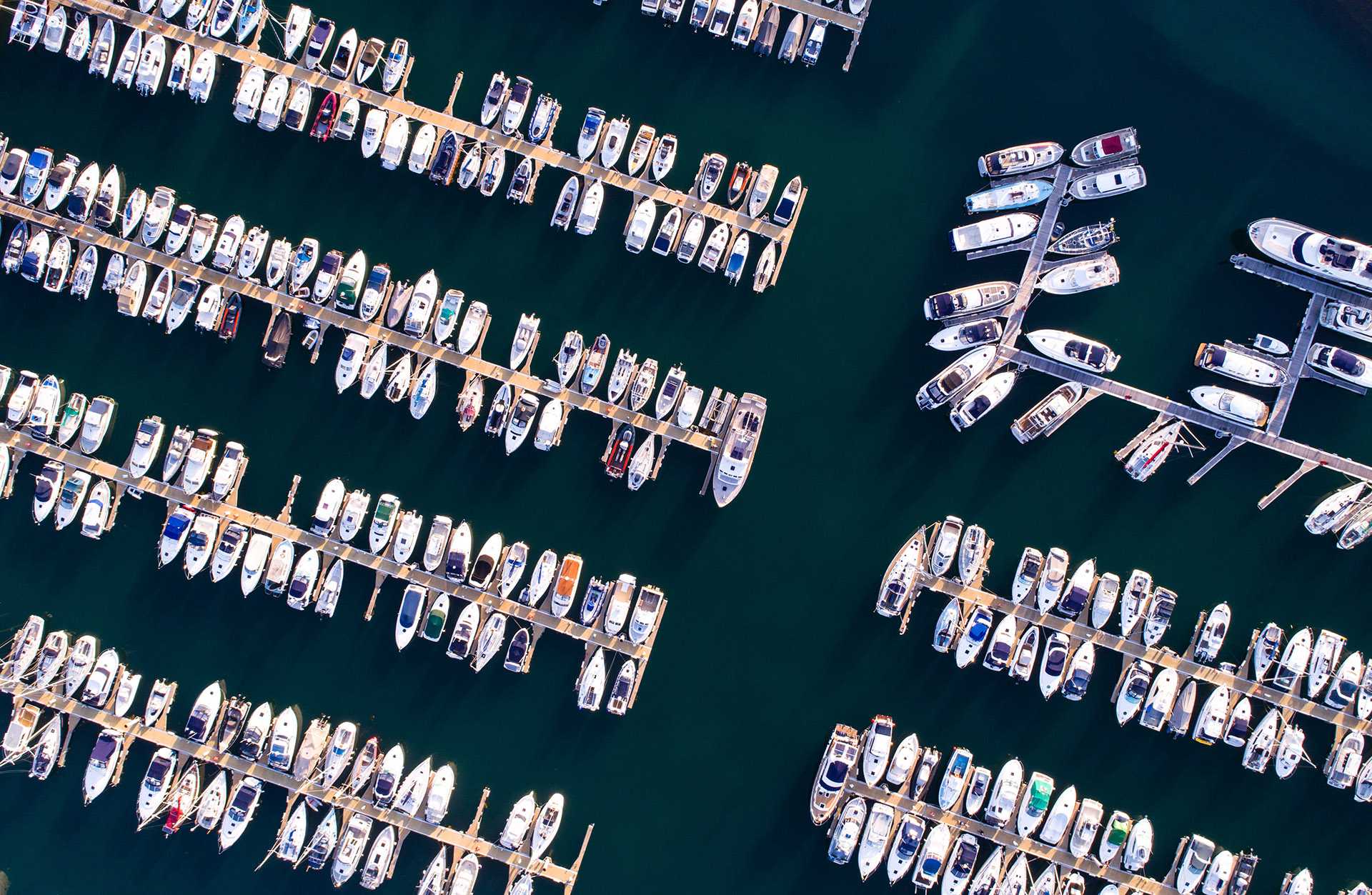 Selected Clients & Partners
How to Get in Touch
Do reach out to our regional experts who will be glad to assist you or put you in touch with our specialists.
Related Content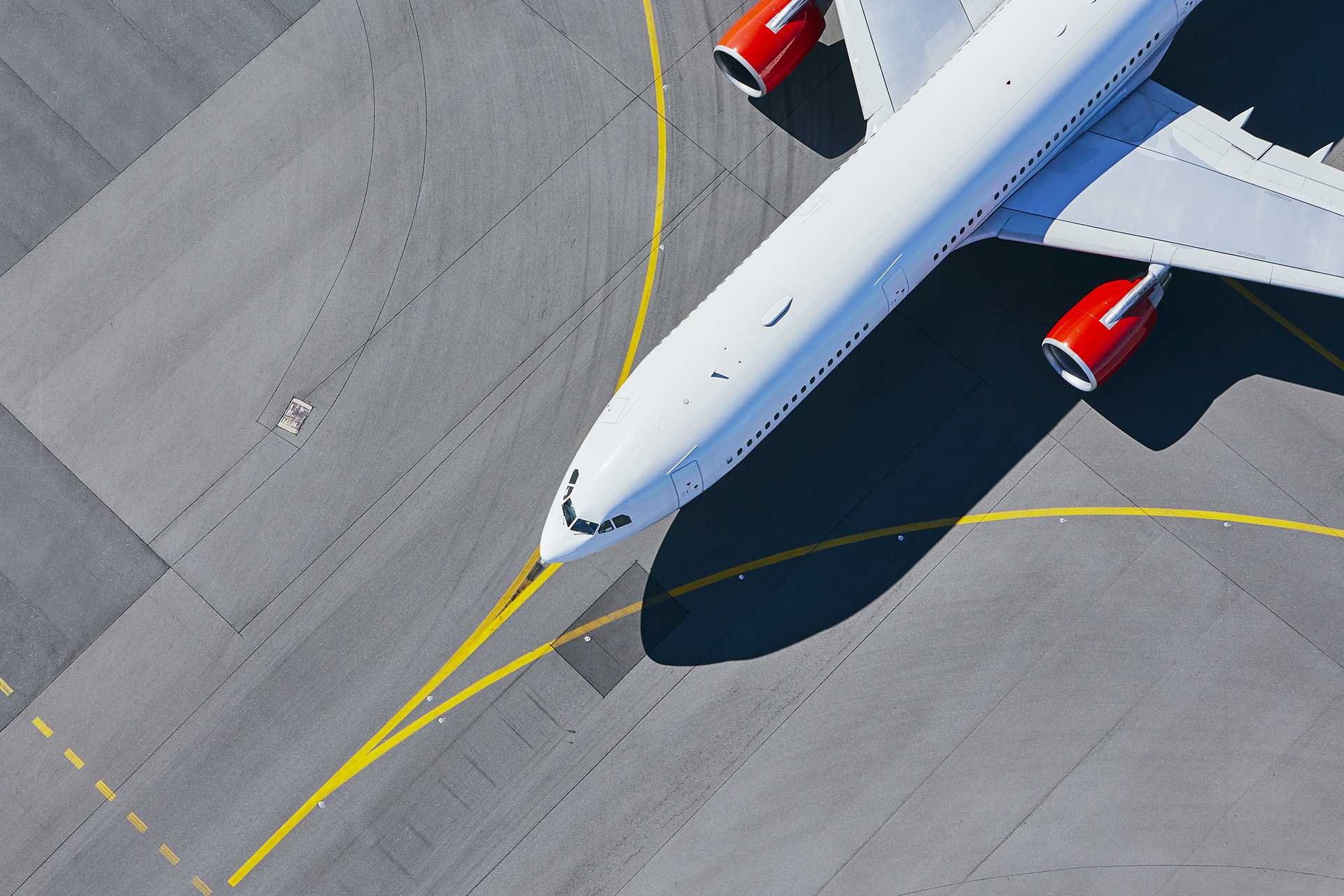 Services - Change - Case Study: Establishing Customised Mass Production
Industrial Evolution
Zum Projektbeispiel ›