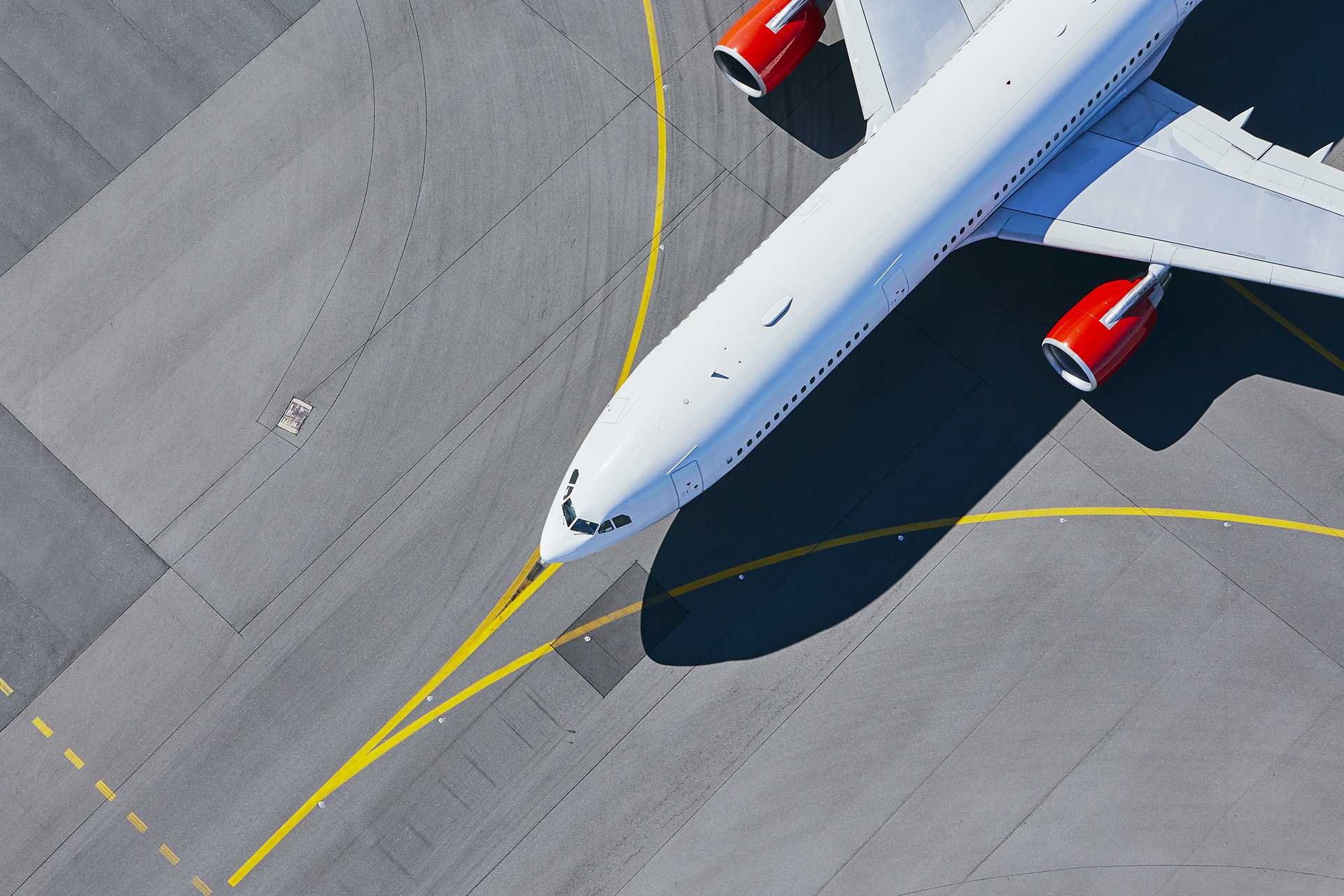 Easing Navigation
in a Complex World
We combine quantitative skills, industry expertise and software engineering to build analytics for financial services. They offer high-quality data and real-time applications to gain insights and provide direction.
How We See Quant IT for Finance
In Quant IT for Finance we build the bridge between quants and IT. We blend complex processing of data streams, mathematical algorithms and software engineering. Together with our clients we develop powerful and regulatory compliant analytics to navigate through the complexity and dynamics of financial markets.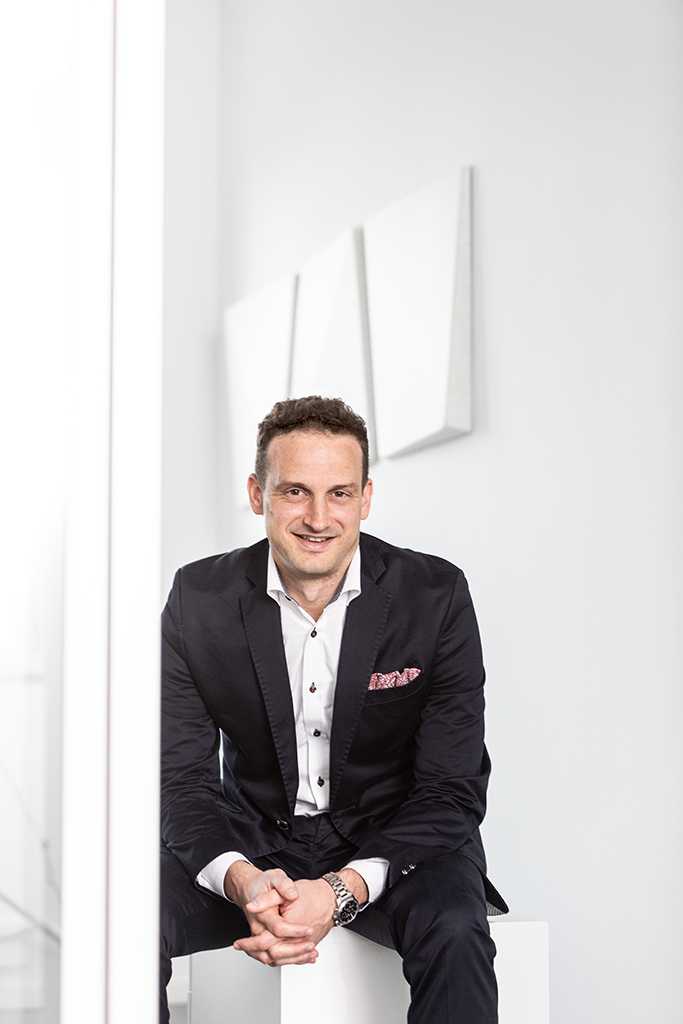 "Our clients often look to transform their tool mix of Excel, Python, Matlab or R into a scalable and integrated platform. We love to support them in building such an assembly line for smart analytics."
Rupert Hughes, Lead Expert Quant IT for Finance
How You Benefit
Relying on our experience we develop analytics, automate processes, establish consistent data flows, implement efficient migrations, reduce complexities and achieve scalability for different clients in the financial industry. Here are four projects as examples:
Digitalise Risk Advisory
Engineering an online analytics platform that brings the individually tailored service of hedging financial risks to a scalable number of clients.
Case Study: Industry – Digital Economy ›
Create a Lean Valuation Process
Reshape a grown analytics landscape into a lean risk management process to wind-down toxic assets of a bad bank.
Centralise High Quality Market Data
Offering all German banks a regulatory compliant service to pre-process market data easing daily risk calculations.
What We Offer
Our approach to Quant IT for Finance focuses on your business model and the needs of individual user groups to develop innovations and tackle regulatory requirements. Together we assess data flows, modernise existing tool landscapes or build efficient solutions for valuation and risk analytics. Such activities are divided into three offerings of different sizes:
Digital
Health Check
We examine your tool landscape for valuation and risk analytics and the associated data flows.
Strategy and
Prototyping
Together we design a roadmap for scalable analytics and test its feasibility with prototypes.
Analytics
Engineering
We implement your analytics strategy bringing the needs of quants and IT experts together.
Where We Excel
To build quantitative solutions that leverage your business, we rely on a set of methodologies and technologies:
How We Stay Ahead
We strive to continuously access new sources of knowledge and experience, challenge common wisdom and create new nodes in our professional networks. To achieve these goals, we pursue different avenues:
Linking up
with
Scientists
We have strengthened our ties to applied research at several universities in Germany and abroad. As part of this cooperation, we support specific research projects, sponsor doctoral students and collaborate with different professors. These activities allow us to stay at the forefront of new scientific developments and obtain access to a large talent pool.
Fostering
Continuous
Learning
Our structure of multi-functional teams with overlapping skills facilitates the flow of ideas across our company. That is supported by an open in-house community focused on Business Technology that inspires the exchange of knowledge and experience. Plus, we provide access to innovative technology stacks for training and to our internal E-learning platform.
Engaging
with the
Community
We link up with the professional community by joining global organisations like PRMIA, obtaining professional certificates, hosting tech meet-ups, attending symposiums such as Risk Minds or DKF, presenting at technology user conferences and publishing in journals such as Risk Magazine. On the technological side, we contribute to open-source projects.
How to Get in Touch
We love exchanging ideas with you, so do feel free to reach out!
Related Content