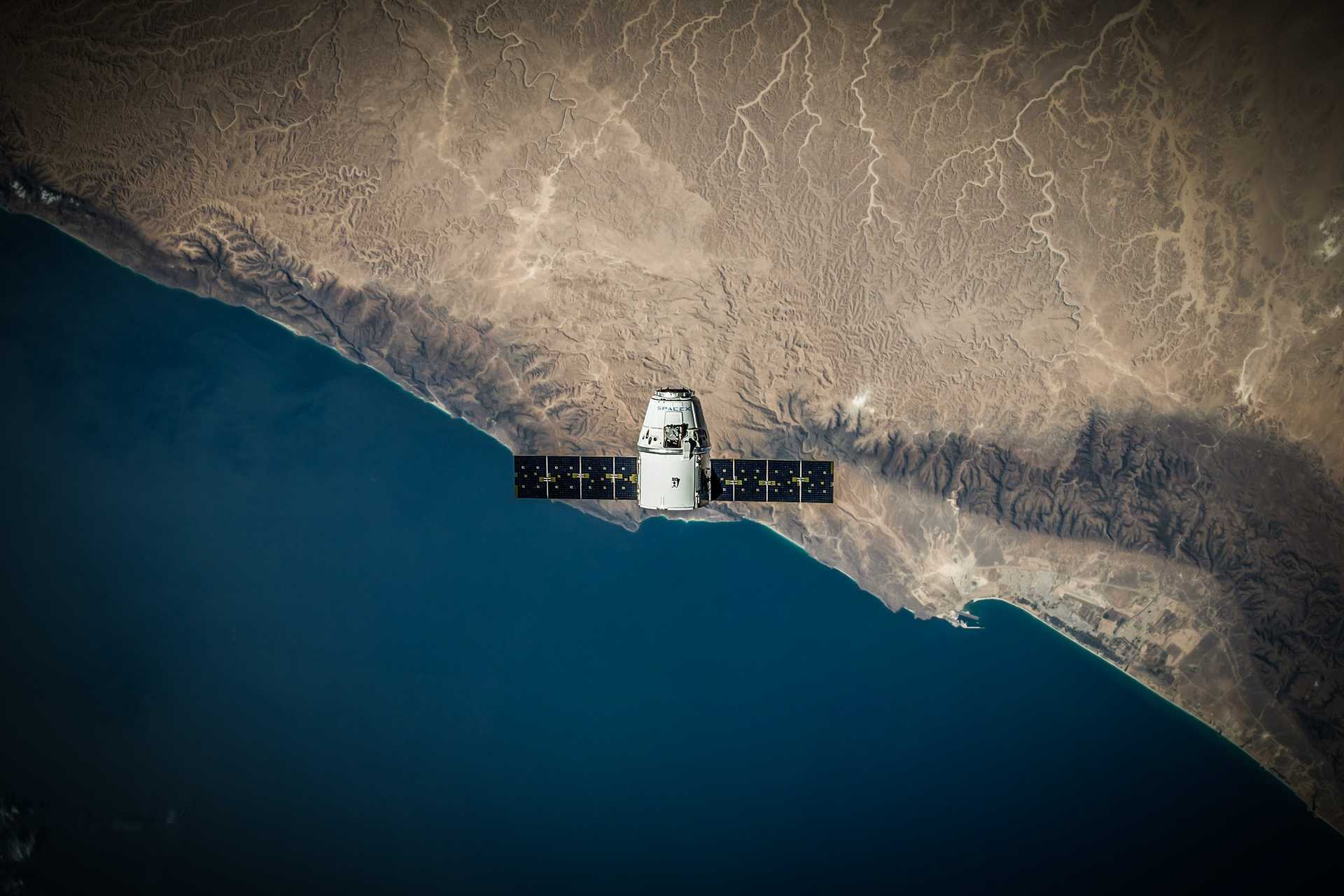 Expanding the
High-Tech Frontier
We apply our advanced technological skills from capital markets to asset management companies. Together we revolutionise their software platforms to enhance their products and services.
From Boutique to Behemoth
We have worked as strategic and technological partner of the highly successful investment manger Assenagon from its launch till today. Meanwhile, we have branched out to some of the largest asset management companies. Together we explore the potential of cutting-edge developments to take the industry to its next digital level.
Lighting a Star
In our work with technologically advanced investment banks, we acquired an expertise in using complex instruments and sophisticated technologies to scale and actively manage risks in capital markets.
That knowledge allowed us to significantly advance the offerings of asset managers. We started as strategic and technological partner in the foundation of Assenagon, an independent investment house focussing on rationalising risk in asset management.
We developed the IT platform on which its entire business is based, including risk management and product development.
At the time of its foundation, Assenagon was one of Germany's first independent asset management boutiques. Today, partly thanks to our continuous technological innovations, it is one of the fastest growing independent asset management companies in Europe.
Branching out to the Big Players
From our work with such specialised clients, including hedge funds, we branched out to larger asset management companies with a broader range of products and technology stacks.
These include global leaders in asset servicing who offer specialised services, such as custody of assets, clearing, settlement, risk management and reporting.
Here our clients include some of Germany's top asset management companies who serve both retail and institutional investors.
Together we develop new solutions for their portfolio managers and performance and risk managers as well as services for regulatory and client reporting.
The Future of Digital Assets
Today, we work with the full range of companies in the industry. Together we digitalise their business along the entire value chain.
That ranges from the organisation of internal and external data flows, interactive business intelligence and reporting, to analytics for portfolio and risk management, the implementation of regulatory requirements and concepts for digital sales.
In all these fields we see digitalisation as much more than mere automation. It is a continuous exploration with our clients on the periphery of technology's cutting-edge.
Here, we jointly exploit the potential of tokenised digital assets. Thereby we take the industry to its next digital level.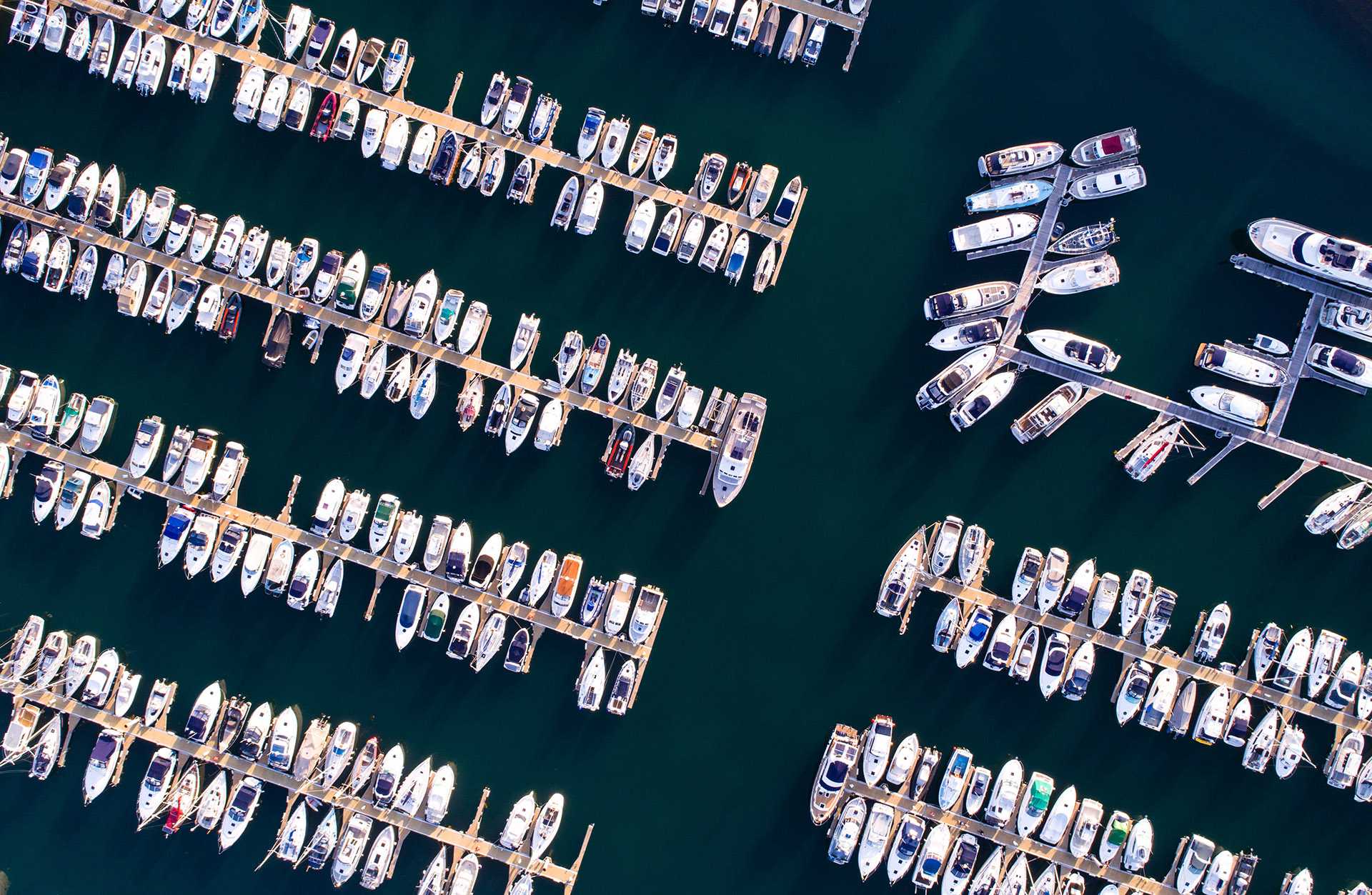 Selected Clients & Partners
How to Get in Touch
Do reach out to our regional experts who will be glad to assist you or put you in touch with our specialists.
Related Content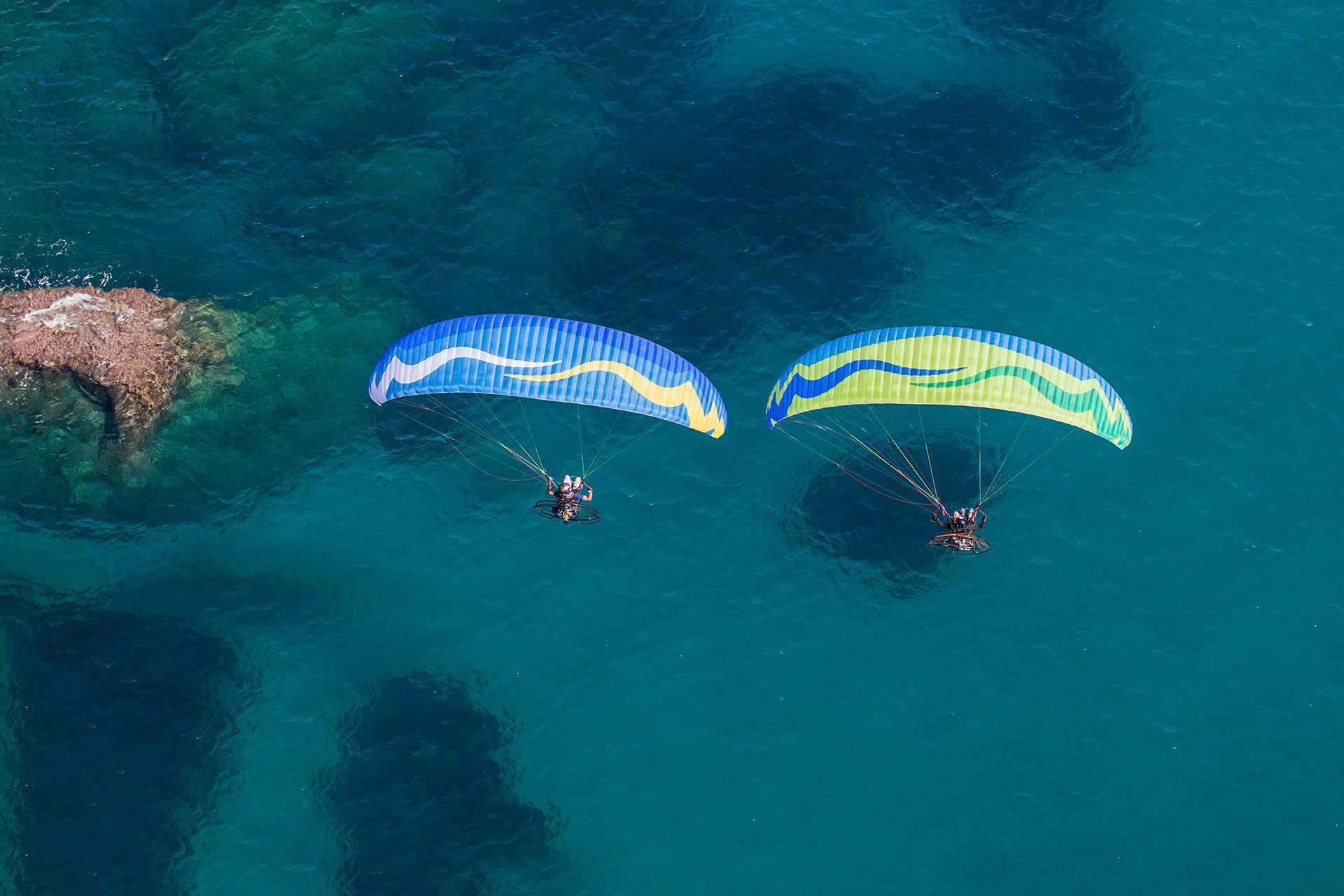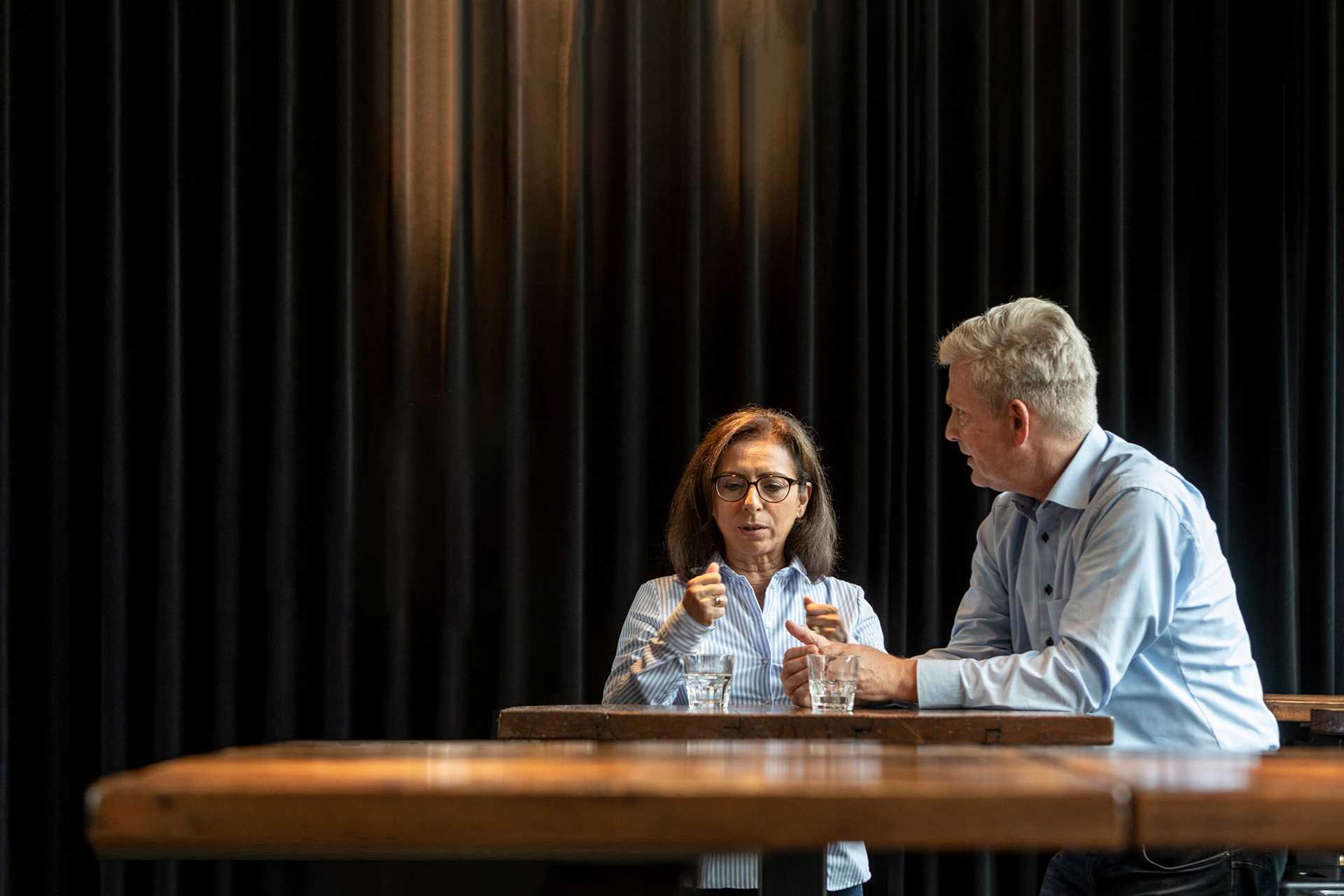 Services - Run - Case Study: Runnnig and Advancing an IT Platform at Once
Our Open-Heart
Surgery
Go to case study ›