Great to Have
You Here
We are Agnieszka and Tobi. Together with our colleagues we will accompany you during your whole journey at DEVnet to help you thrive. Come along, we'll give you a tour.
Here to Grow
As a company with a focus on people, we aim to develop both our business and everybody who works here.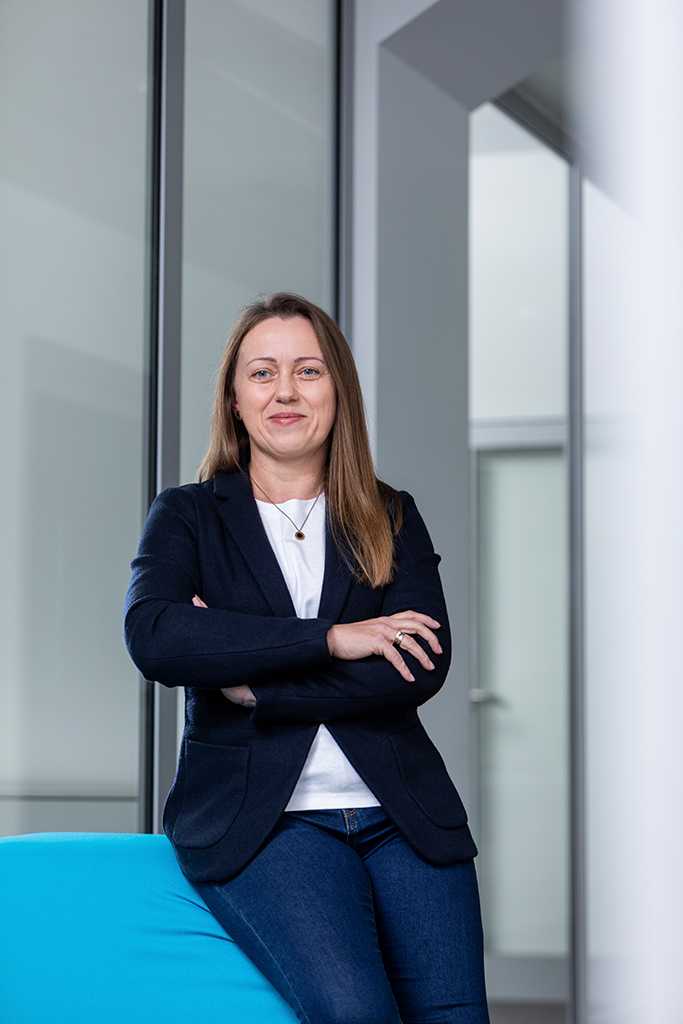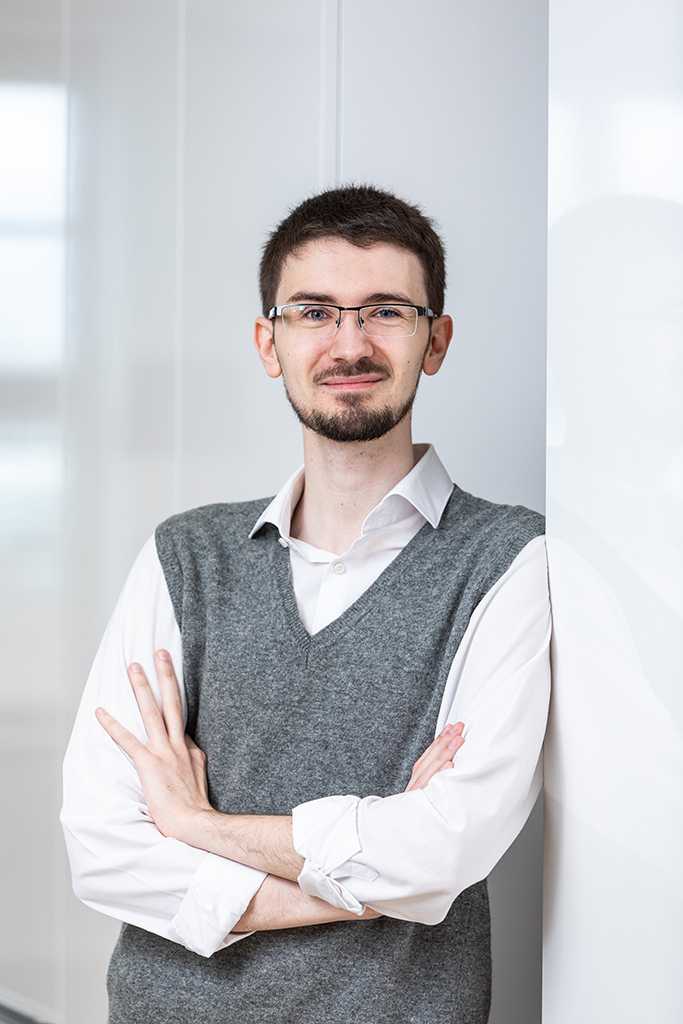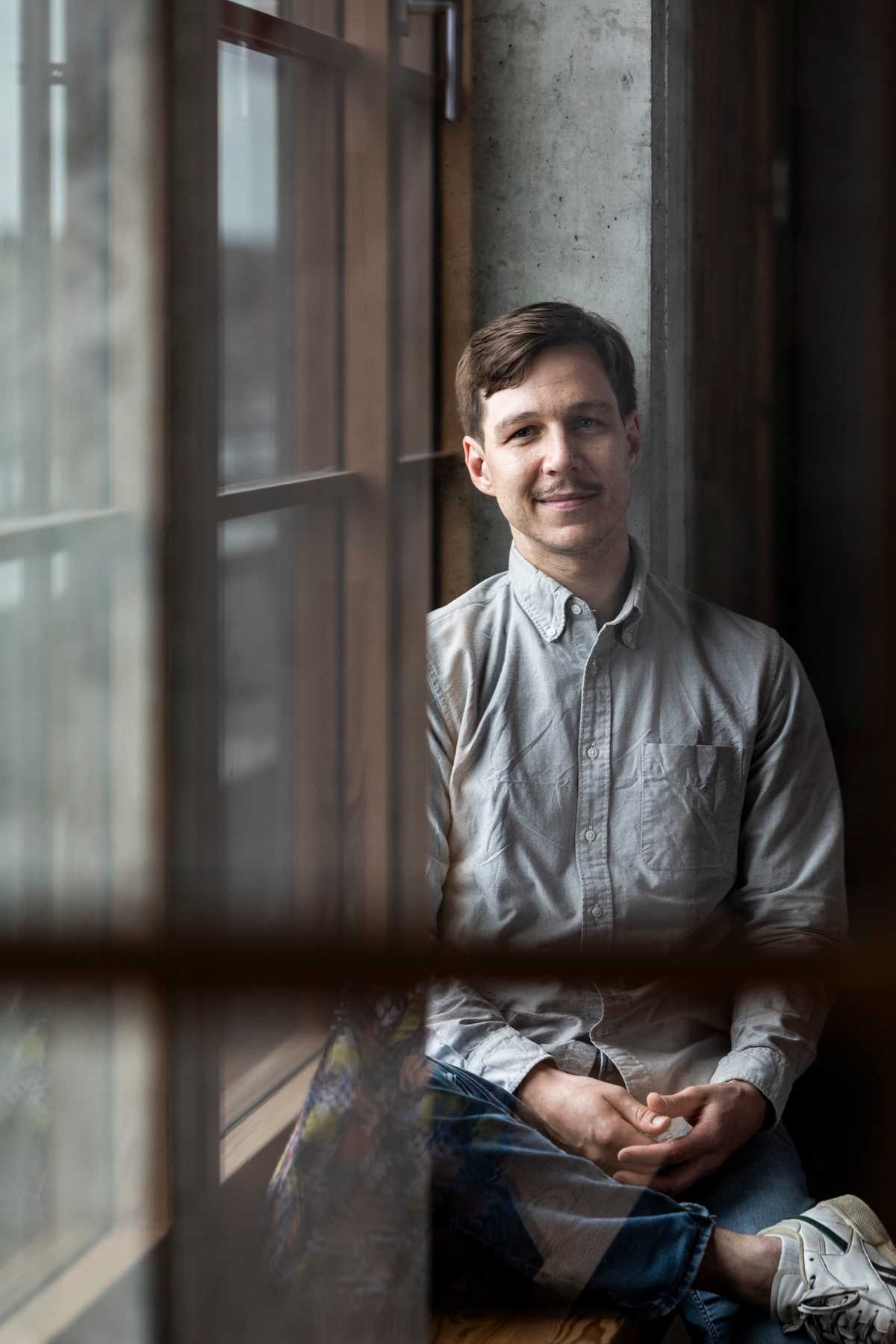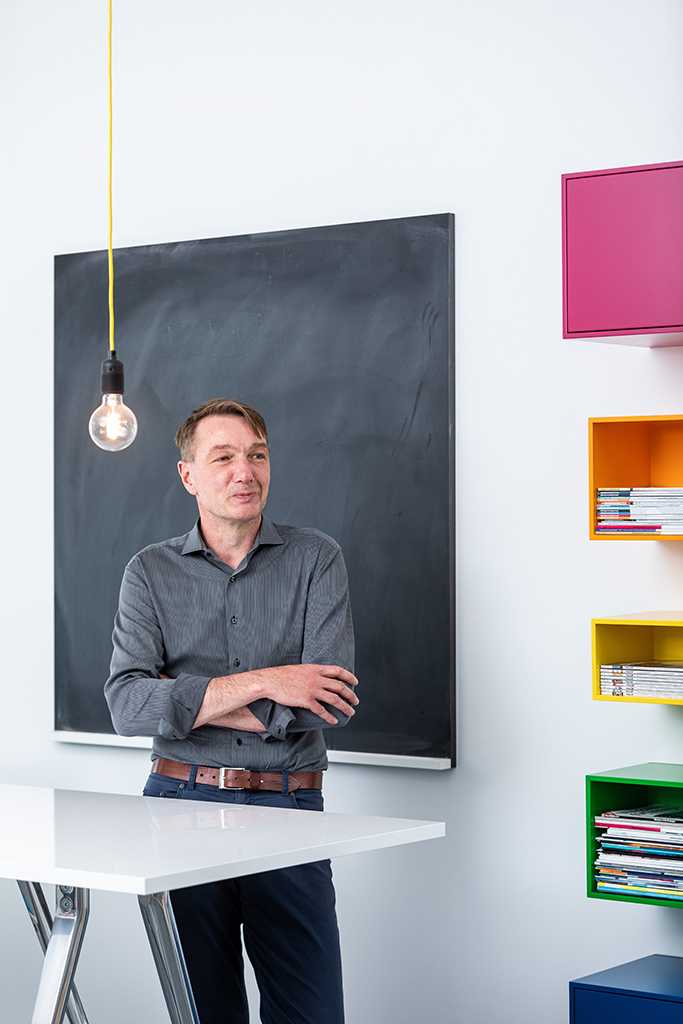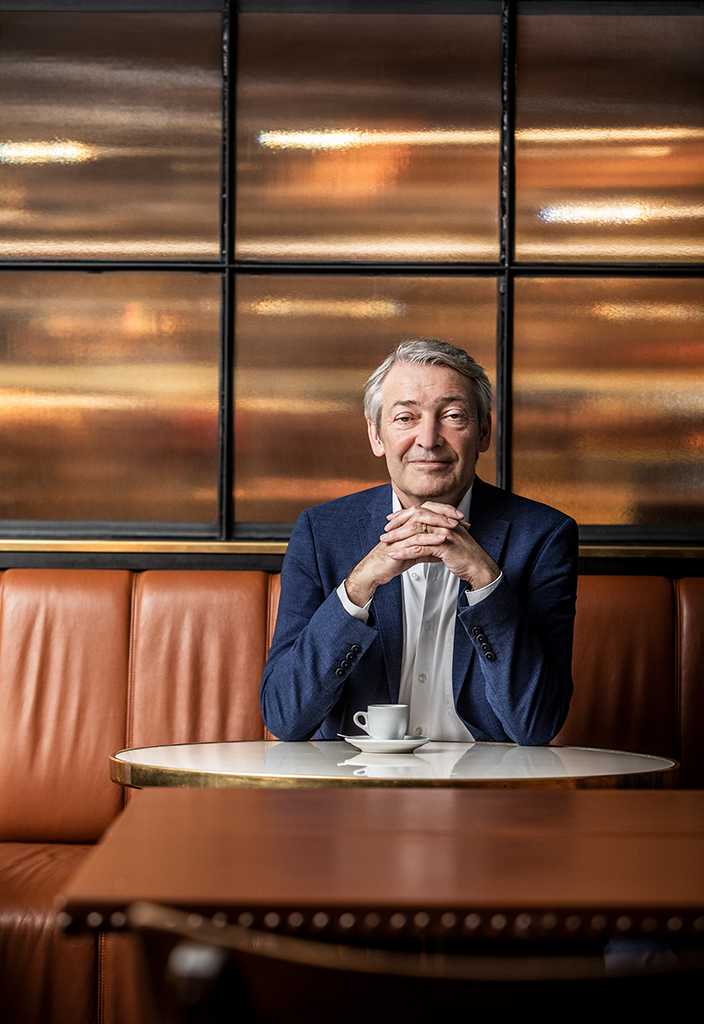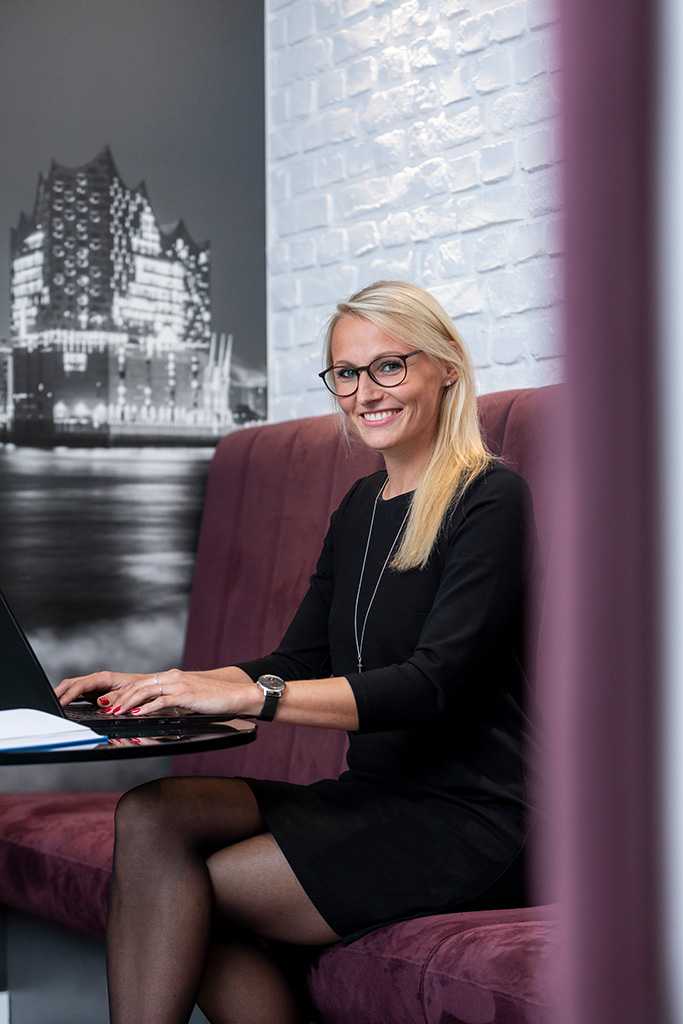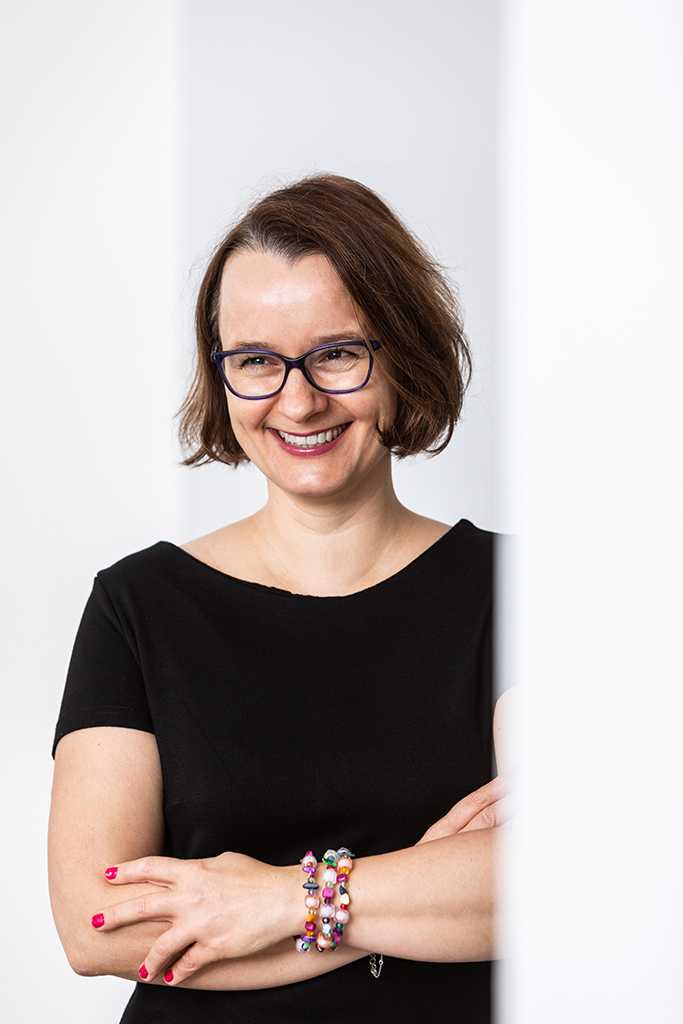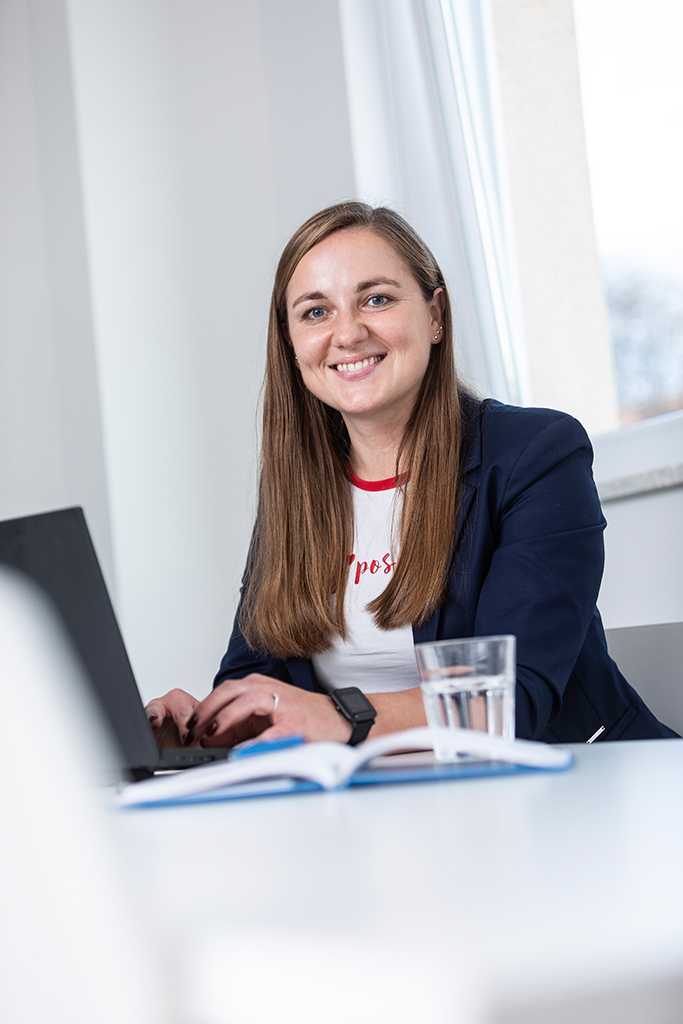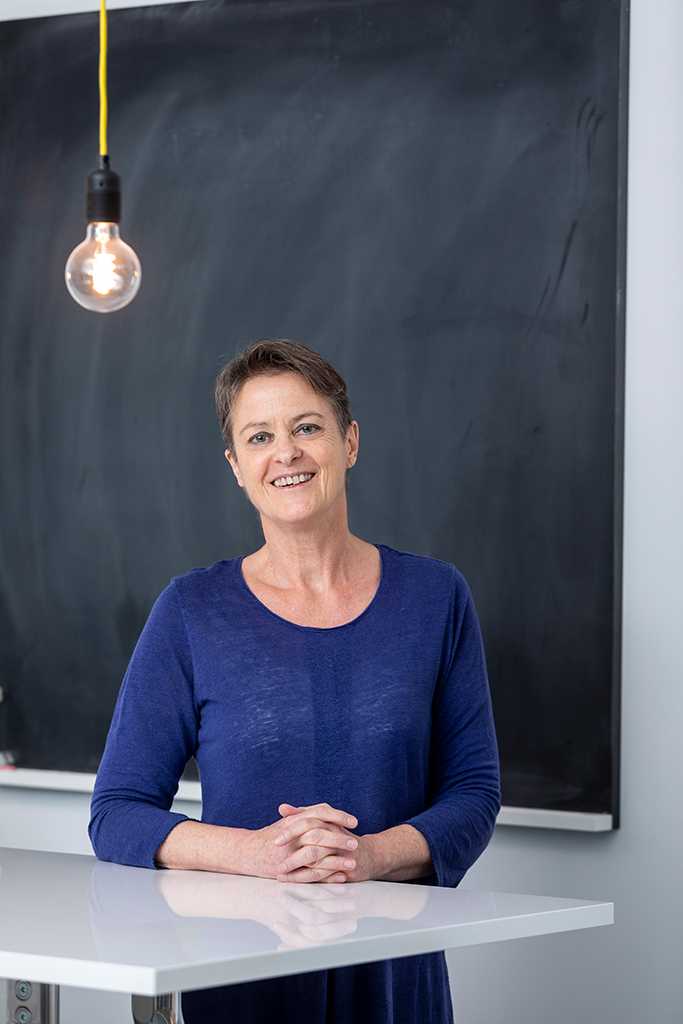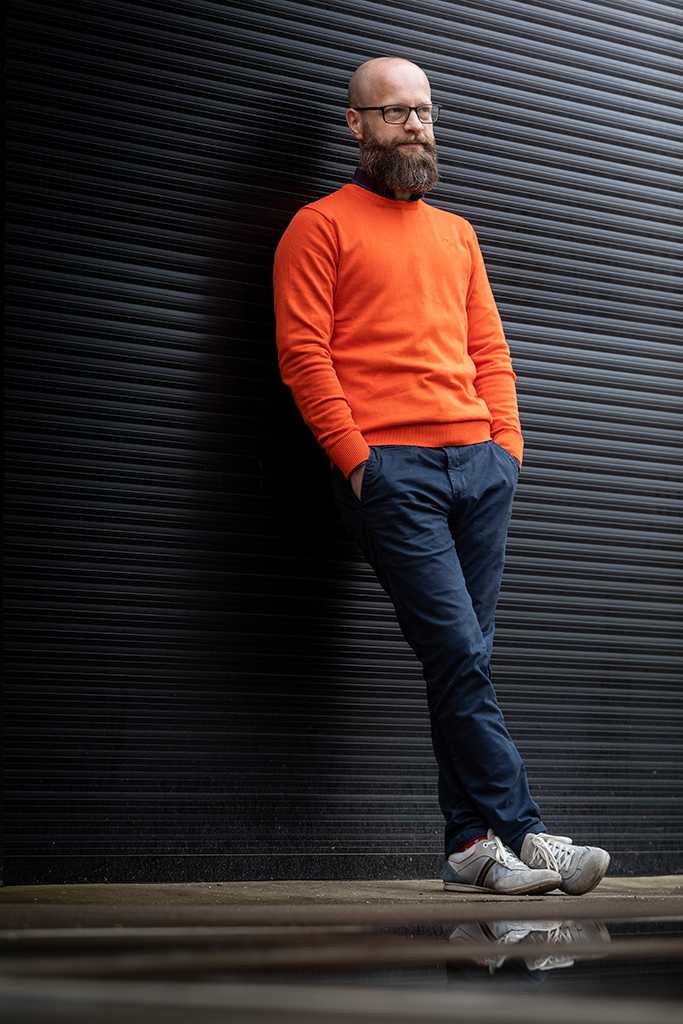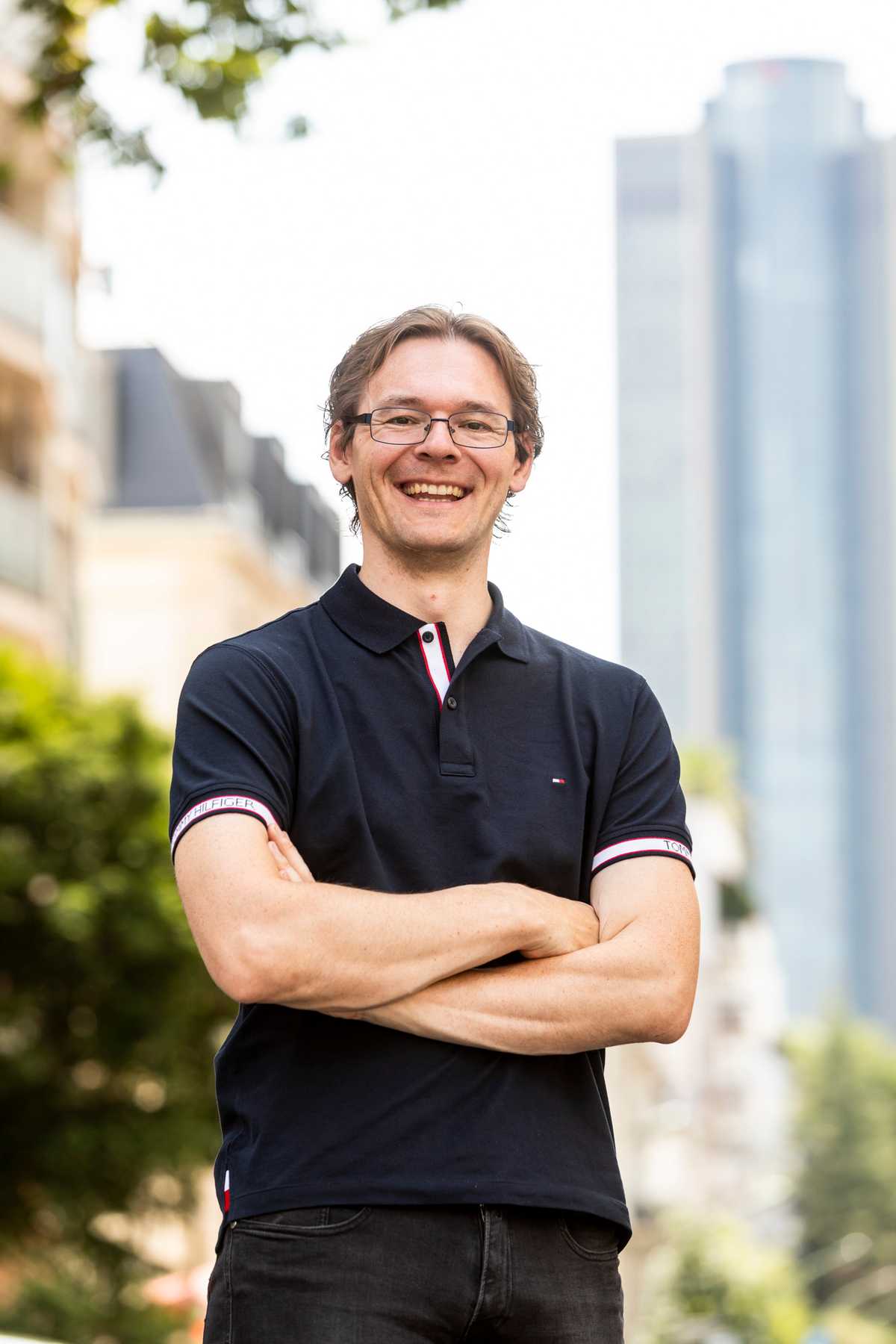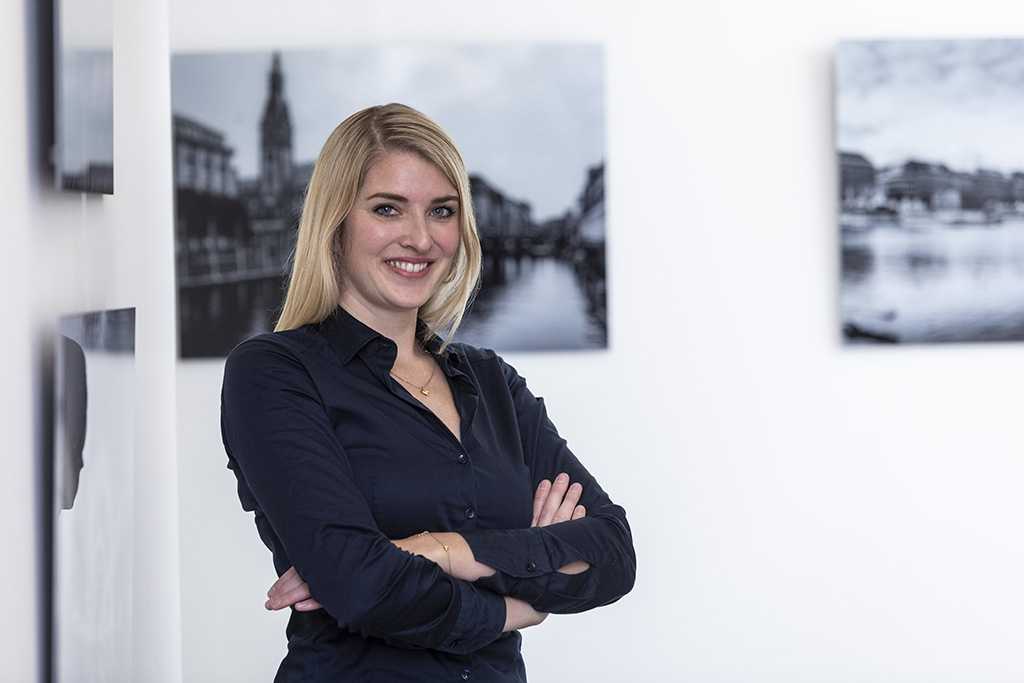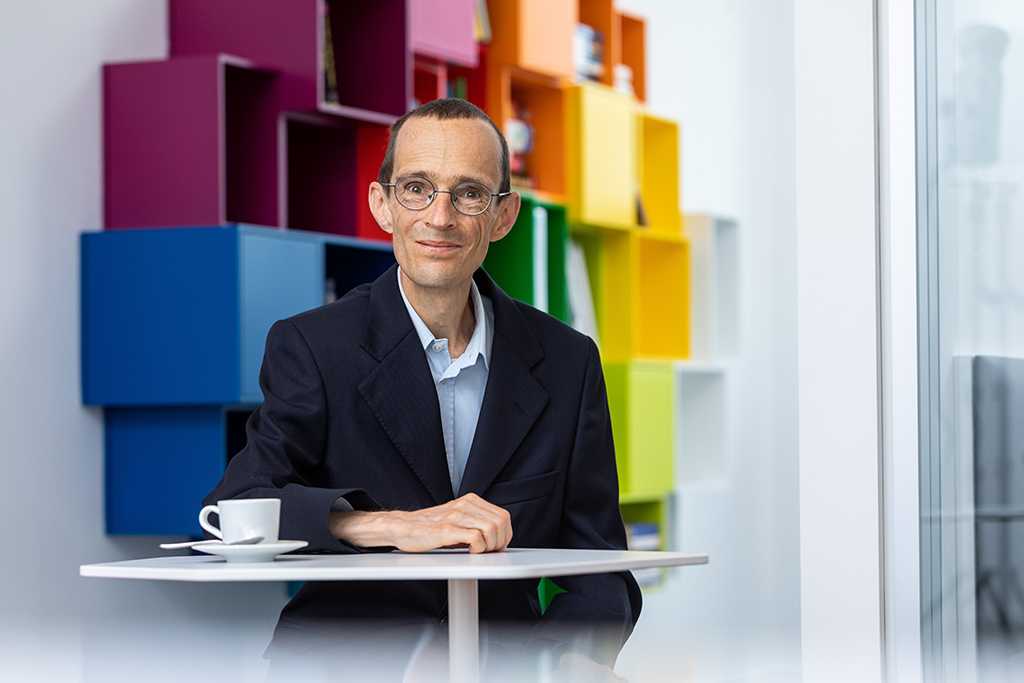 What It's Like to Work Here
Find out first hand from our employees what draws them to their jobs.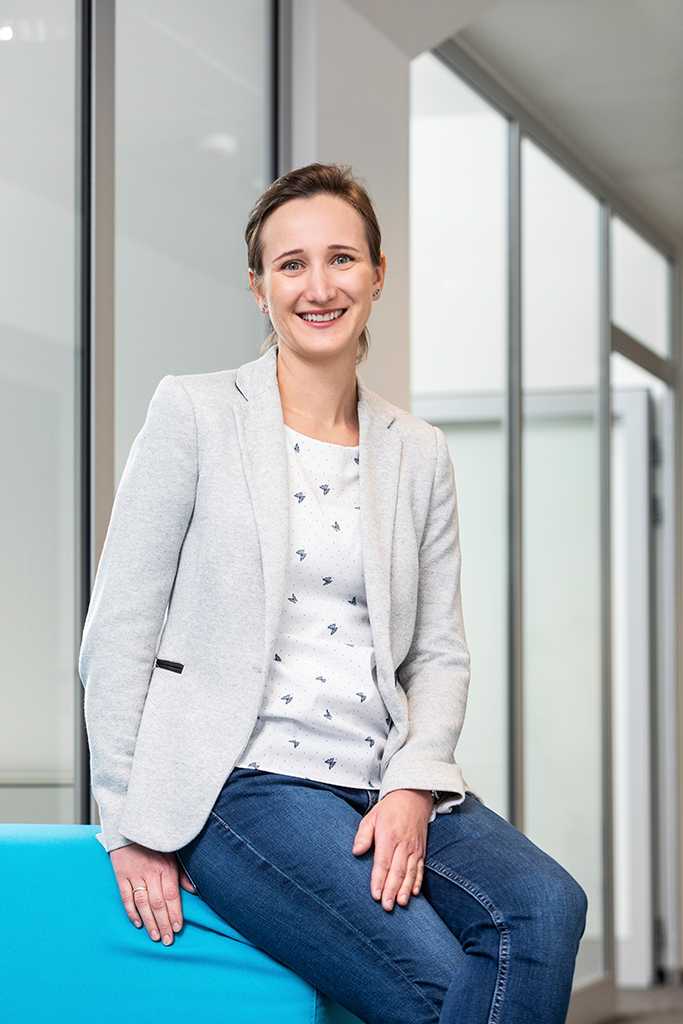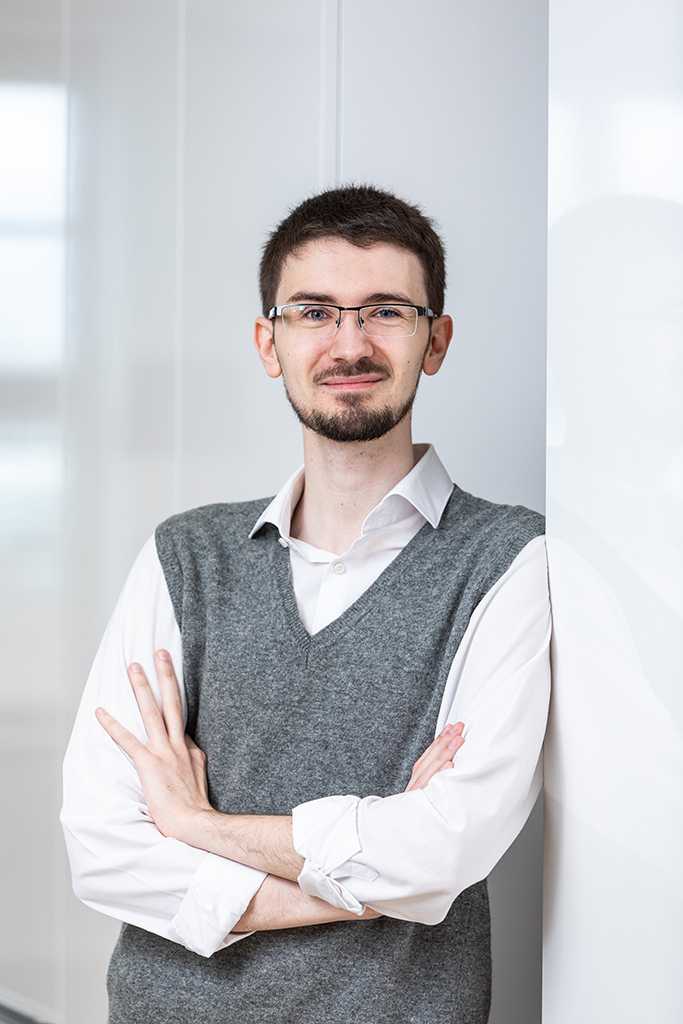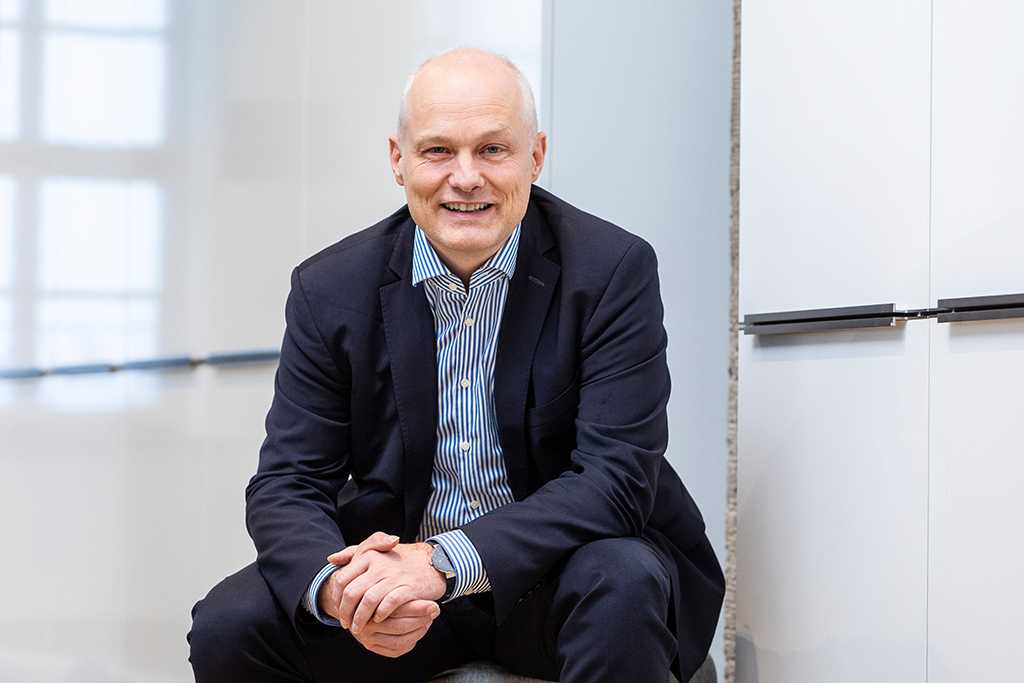 Aleksandr Lapitckii, Software Engineer
"DEVnet is the ideal place for me to progress. I learn about different technologies and new business models, and I see what effect my implementation has. All that helps me thrive as a professional."
Proactive Application
If you'd like to join our team but haven't seen a job offer that seems to fit, just drop us a line!
That's the kind of drive that we appreciate and that will help you shine in your daily work here.
DEVnet GmbH
Nördliche Münchner Str. 14a
82031 Grünwald, Germany
Phone: +49 89 244154 000
E-Mail: jobs@devnet.de
DEVnet High Performance Solutions Sp. z o.o.
ul. Prosta 36
53-508 Wrocław, Poland
Phone: +48 71 711 60 90
E-Mail: jobs-wroclaw@devnet.de
Application Process
We try to make your path to joining us as smooth as possible. So, we divide it into four quick steps:
Your Support
If you have any remaining questions or requests, feel free to get in touch.
We will do our best to assist you.