Creating Solutions
Together
Over years we have grown into an equally powerful and cheerful team. Find out who we are, how we work – and why we usually have a smile on our face.
Who We Are
We are an open-minded international team united in human values, an encouraging team spirit, and an eagerness to grow with our clients. Fuelled by our passion for technology and our industry expertise, we provide genuine solutions for established and aspiring industry leaders who drive innovation in their use of data, analytics and technologies.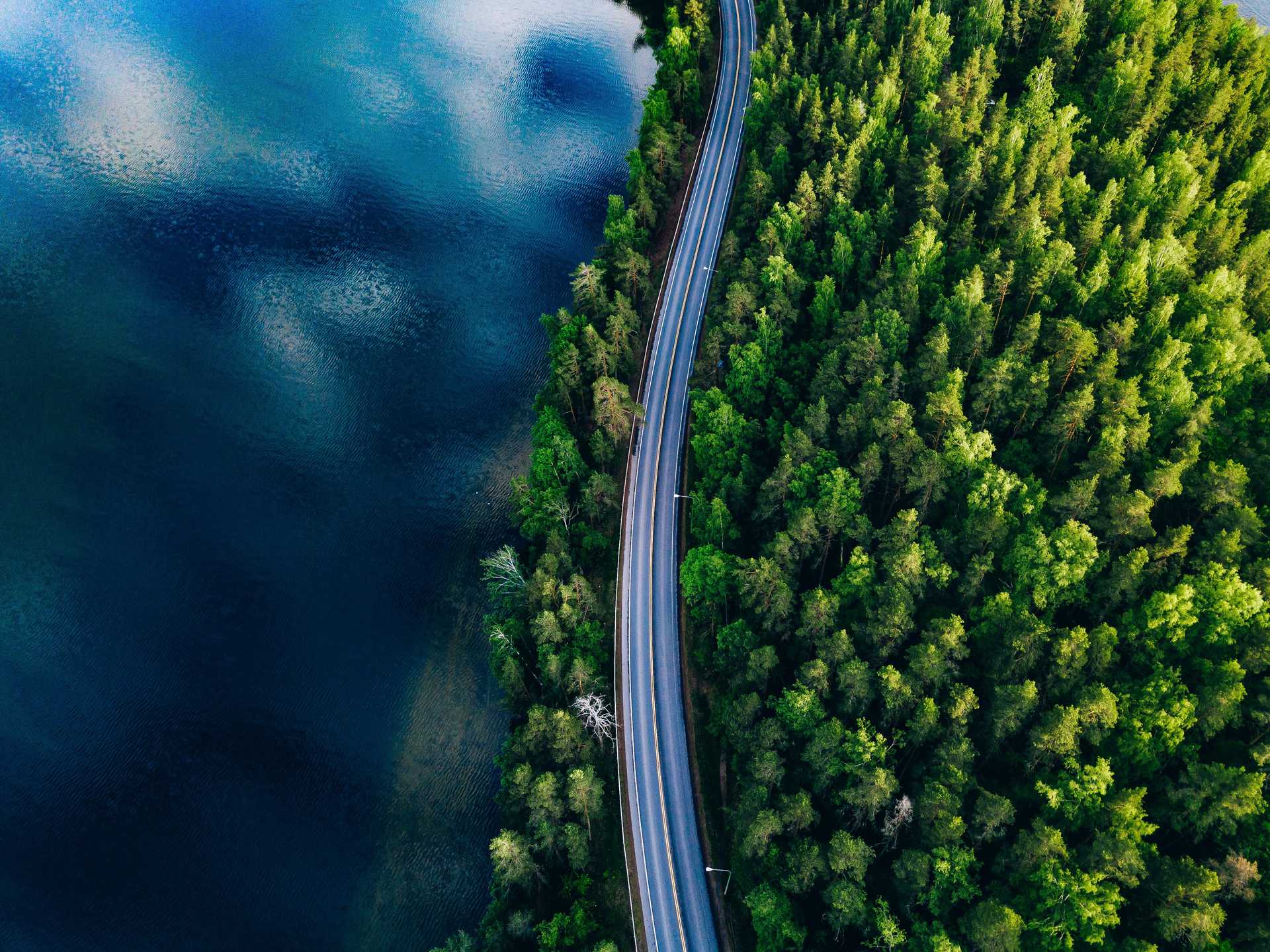 Facts & Figures
A dashboard is worth a thousand words
4
Locations
Frankfurt
Hamburg
Munich
Wrocław
100
Employees
50
Long-term
freelance specialists
Financially healthy
Credit Rating:Very Good
categoryprobability of default in %
Rating by Creditreform
Happy clients
have worked with us for
> 5 yrs
have worked with us for
> 10 yrs
Technologically versatile
Developers who code in Java and C#
The Way We Work
That is our way of turning challenges into opportunities:
Approach
We twist and turn every challenge to explore it from a technological, strategic, economic and human angle.
Behaviour
We are driven by curiosity, passion and scientific playfulness.
Communication
We aim to observe, understand and value the position of others.
Development
We look for fresh ways of reconnecting different aspects of a challenge to create innovation.
End Result
We blend industry expertise, technological knowhow and hands-on experience to create genuine solutions.
Management
Andreas
Kokott
CEO |
Munich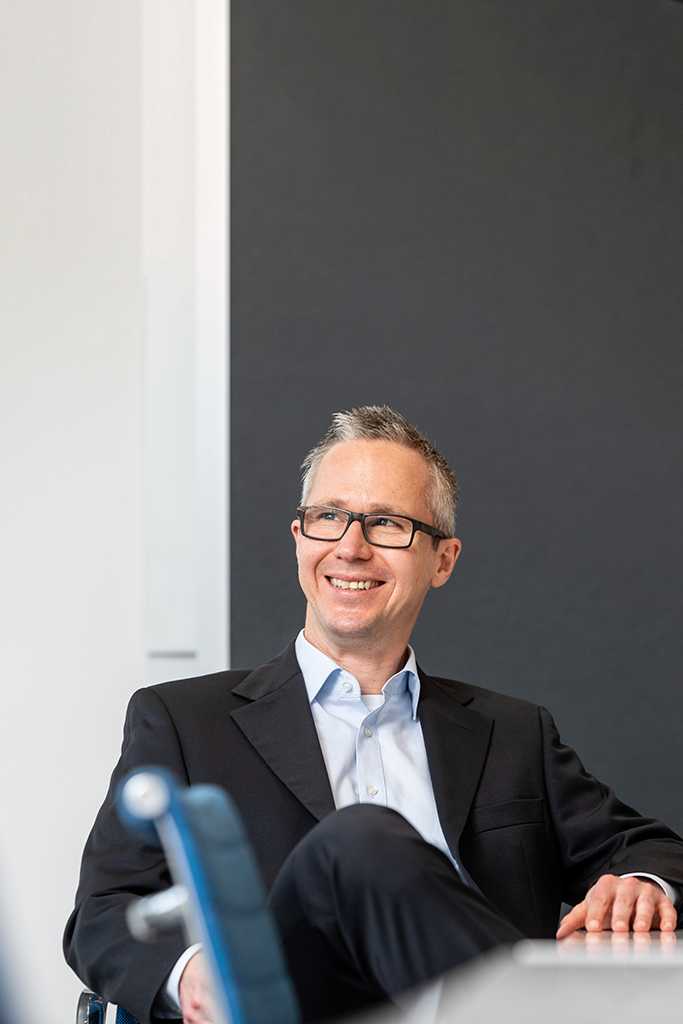 Dr
Robert
Pfund
COO |
Munich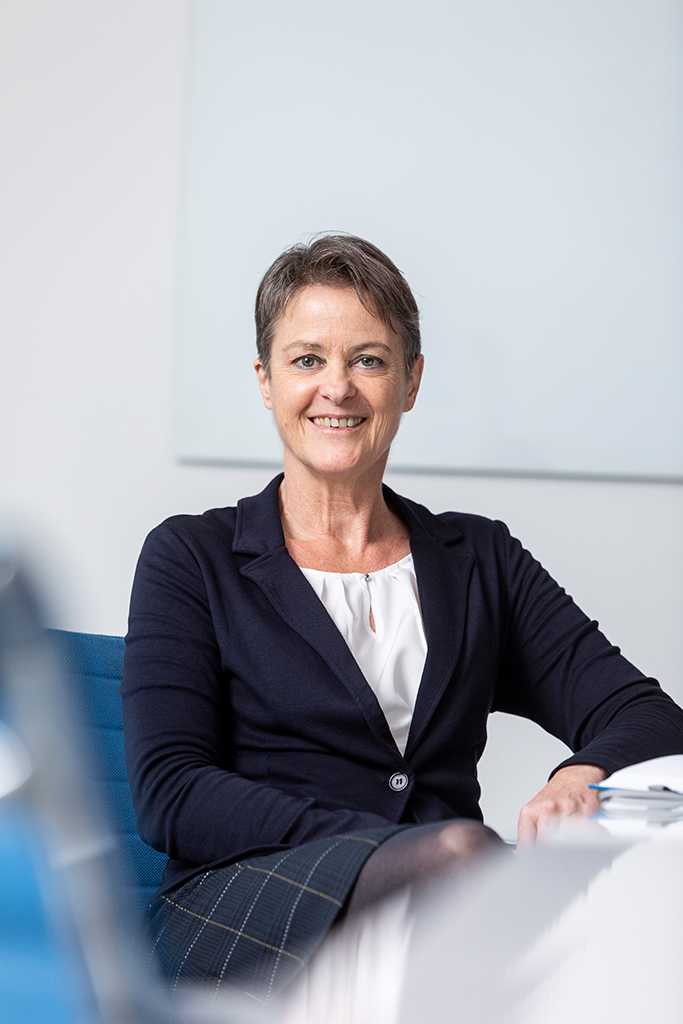 Barbara
Alexandropoulou
CFO |
Munich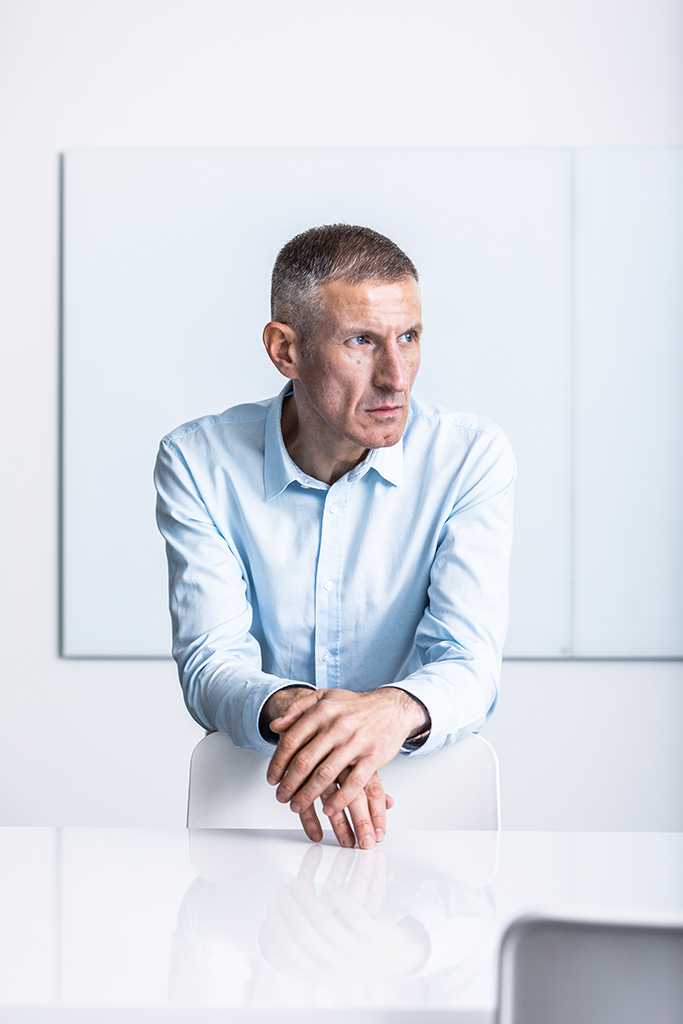 Theofanis
Alexandropoulos
CINO |
Entrepreneur |
Munich
Advisory Board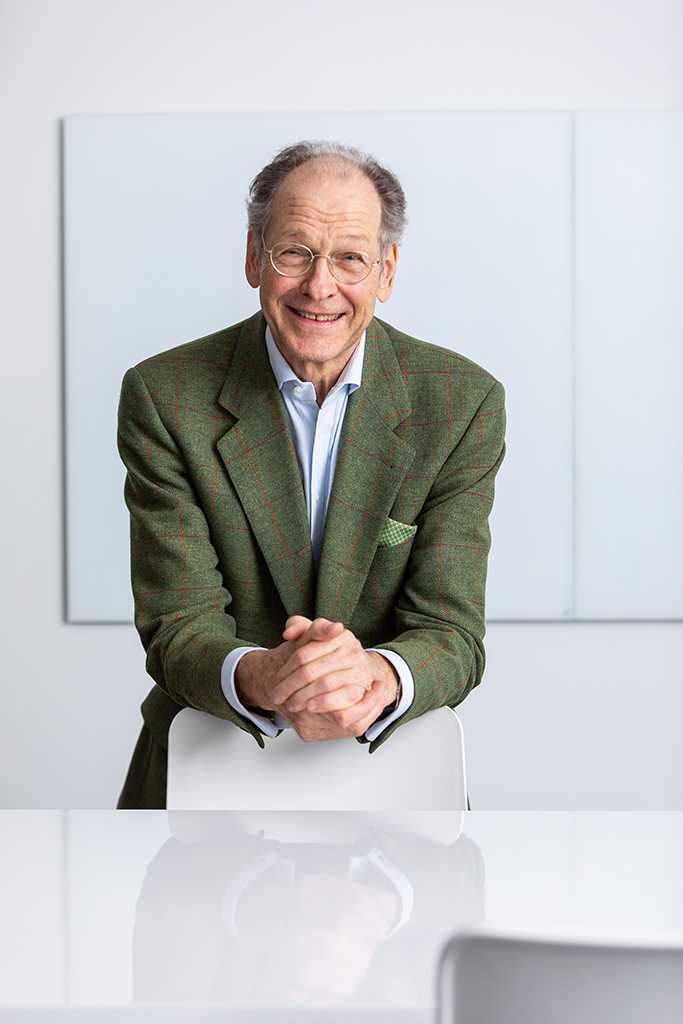 Dr
Heinrich
Rodewig
Chairman supervisory board 
Dr
Gunter
Dunkel
Member supervisory board 
Dr
Klaus
Doppler
Member supervisory board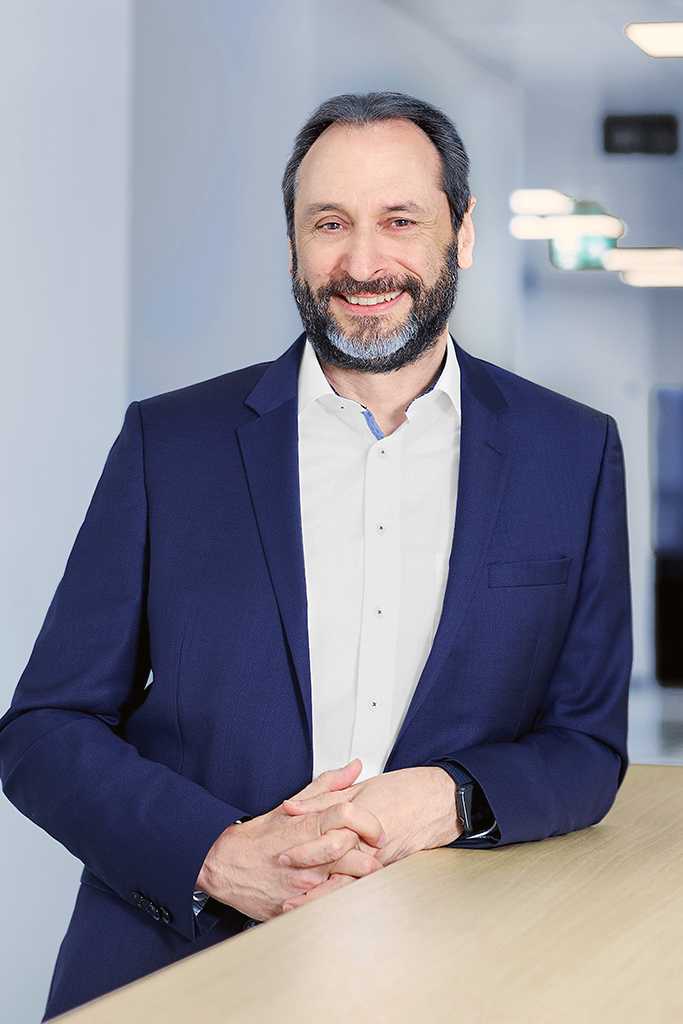 Dr
Thomas
Beck
Member supervisory board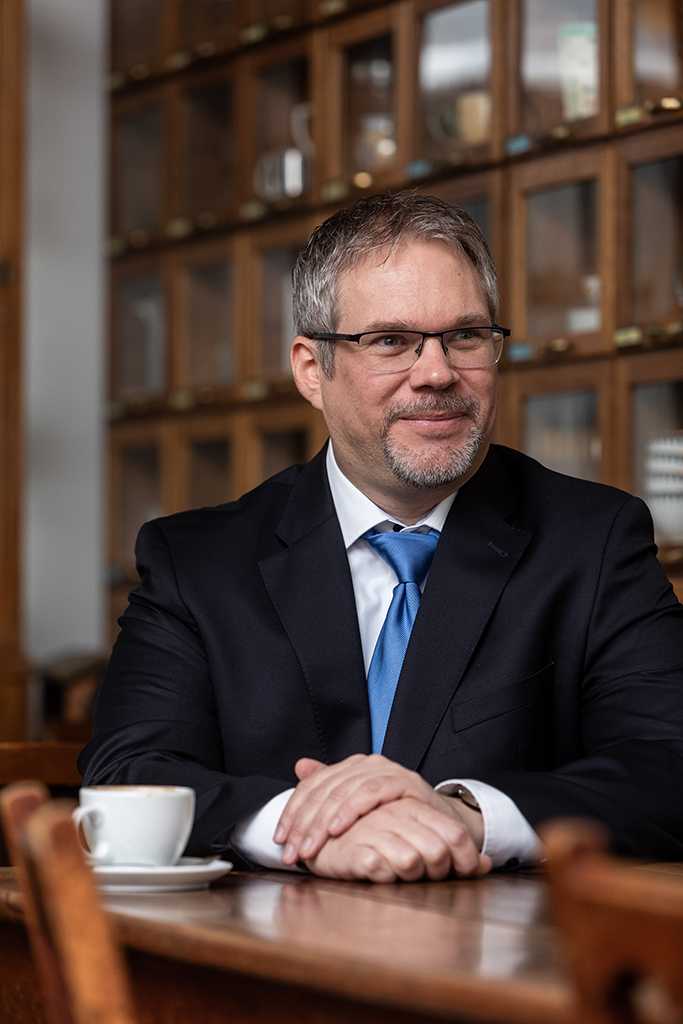 Prof Dr
Ralf
Werner
Scientific Advisor and DEVnet Consultant 
Locations
Core Market(> 90% of revenue)
Munich
DEVnet GmbH
Nördliche Münchner Str. 14a
82031 Grünwald
Germany

Phone:
+49 89 244154 000
Meeting office Munich
Wredestraße 7
80335 Munich, Germany
Frankfurt
Meeting office Frankfurt
Barckhausstraße 1
60325 Frankfurt a.M.
Germany

Phone:
+49 69 6783050 0
Hamburg
Meeting office Hamburg
Neuer Wall 10
20354 Hamburg
Germany

Phone:
+49 40 228608 90
Wrocław
DEVnet High Performance Solutions Sp. z o.o.
ul. Prosta 36, 53-508 Wrocław
Poland

Phone:
+48 71 711 60 90
How to Get in Touch
We love exchanging ideas with you, so do feel free to reach out!