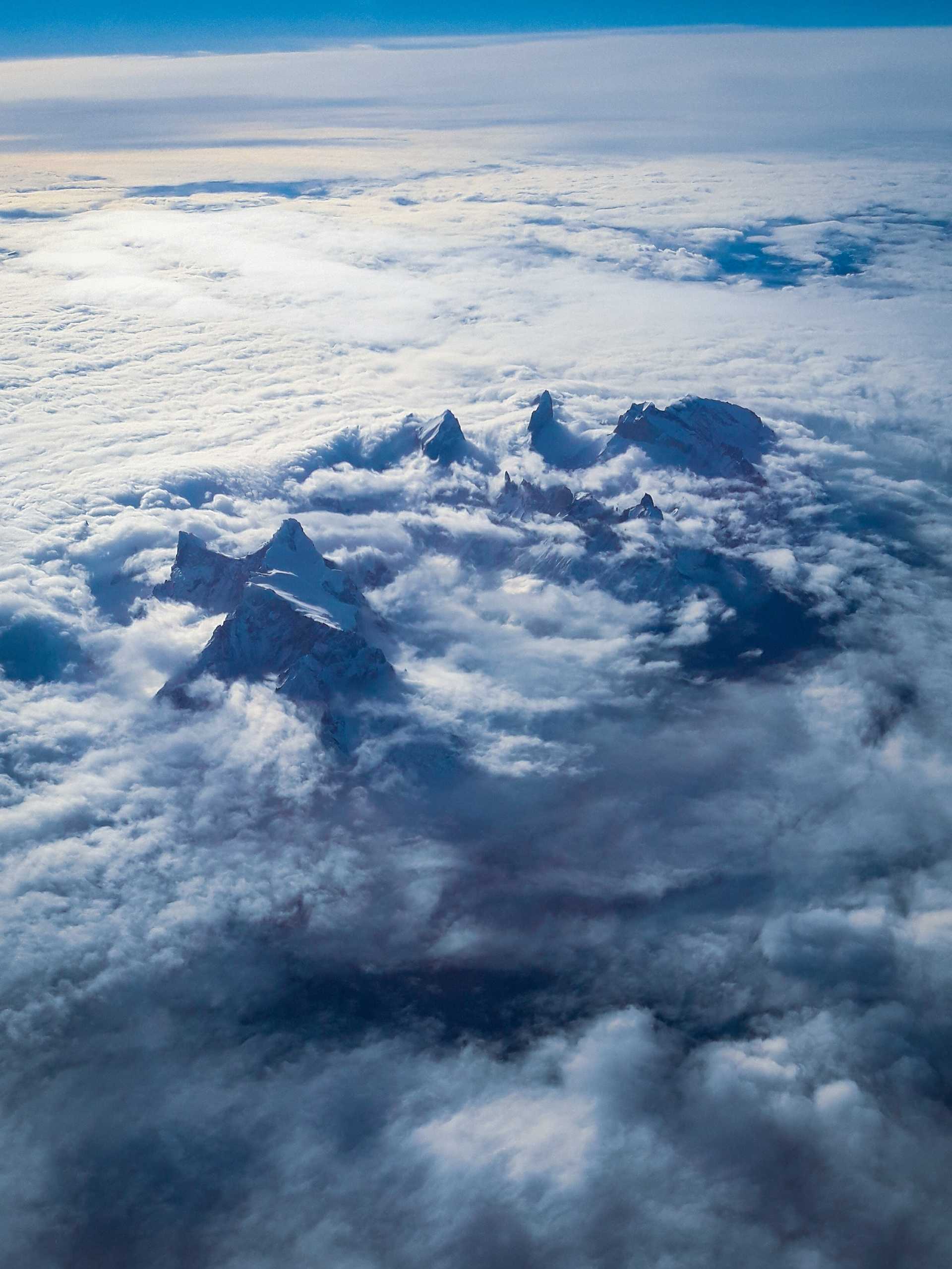 Beyond the
Human Reach
Data Science combines specific domain knowledge with sophisticated tools from mathematics and IT. Together with our clients we apply this powerful mix to generate new insights and automated analyses that reach beyond human capabilities.
How We See Data Science
We regard Data Science as an interdisciplinary approach to reveal insights from data by combining three fields of expertise: Mathematics, Computer Science and industry expertise.
Data
Science
Mathematics
Mathematics: Artificial Intelligence,
Machine Learning,
Statistics
Industry
Expertise
Industry Expertise: Banking
Asset Management
Insurance, Energy
Stock Exchanges
Digital Economy
Mobility
Computer Science
Computer Science: Data Management,
Software Development,
IT Infrastructure
"Today's economy runs on data. Tomorrow's economy will run on algorithms. We guide our clients to access more data and develop more sophisticated algorithms in order to unlock their full potential."
Dr Martin Vieten, Lead Expert Data Science
How You Benefit
Research by technology specialists at Vanson Bourne shows that companies put less than 15% of their data to business-relevant use. We enable our clients to increase this share and exploit their data to various ends:
Develop Fraud Detection
Scrutinise large numbers of images and videos to improve assessments of insurance claims.
Exploit the Potential of AI
Employ an adaptive strategy that gains real time market insights to maximise portfolio returns.
What We Offer
Our approach to Data Science is business-centric. So rather than solely relying on prefabricated models, we put strong emphasis on analysing your use cases and tailor relevant models to the identified requirements. When bringing these models into production, seamless integration into your existing IT landscape is paramount to us. In particular, we maintain a vendor-independent viewpoint and consult our clients on solutions that work best with their architecture.
Exploratory
Workshop
We assess preliminary questions regarding your data and your business models.
Innovation
Sprint
We explore a dedicated data set containing information gathered from your systems.
Analytics
Engineering
We support you in specifying, designing and implementing models for your use cases.
Where We Excel
To apply our knowhow in Data Science, we rely on a broad spectrum of methodologies and skills:
How We Stay Ahead
We strive to continuously access new sources of knowledge and experience, challenge common wisdom and create new nodes in our professional networks. To achieve these goals, we pursue different avenues:
Linking up
With Science
We build and maintain strong ties to applied research at several universities. We support specific research, sponsor doctoral students and collaborate with professors. That has given us access to a vast talent pool.
Working
Across Sectors
We keep in touch with our experts from interrelated topics like change management and user experience. This helps us to broaden our perspective and to consider projects in their full context within a business.
Staying
Competitive
We frequently run workshops fostering our own expertise and that of our clients. We have hosted hackathons with our clients, allowing us to explore new concepts and to gain insights about arising trends in the industry.
How to Get in Touch
We love exchanging ideas with you, so do feel free to reach out!
Related Content