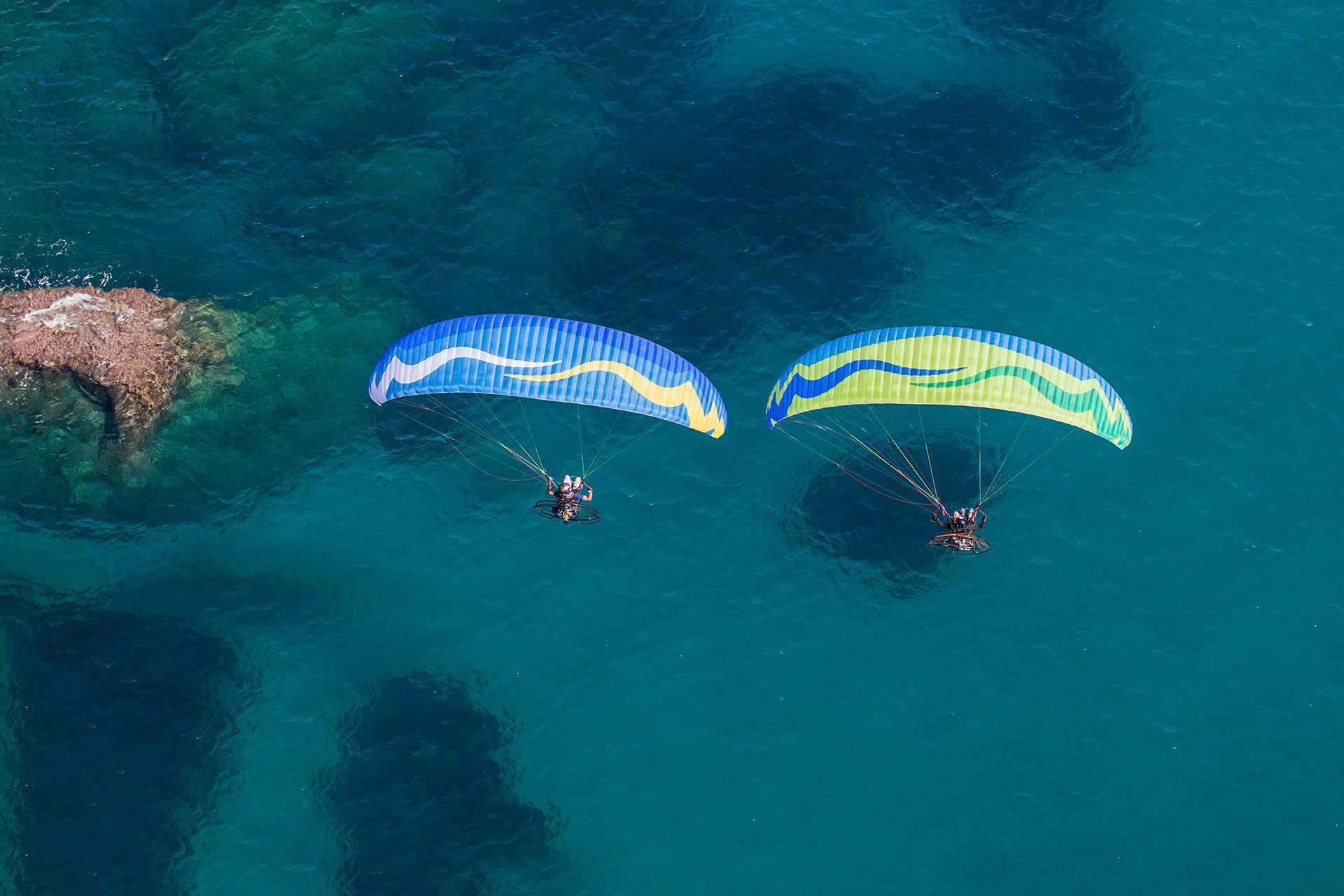 Staying
in Control
Our skills in risk technology and IT enhance the three core capabilities of insurers: managing risks, investing capital and processing data. That has served us to become the partner of choice for developing and running complex applications in both life and non-life insurance.
Sky Is the Limit
Building on our experience with banks and asset management companies, we have collaborated with insurers to combine the management of two types of risk originating from capital markets and from the insurance business. On a separate track, we have enabled our clients to analyse increasingly complex information in data warehouses and data lakes for big data in the cloud. Today, we also jointly build platforms for digital services that are sold as software as a service to other insurance companies.
Mixed Bag of Risks
Our experience with identifying, assessing and controlling risks for banks and asset management companies made us a coveted partner of insurers too.
As a result, we began developing a new kind of platform with Munich Re, one of the world's largest reinsurers. That new software combined the management of two distinct types of risk: that from the capital market and that from the insurance business.
That project not only allowed our partner to launch a new kind of business. It also gave us the reputation as preferred partner for developing and operating complex applications.
Finally, it also made us the partner of choice in optimising applications in the insurers' division for capital investment.
Analysing Big Data in the Cloud
Our deepening relationship with clients in both life and non-life insurance has also broadened our work in the industry's core business of processing information. The increasing scope and complexity of data has required new solutions for data management and business intelligence.
With one of our clients we built an Enterprise Data Warehouse. Establishing such a single source of truth has made information easier to locate, universally accessible, consistently updated and coherent. Building on that basis, we set up a Business Intelligence Centre allowing all stakeholders to analyse data across the company to generate insights and improve strategic planning.
Finally, we have guided clients in the move towards big data and the cloud. Big data is too large, too unstructured and too complex for conventional ways of storing and analysing it. Instead, we have set up architectures such as data lakes.
Then we developed applications based on these data structures, also increasingly relying on cloud technology to improve efficiency and flexibility. As a result, our client offers new services to its customers that are technologically advanced, innovative and user-centric, thereby extending its business model.
Digitalising the Business
The most recent development in our work has been the establishment of an innovative digital platform with a reinsurer. It enables our client to offer a white label service to primary insurance companies. That service allows primary insurers to digitalise the entire process of underwriting, whereby the application offers a recommendation as to whether an insurance company should insure a specific customer and at what premium.
This platform supports all the different stakeholders in their paperless exchange of information: primary insurance companies in life insurance, their customers who take out a life insurance, and even their doctors who provide required medical information about the health of the policyholder.
Such digitalisation offers several practical advantages. It reduces times for processing insurance requests, underwriting and claims; it simplifies the task of individually configuring products and makes continuously updated insurance solutions widely accessible through different channels.
On a strategic level, the newly established white label service expands our client's business model. Our client offers it as Software as a Service to primary insurance companies. That experience with Software as a Service opens up new opportunities for our client to develop comparable digital offerings in the future.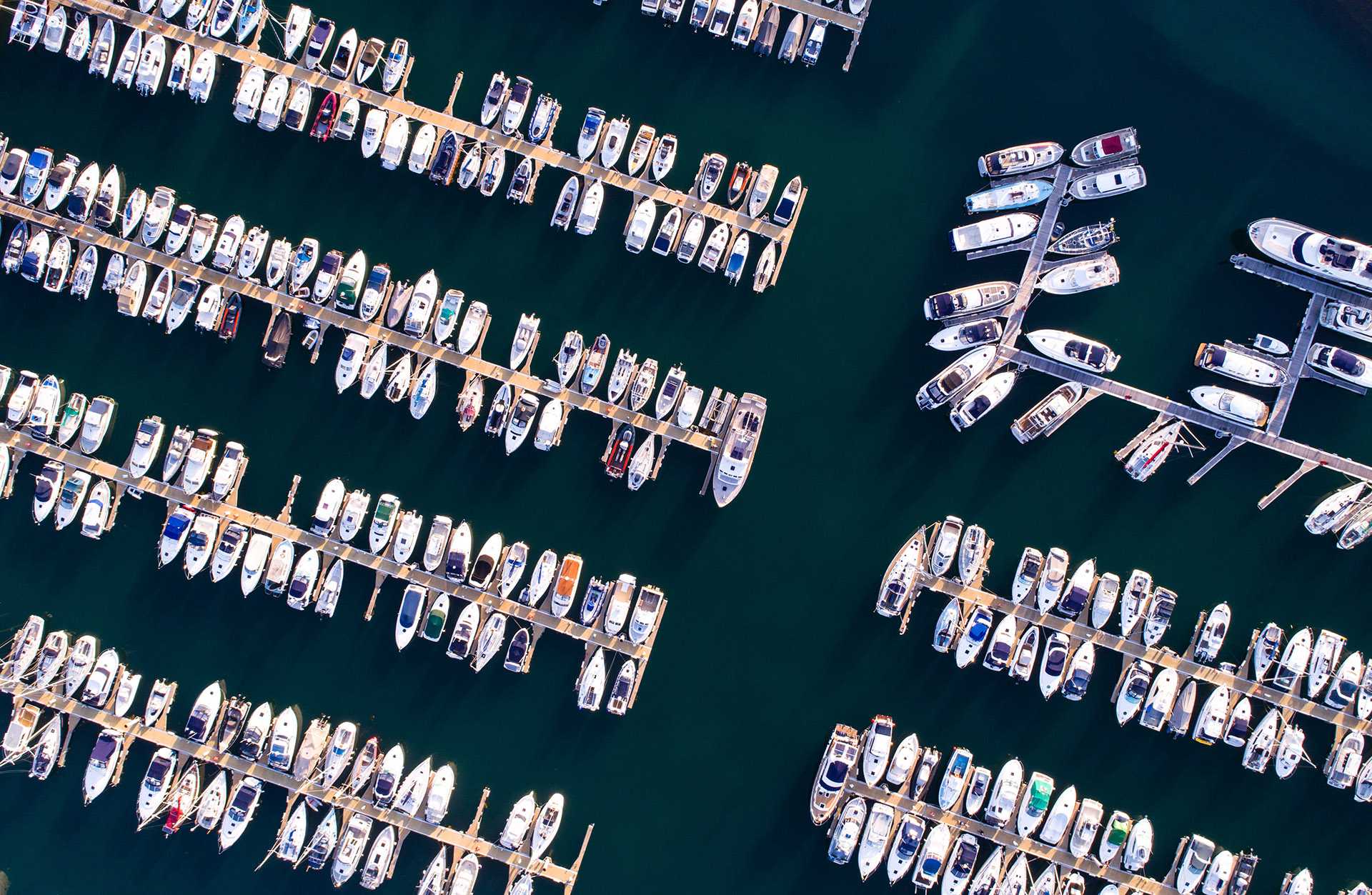 Selected Clients & Partners
How to Get in Touch
Do reach out to our regional experts who will be glad to assist you or put you in touch with our specialists.
Related Content