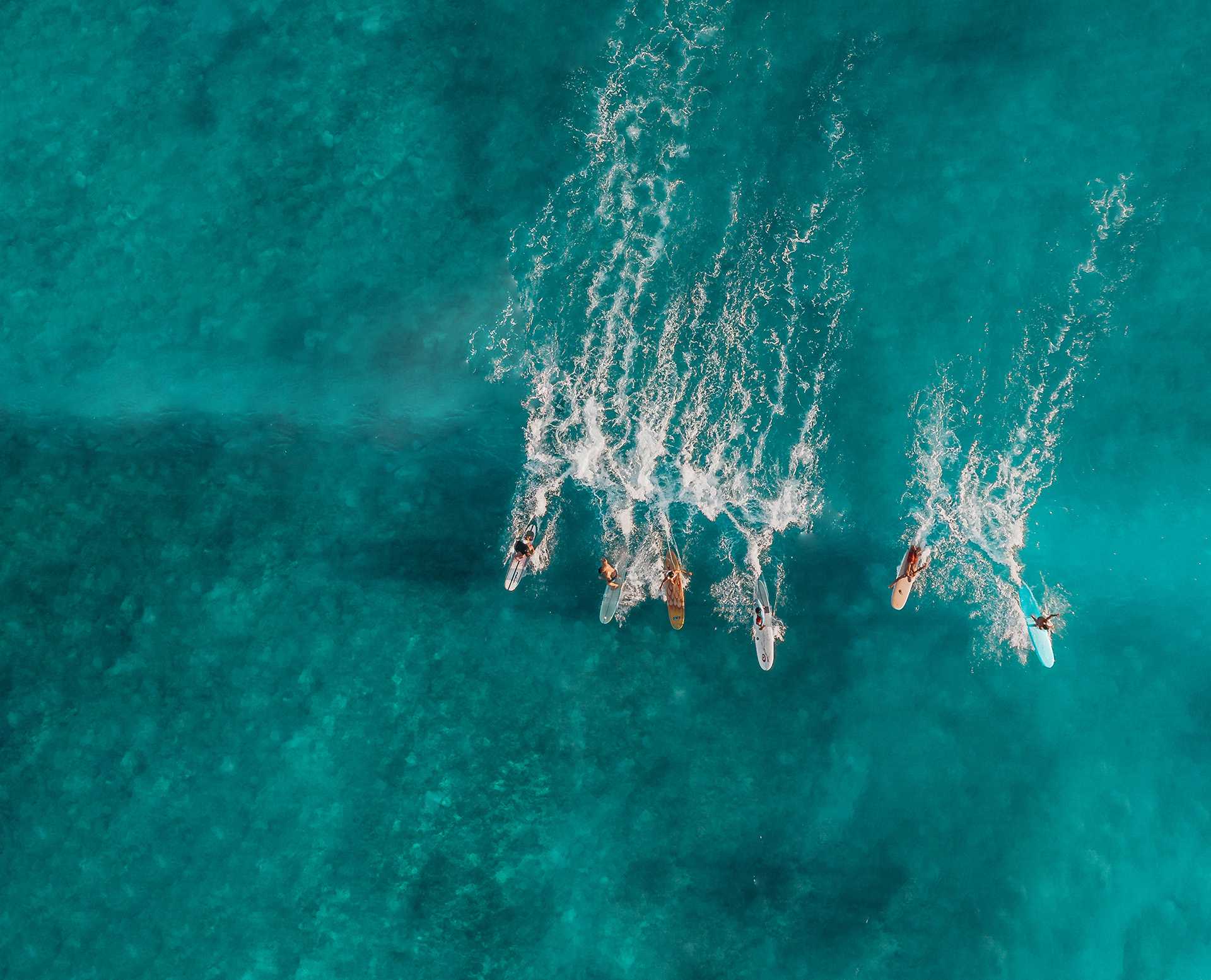 Junior Software Engineer
(all genders)
Wrocław
Shaping the Digital Future
DEVnet consultants blend technological knowhow with analytical insights and industry expertise to develop sustainable solutions in a data-driven world. Founded in 1998, the company is headquartered in Grünwald near Munich with three further locations in Germany and Poland.
Its 150 experts collaborate with clients ranging from global banks and insurances to providers of energy and mobility as well as startups in the digital economy. They focus on organising data, developing platforms and algorithms, generating insights and facilitating digital transformation to build digital fitness.
#1
What the job offers you
As part of our IT team you will work closely with our business consultants designing and implementing software solutions for our international customers. You will be utilizing highly specialized approaches, combining mainstream development environments like Java, .Net and scripting languages with advanced enterprise environments.
Your projects are interesting technical challenges that include state of the art technology.
#2
A few key data you should agree with
Degree in computer science, mathematics, physics or a relevant scientific discipline
Proven experience with at least one mainstream programming language and its development environment
Basic knowledge of algorithms and data structures
Interest in financial markets and financial engineering topics
Openness towards various technologies
Passion for problem solving
Experience with scripting languages and alternative programming paradigms is advantageous (e.g. Python, Matlab, Erlang, etc.)
Good command of English is essential, German an advantage
#3
Benefits
Learning & leadership
Your professional growth and development is very important to us. Our Leadership Programm ensures regular feedback on your performance and individual development. Books, conferences, trainings, workshops, you name it.
Health & wellness
We care for you and your health. You are free to choose the benefits that suits you best and you can change your mind at any time. Within a dedicated budget you can choose the ergonomic equipment for your working place.
People & culture
We are more than just work colleagues. We like to meet, talk and have fun together. We are grateful for what we have and love to share it with others. We work hard but always find time to relax or do some gym in our chill out room.
Financial
Fairness is important. Our level system and equal pay policy ensures that. Colleagues on the same knowledge and experience level receive the same salary. Each year we check the market to make sure that our salaries are competitive. We appreciate your hard work throughout the year and strive to pay everyone Profit Share in case of positive financial result.
DEVnet High Performance Solutions Sp. z o.o.
ul. Prosta 36
53-508 Wrocław, Poland
We are here for you!
Sounds all good but do you still have any questions?